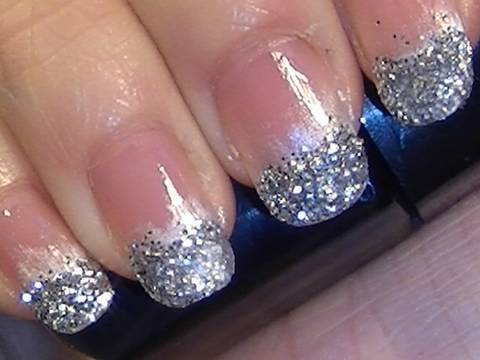 8 Fantastic Nail Tutorials for Your Next Christmas Party
No matter how formal the occasion may be, your nails are a great way to add a festive sparkle!  Here are eight nail art tutorials we love for the holidays!
Nail Tutorial #1: This is super simple and it looks absolutely fantastic!
Nail Tutorial #2: These are really cute and easy to do. If I can do them, so can you!
Nail Tutorial #3: This one takes a bit more time but the end results are fabulous! We couldn't embed this one so you'll have to click here to view it.
Nail Tutorial #4: This one is simple enough and it's pretty trendy too.
Nail Tutorial #5: These are a cross between chic and stylish.
Nail Tutorial #6: These are for those people that want to have something a little different while not to far out there.
Nail Tutorial #7: Have I mentioned that I love, love, love ombre? lol
Nail Tutorial #8: These are more cutesy but still great for a Christmas party.