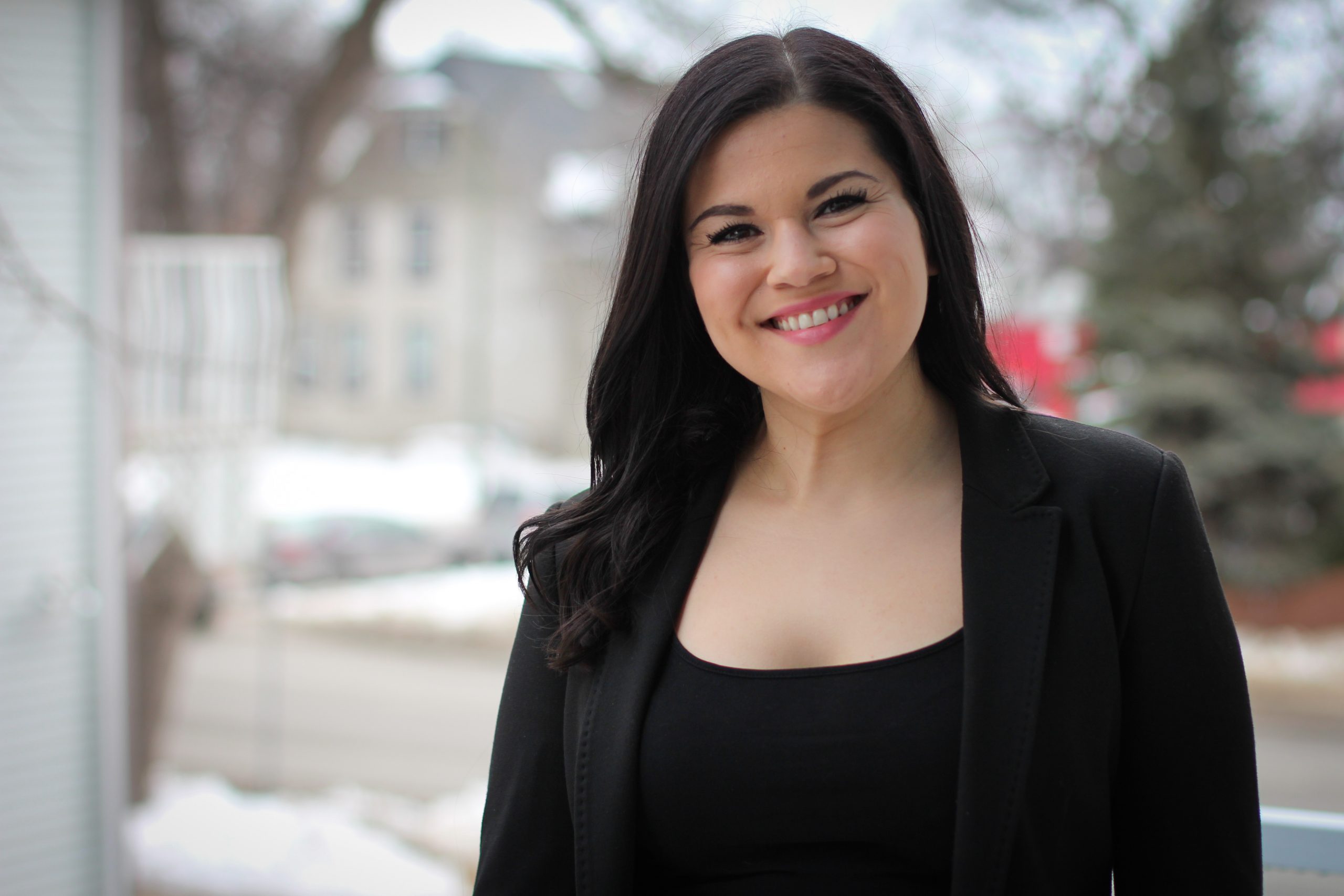 Alaina Yvon-Moreau, Nutritionist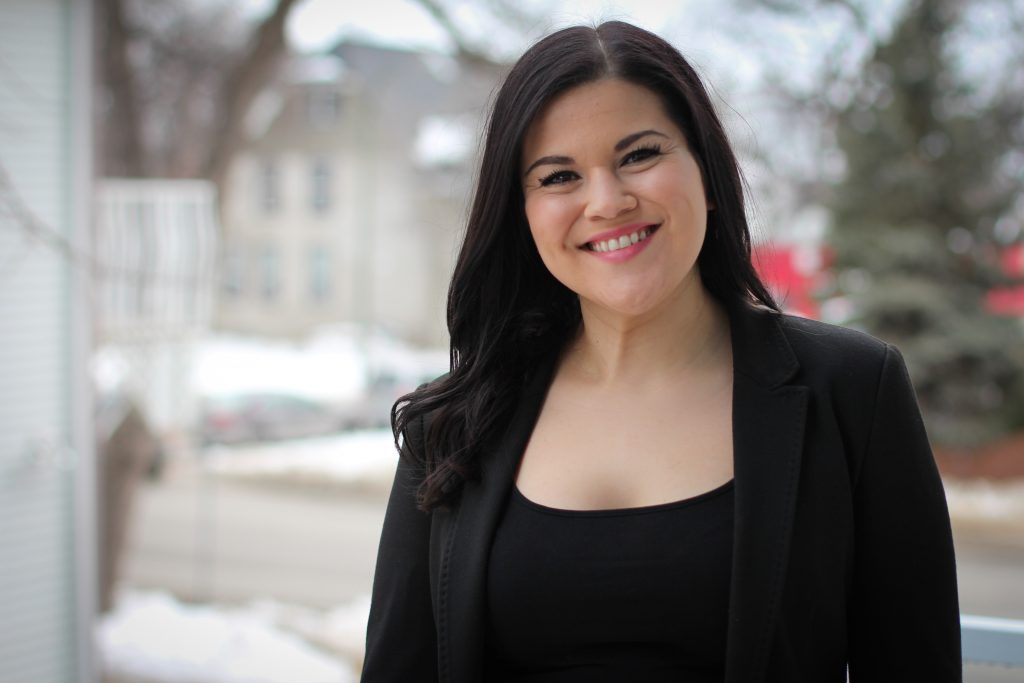 Alaina Yvon-Moreau is a Holistic Nutritionist and Certified Nutritional Practitioner. It was her own journey with weight loss that initially inspired Alaina to want to help others achieve their health goals. In her practice, Alaina works to build wellness with her clients by focusing on food and lifestyle changes. She loves inspiring those around her to fall in love with food and take charge of their health. With her extensive training and education, Alaina has the tools to understand our physiology and how to fully nourish and balance the body using the healing power of food.
Check out deliciouslynourished.ca to find out more about Alaina and browse her blog and recipes!