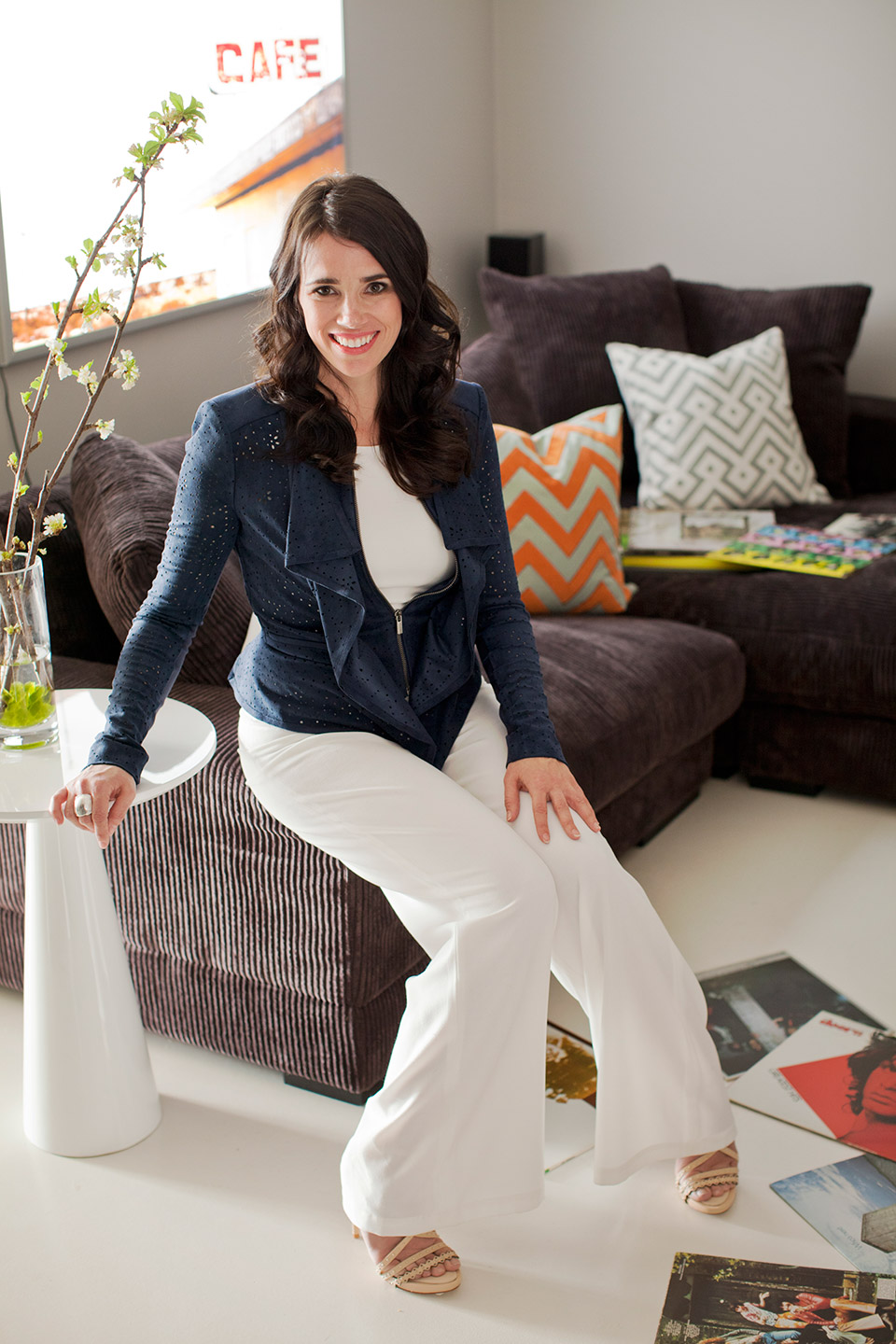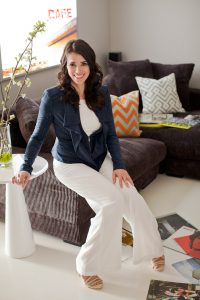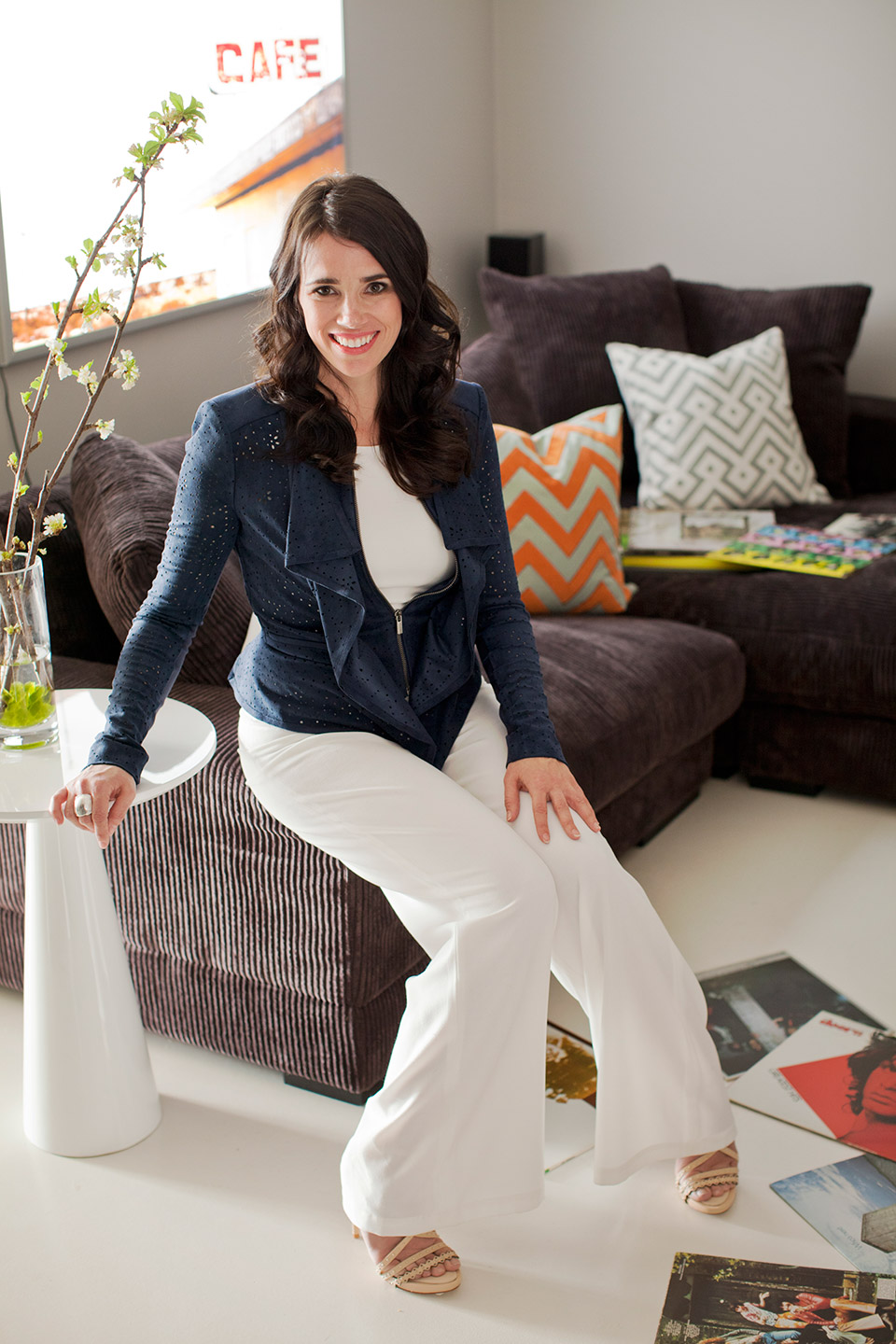 Designing is an organic, holistic process for Ami. It starts with a conversation centered on your wish list: your wants and needs, your tastes, your budget, and your vision for the project. Ami listens carefully, with a view to seeing the very best in you, and celebrating who you are, and your purpose for the space throughout the design process. She blends periods and styles and adds her own subtle sense of whimsy to create a fresh and innovative space you will cherish for years to come.
Ami McKay's intense passion for design lies in creating gorgeous, healthy spaces, marrying art, function, and form into one seamless whole. There is a PURE solution for every project, whether it's a residence, an office, a restaurant, hotel, or retail space, and thanks to Ami's gift for getting to the heart of what you truly need, your happiness and satisfaction is assured.
You're unique and distinctive. Your environment should reflect that, and it should make you feel happy every time you enter. PURE celebrates the best in you with designs that enhance your truly exceptional self.
For more information: www.purebyamimckay.com