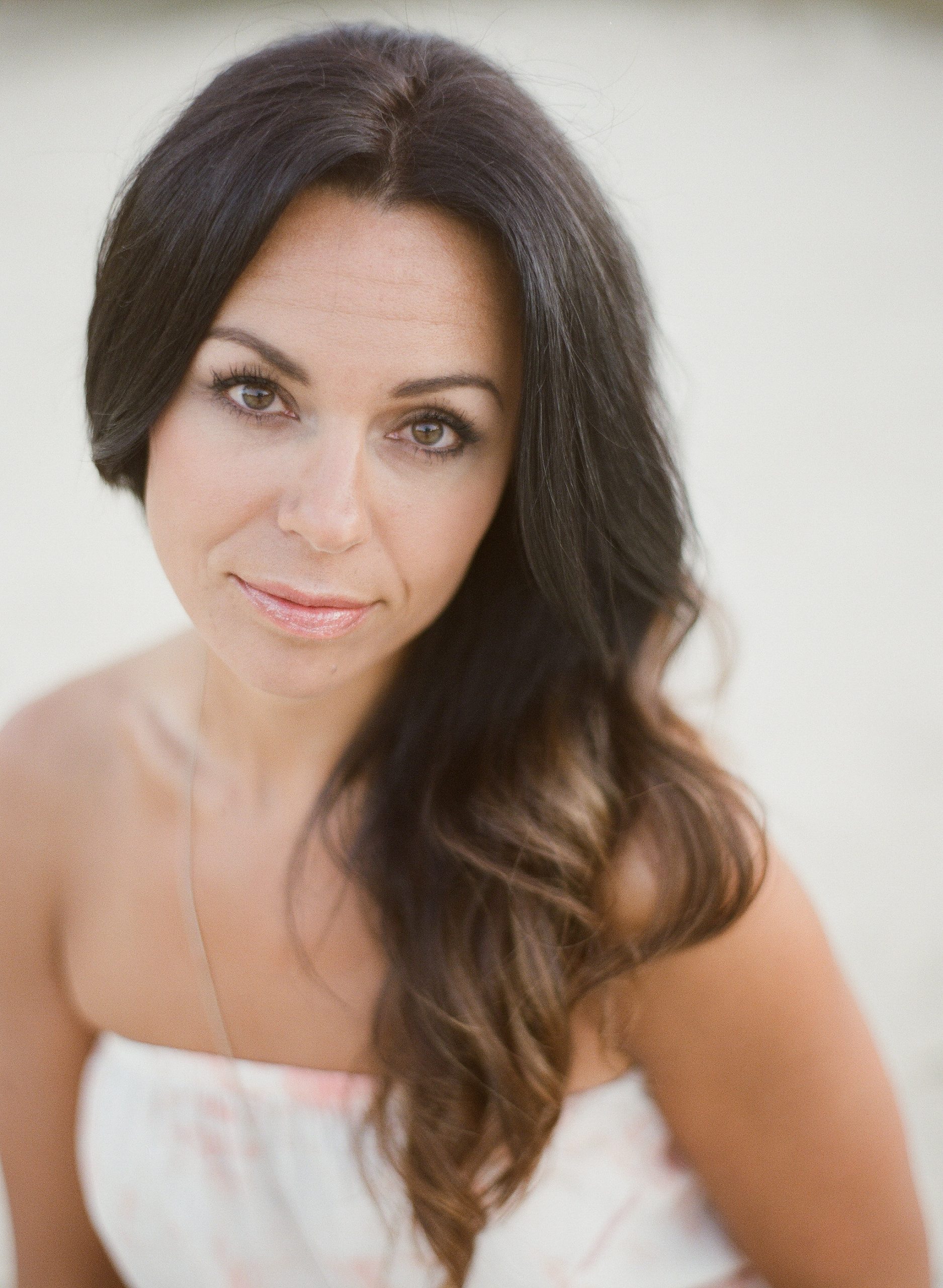 Lisa Clark, Design Expert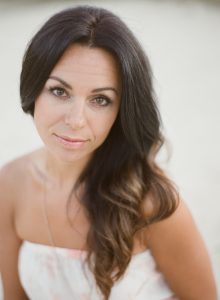 Lisa Clark has a passion to bring great style to every home at every price point. A strong belief that a beautiful home is possible, no matter the budget, plays a strong influence in her design. She is known for her fresh take on the classic home.
Her work is varied and includes high-rise condominium developments, new home builds and renovations, magazine design article contributions, right down to simple paint and decorating consults.
For more information: www.lisaclarkdesign.net