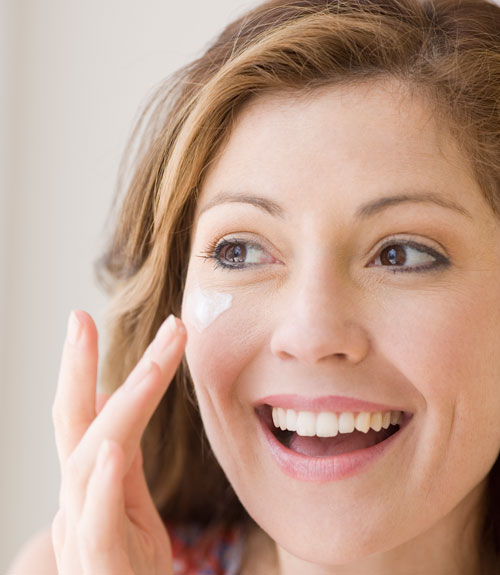 Anti-aging tricks for your face
The fact that your skin is going to naturally age is inevitable, but there are a few ways to mitigate the harmful stress we put on our skin on a daily basis. Check out these six: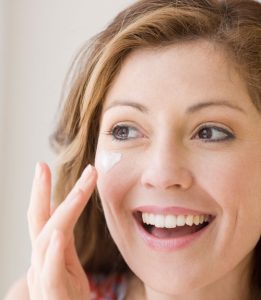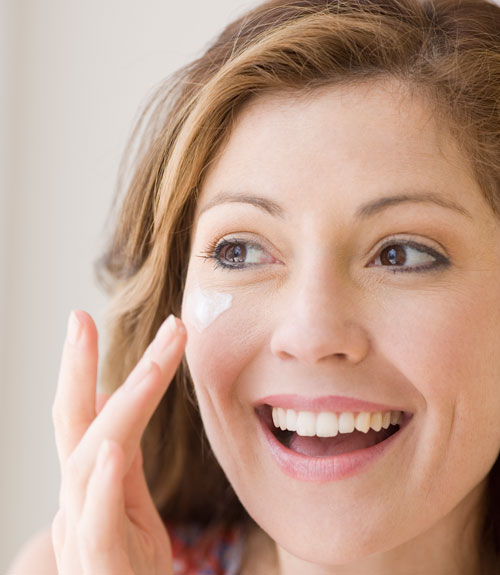 Take preemptive precautions
A healthy diet, plenty of sleep and drinking lots of water are three things that you should start doing if you want healthy skin. Since our skin is nourished from the inside of our bodies, taking steps to be healthier in general is guaranteed to affect the look and feel of the skin.
Take advantage of your body's normal nighttime repair process
Nighttime happens to be the best time to try a facemask – (or aptly named: a night mask) – since your body naturally undergoes a repair and regeneration process while you sleep.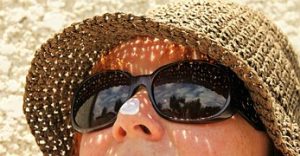 Use sunscreen generously
Protecting your skin from the detrimental effects of the sun is inarguably the most important part of any skin care regime. Exposure to the sun not only increases your risk of certain cancers, but can degrade the look of your skin in years to come. For best results, apply your SPF last, after you've applied your makeup and beauty products.
Make your own fruit-centric facemasks
There's a reason why most facemasks are centered around, or at least contain, fruit! Just like our bodies, skin needs vitamins and minerals, and applying fruit topically is a great way to make sure your epidermis is getting the love it needs. Try papaya, which is a natural exfoliant and moisturizer. Papaya contains carotene, vitamin C and something called papain, which is an enzyme; this combination can help lighten dark spots and irregularities in the skin.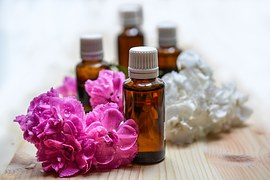 Enlist the help of essential oils
In addition to providing abundant moisture to the skin, the way that oils penetrate the skin is unparalleled. Try geranium essential oil, which has natural astringent properties, meaning that it minimizes pores, skin sagging, and generally tones the skin.
Look for products containing retinol
You can get retinol over the counter or in prescription form – both are said to improve fine lines in the skin, dark spots, texture irregularities, and increase tone and elasticity. You can also look for naturally derived retinol, which can be found in products like rosehip seed oil or tara tree gum.