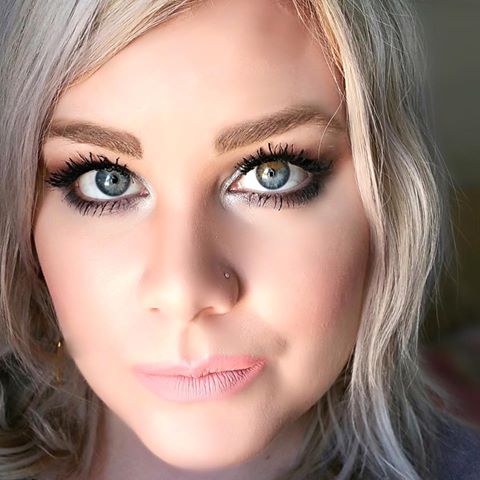 Cas Klassen, Beauty Expert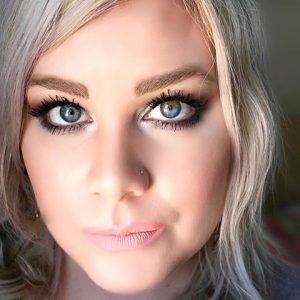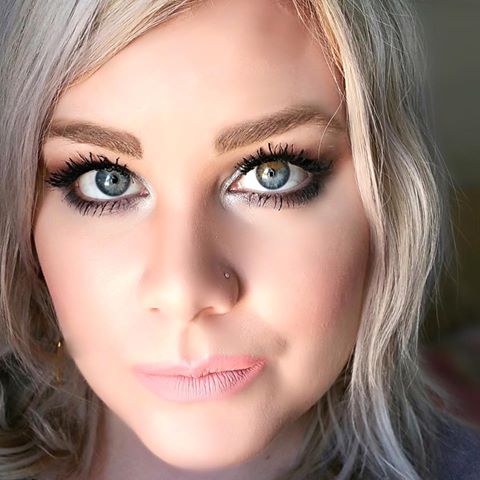 Cas Klassen is a freelance artist, offering makeup services for all occasions including; television, bridal, photography, fashion, theatre, film and special events. She also offers specialty services such as airbrushing, tattoo covering and makeup consultations.
Her makeup combines creativity, elegance, intensity and simplicity. Cas mainly works with MAC products although her kit is also stocked with Cinema Secrets, Ben Nye and Temptu.
"I have always had a strong passion and natural talent for doing makeup. This led me to study at The School Of Professional Makeup. I had the privilege of being trained by three elite makeup artists who are well known in the industry. I graduated with a diploma in "Makeup Art with Airbrush", a certificate in "Advanced Airbrush" and a certificate in "Hair Styling"."
Some of her recent work includes:
Official beauty expert on The Marc & Mandy Show
Makeup for HSC Foundation Winner's Choice Lottery TV commercial and photo shoot
Makeup for Family Channel's Next Step stars, Alexandra Beaton and Jennie Pappas
Makeup artist for Heather Boersma, host of the Beautiful Unique Girl tv show
Key makeup artist for Mandy Atiyolil, co-host of The Marc & Mandy Show
Makeup for Olympic gold medalist, Jennifer Jones, featured on TV commercial and photo shoot for the HSC Foundation Winner's Choice Lottery
Makeup and hair featured on the Juno's red carpet
Makeup for Amanda Lindhout (author of, A House in the Sky) for her WeDay presentation at the MTS Center.
Featured on the Wedding Obsession blog for a winter wedding photo shoot.
Key Makeup Artist for a major production at the Ryerson Theatre. I led my team of 14 artists to do makeup for 150 choir members in two hours.
Key Makeup Artist for a media reception event at The Millennium Center.For more information: www.casklassen.com