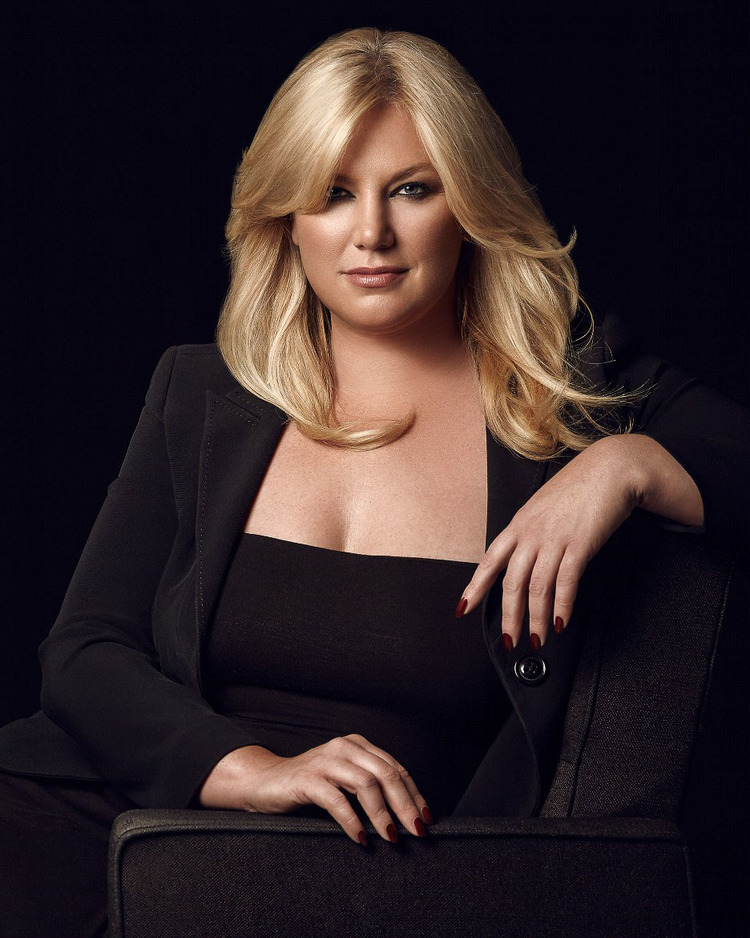 Liz Crawford, Fashion Expert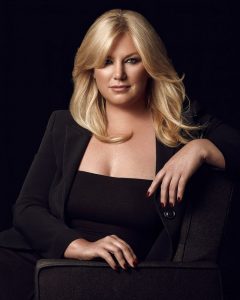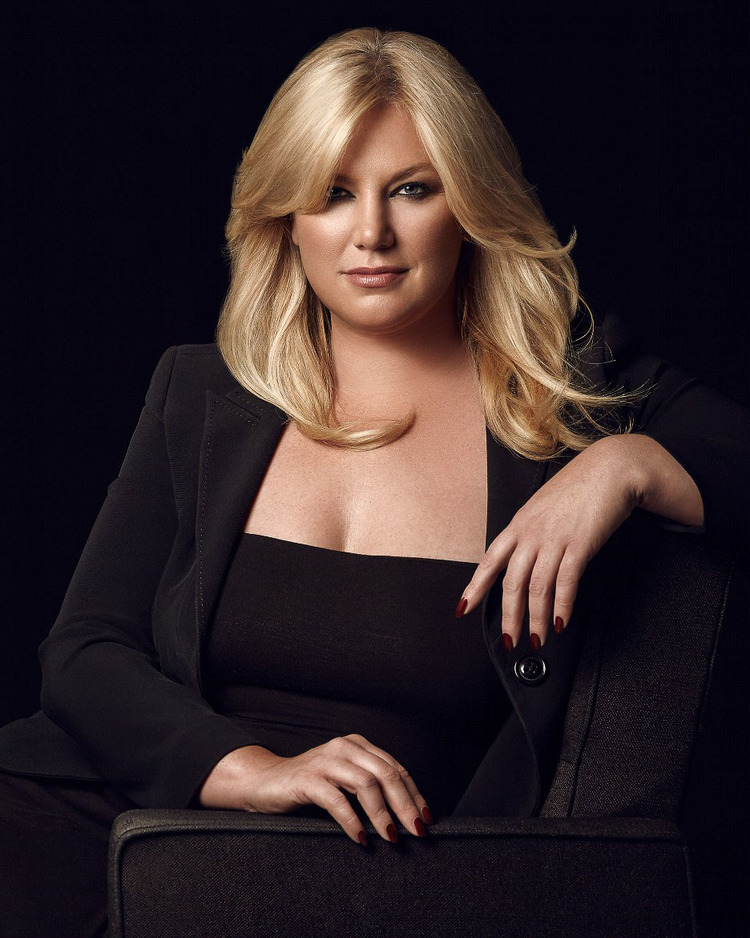 With careers as a movie actress, fashion stylist, event planner and fashion show producer, freelance journalist, and international model, Liz Crawford's experiences have been far from what one could call ordinary.
In 2007 Liz founded Swish Productions, using her knowledge and expertise in public relations and fashion to open a full service fashion marketing and public relations firm.  With a team of fashion stylists, public relations and social media experts Swish has worked with clients such as EQ3, Harry Rosen, Cadillac Fairview's Polo Park Shopping Centre, Lilyfield Cakes and Nygard International to name a few.
As a former model Liz passionately advocates for laws and education to provide a safer environment for young models working currently in an unregulated field.  In 2007, with Liz on the issue, the media immediately embraced it, splashing the message all over the news, garnering international attention. Liz was then invited to speak at the House of Commons and in 2008 those long awaited laws were passed. That year Swish Productions sister company swish model management was born. Now a top agency in the country, representing Next top model Meaghan Waller and many other successful International models,  Swish model management is a highly respected Model management firm.
For more information: www.swishproductions.com