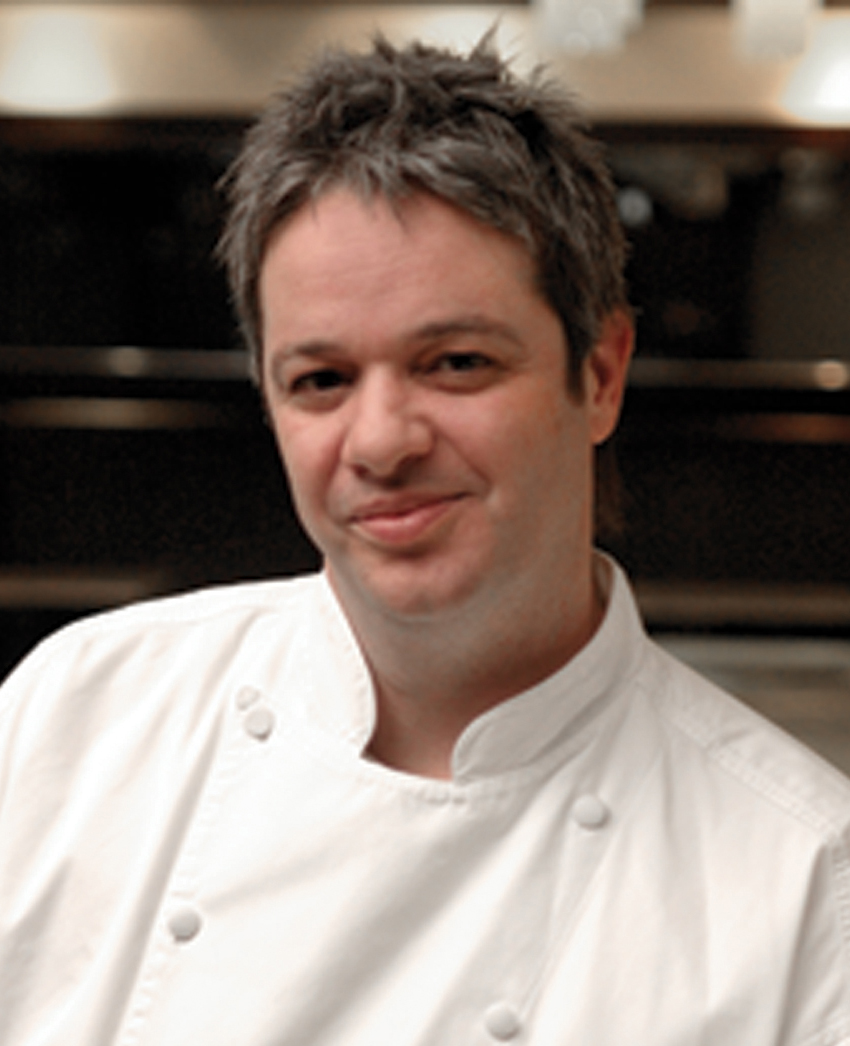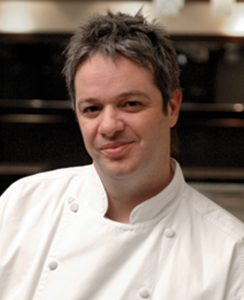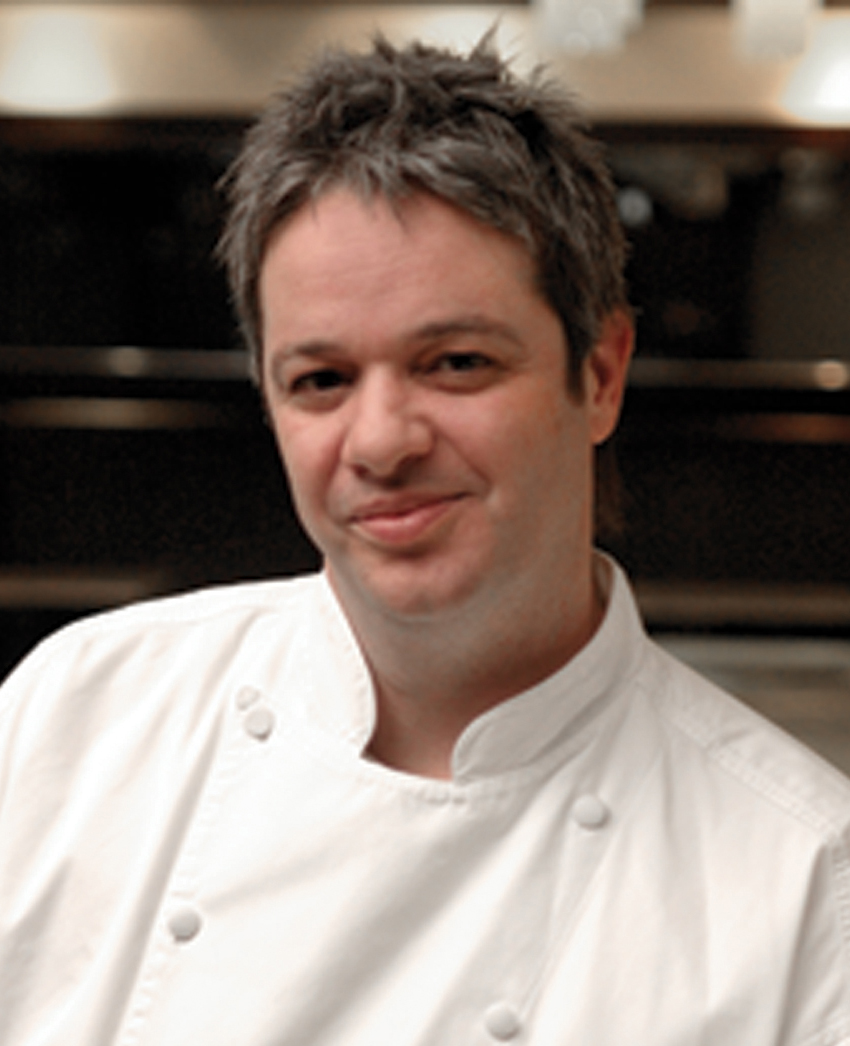 Robert Bartley, recipient of the 2013 Pinnacle Awards Corporate Chef of the Year, is the Executive Chef for Canucks Sports and Entertainment. Bartley's expertise is not solely dedicated to high-end dining; he is also an expert in quick service and developing new concepts that both intrigue and delight the fan. Bartley's eye for detail and his understanding of how arena hospitality works, make him an asset to the company.
Before joining the team at Canucks Sports and Entertainment, Bartley held the position of Senior Director of Food and Beverage at Maple Leaf Sports and Entertainment, where he successfully managed the Food and Beverage department, four Executive Chefs and thirteen Sous Chefs.
At only 45 years old, Bartley has worked with some of the area's most influential chefs including Susur Lee, Chris McDonald and Lynn Crawford – with whom he participated on the Food Network's Iron Chef America competition in 2007.
For more information: www.canucks.nhl.com