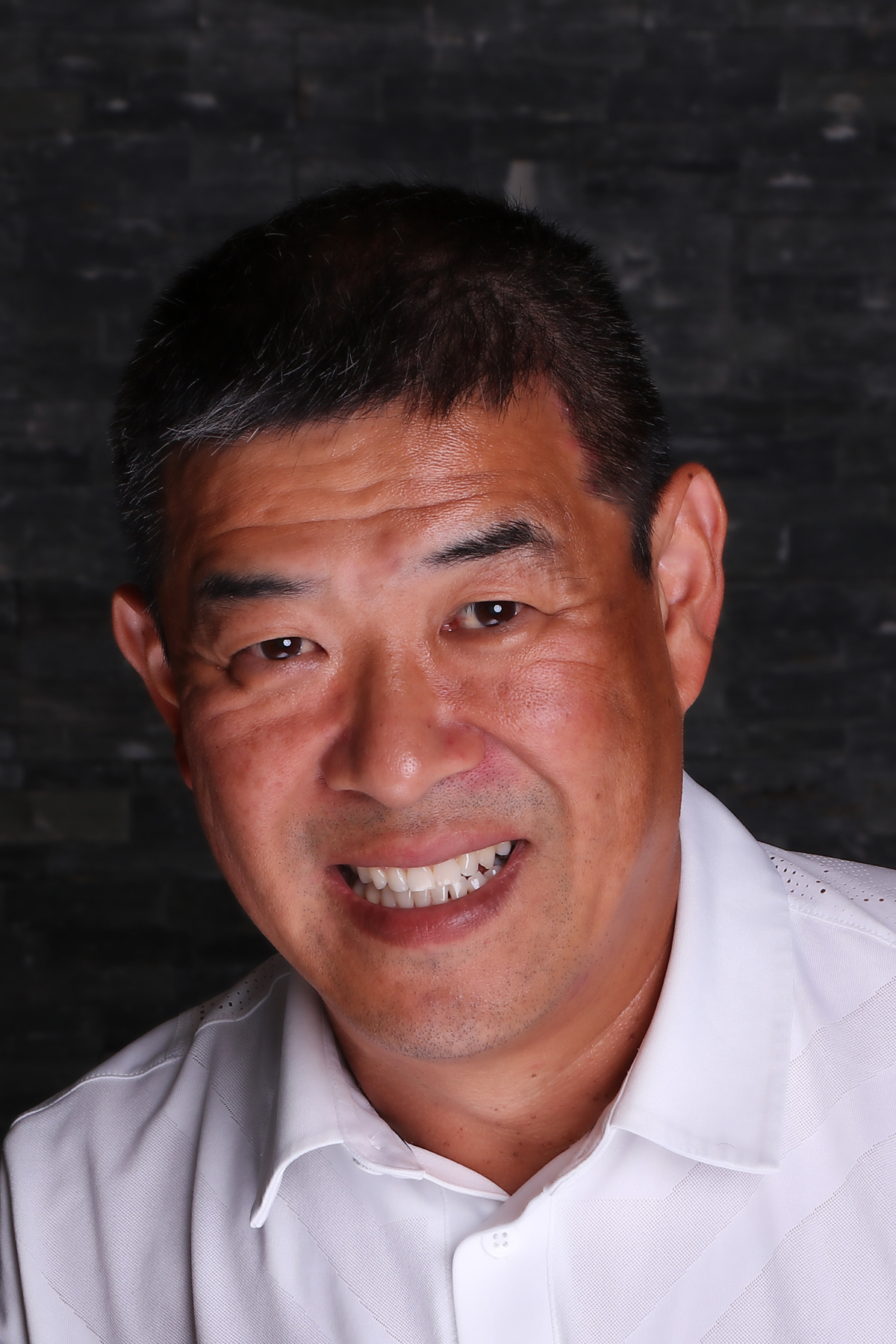 CHOOSING A COSMETIC DENTIST
If you've been considering a smile makeover, be prepared to do a little homework before you find a cosmetic dentist. Cosmetic dentistry is not a recognized specialty, so any dentist can call himself or herself a cosmetic dentist. It is important to take some time researching candidates before you make a decision, so that you feel confident you are getting the best treatment and will achieve the best possible results.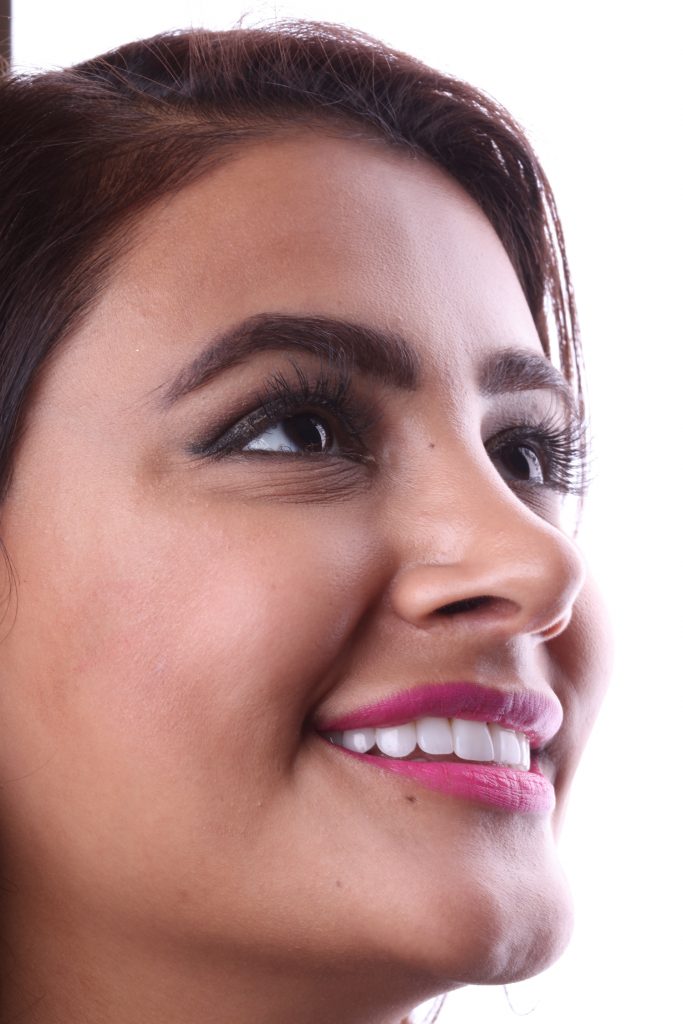 ASK FOR REFERRALS
If any friends or members of your family have had good cosmetic dental treatment, ask them for a referral. You can then check out the doctor's website, talk to the office, or even go in for a preliminary consultation. Ask other dental professionals you know whom they would recommend.
VIEW THEIR WORK
Most dentists who perform cosmetic dental procedures are proud of their work and eager to document it with before-and-after photos. You can usually view these pictures online or see them in an album at the dentist's office. One caveat: commercially produced before-and-after examples do exist, so make sure that the photos you are being shown represent actual patients of the dentist you are considering.
CHECK CREDENTIALS
Even if a particular dentist comes highly recommended and shows you beautiful photographs, you will want to make sure he or she is qualified. Check online to see where your prospective cosmetic dentists went to school, what continuing education courses were completed, and what professional organizations they belong to. Keep in mind that the most highly qualified cosmetic dentists are members of the American Academy of Cosmetic Dentistry.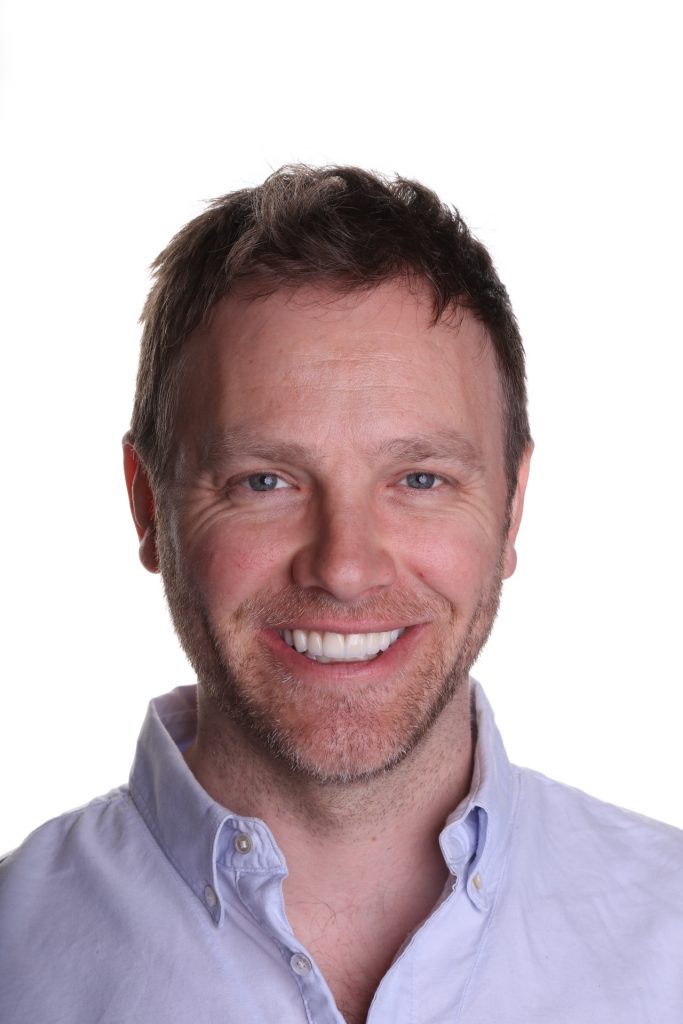 WHY SELECT AN AACD MEMBER DENTIST?
Members of the American Academy of Cosmetic Dentistry are offered education and training on the latest procedures, techniques, and products through AACD publications, lectures, and workshops. AACD member professionals stay one step ahead of their peers by keeping informed on trends and learning how the lates products and technology benefit the patient. They also support not only responsible aesthetics but also systemic oral health. By selecting an AACD member dentist, you know your dental professional cares enough to stay in the forefront of the cosmetic dentistry field, so you receive the most up-to-date and best care available. AACD Accredited members have an even higher level of expertise. Find an AACD Cosmetic Dentist.
To achieve AACD Accreditation, a dental professional must complete a written examination, document five specific types of clinical cases, participate in continuing education classes, and pass a final oral examination. Once a dentist or a laboratory technician has achieved AACD Accreditation, he or she is expected to stay on top of industry trends and technology, bringing patients the best care available.
MAKE A LIST
It's important to determine what you want to change about your smile before you have your first consultation with a cosmetic dentist. Take a good look and compile a list. That way, when you do choose your specialist, you will be ready to present your wish list and compare it to the dentist's own proposals.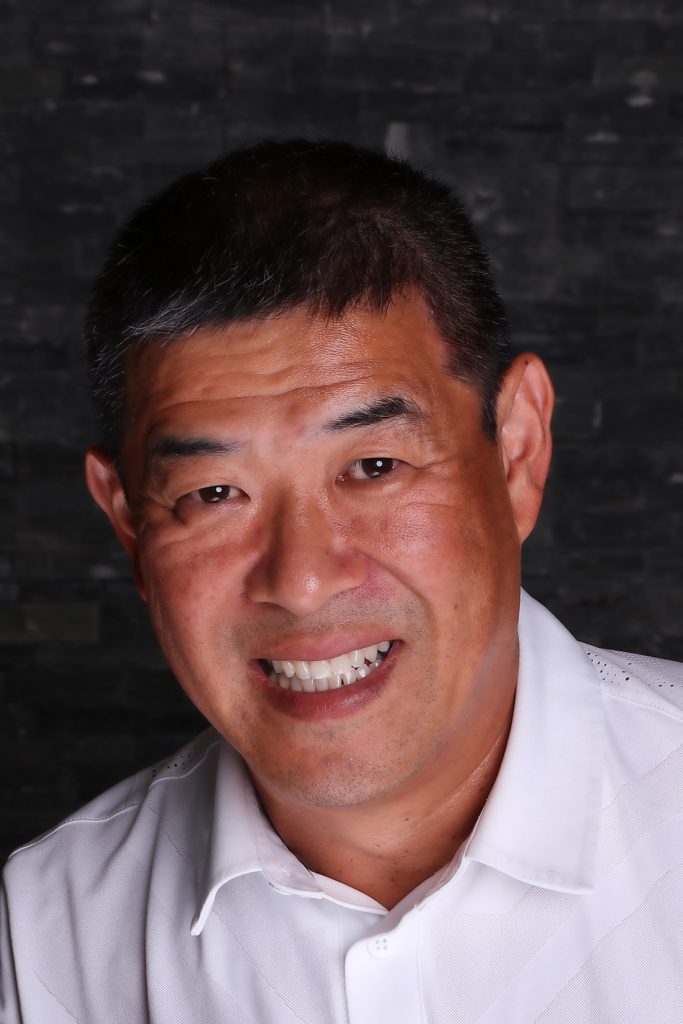 COMMUNICATE WHAT YOU WANT
A person's own perception of what looks good is an important factor in achieving a satisfying result when it comes to smile enhancement. The art of "making smiles" lies in a dentist's ability to integrate the individual's personal perceptions of what is important with the dentist's own scientific and anatomical knowledge as it applies to smile design. With a professionally trained and experience eye, your dentist will actually see more dental possibilities than you do. It is therefore his or her responsibility to educate you so that you're better able to make your own personal choices. At the same time, you must have confidence and trust that your dentist hears what you're saying about what you want to look like.
Dr. Ed Lowe, http://www.mysmilemakeover.com