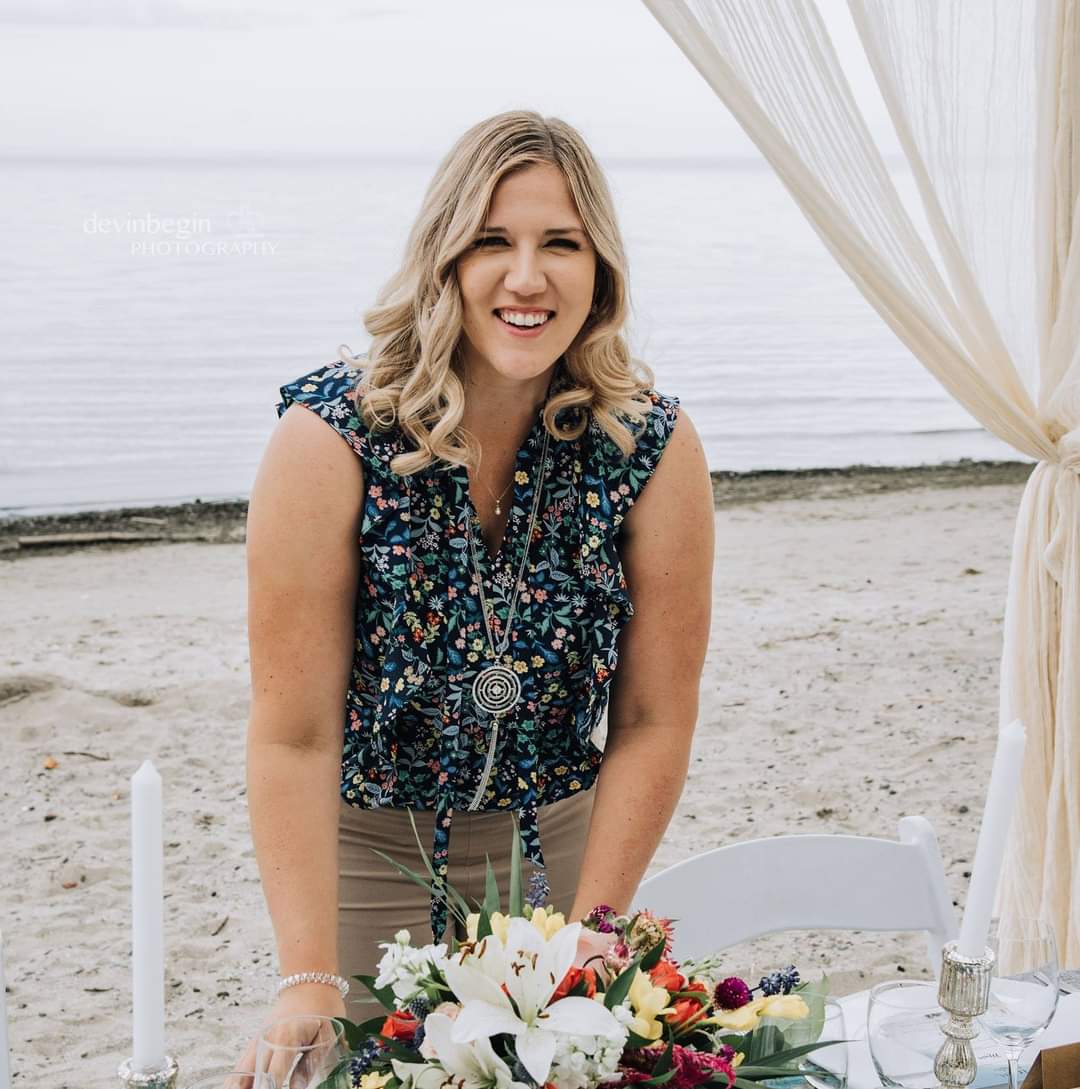 Trendsetter…. Ansley Barreto
Ansley developed a love for travel when she was young and has visited over 40 countries and 6 continents so far. When the pandemic hit and brought her thriving travel agency to a temporary halt, Ansley decided to pivot and turn her passion for travel into a monthly subscription box that would give people a chance to experience the world, right at home! In 2021, Travelista won best Travel Subscription Box of Canada from A Year of Boxes. Each month, the box is themed for a different destination and is filled with things you would see, do, buy, make or eat at that destination. As a female owned and operated business, Ansley strives to use the boxes to support other female owned small businesses both in Canada and abroad whenever possible. This year brings many exciting developments including options to customize your box, special limited edition boxes and even possibly some Travelista group trips in the future!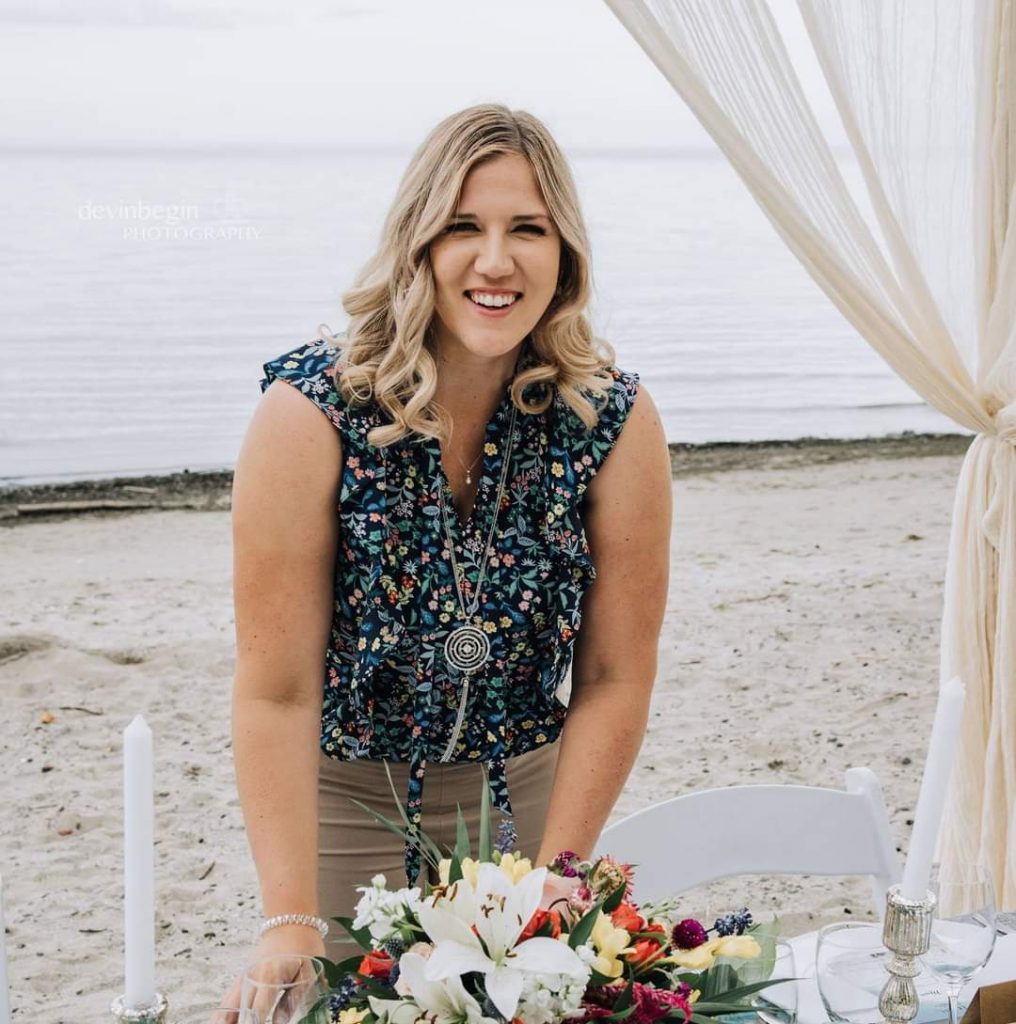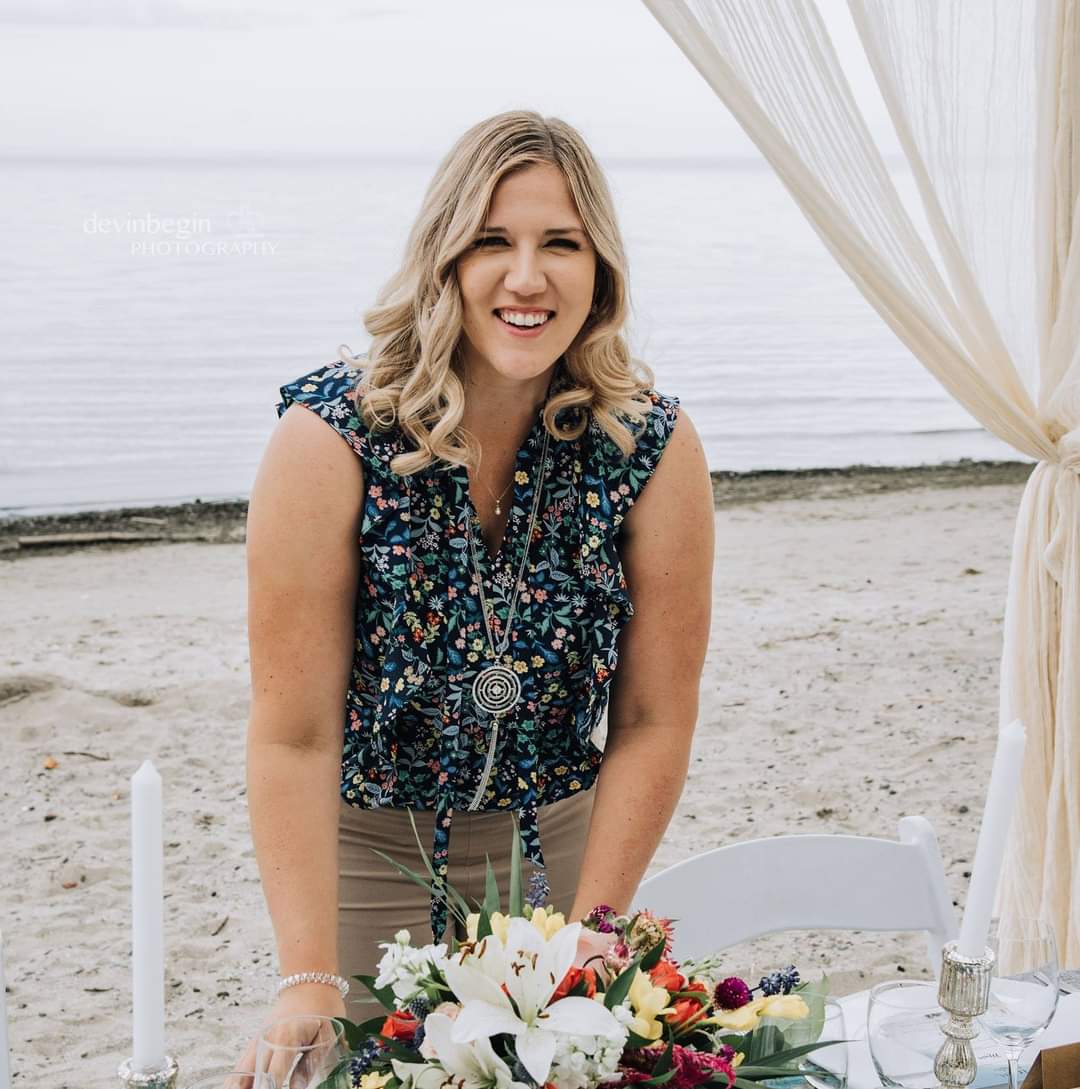 Canadian Home Trends: If you could give a potential client just one piece of advice, what would it be?
Ansley Barreto: Try and take trips that matter to you. You can do the cheap getaway of course but make sure to take the time to do what's important for you on the trip. If it is a special trip, spend the appropriate budget to ensure you get to experience it the right way.
CHT: If you could have lunch with any one person in the world, who would you pick and why?
AB: As a professional, Richard Branson from Virgin. He loves travel himself (even owns a private island or two) and he's really diversified himself as a business person. His charity work is also inspiring. He doesn't take life for granted and seems to live it to the fullest.
CHT: Name one thing on your bucket list?
AB: To teach or speak at a conference preferably for women.
http://www.travelistabox.com