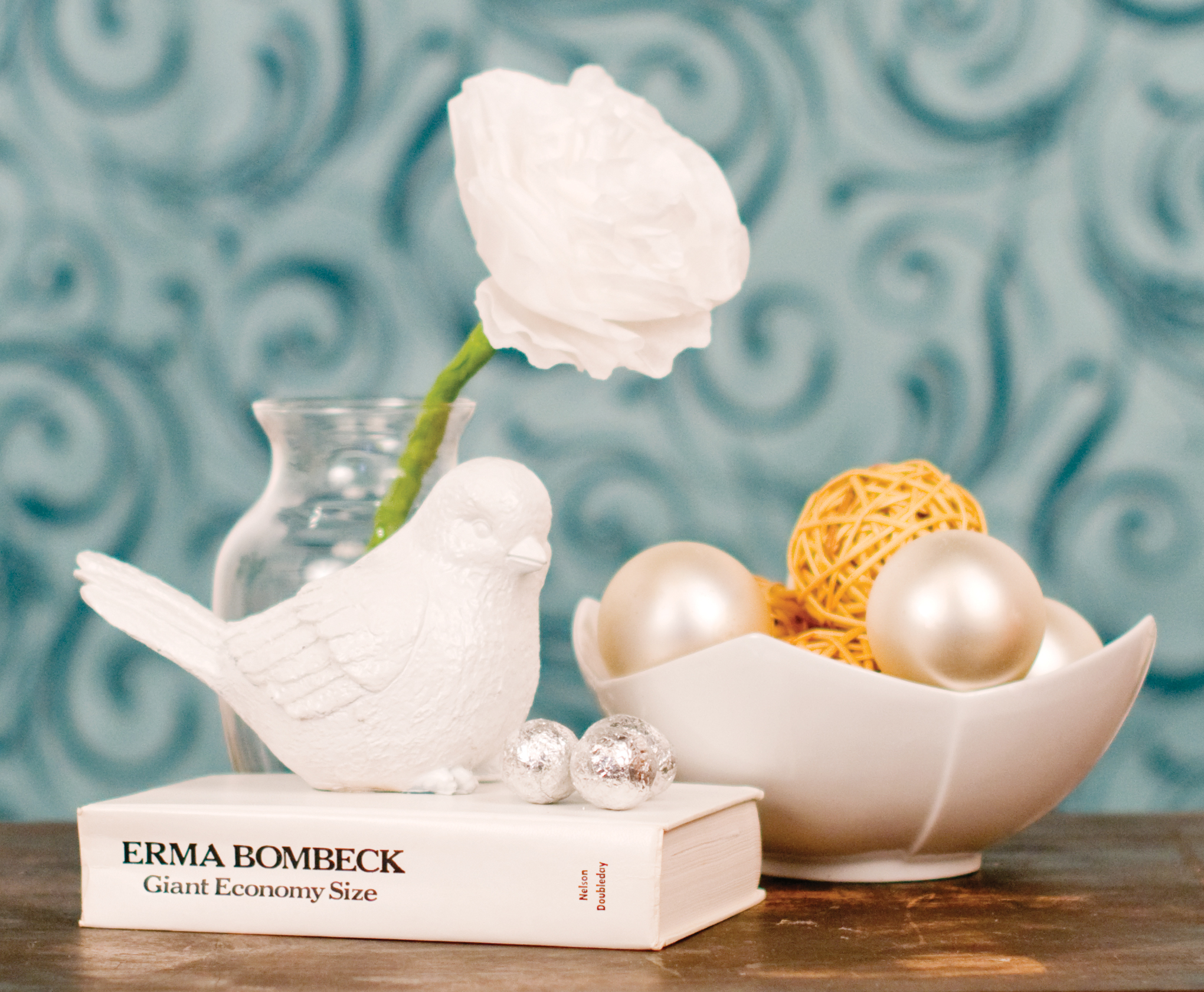 Dear Marc:
I started organizing my garage this week. I knew I had to do something when I couldn't open my passenger door without hitting something. I found a box of garden ornaments that I had collected when I was in my previous home. Our new home has no room for a garden, so I think I will either get rid of them or repurpose them. Any ideas?
Gillian
Dear Gillian:
Garden ornaments have a unique look to them. Their colouring and textures are made to blend with the natural materials surrounding them. Although what happens when we have sacrificed our large suburban backyard for a little piece of heaven in a metropolitan city?
The key to any successful project is that we must work with what we have. I suggest you go through the box of garden ornaments and pick your favourites. Owls, birds, and even whimsical ornaments like a small ceramic boot make great indoor accessories. Although, there is a catch when using garden ornaments indoors: they must be painted in a solid matt or satin finish colour. This will transform them from ordinary garden ornaments to beautiful boutique indoor accessories!
Supplies:
– White Krylon Dual Paint and Primer
– Garden Ornament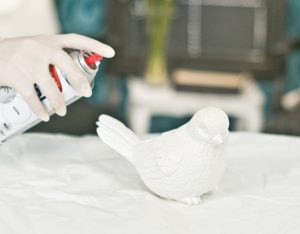 Step 1:
Spray two coats of White Krylon Dual Paint and Primer on the entire garden ornament. Let dry.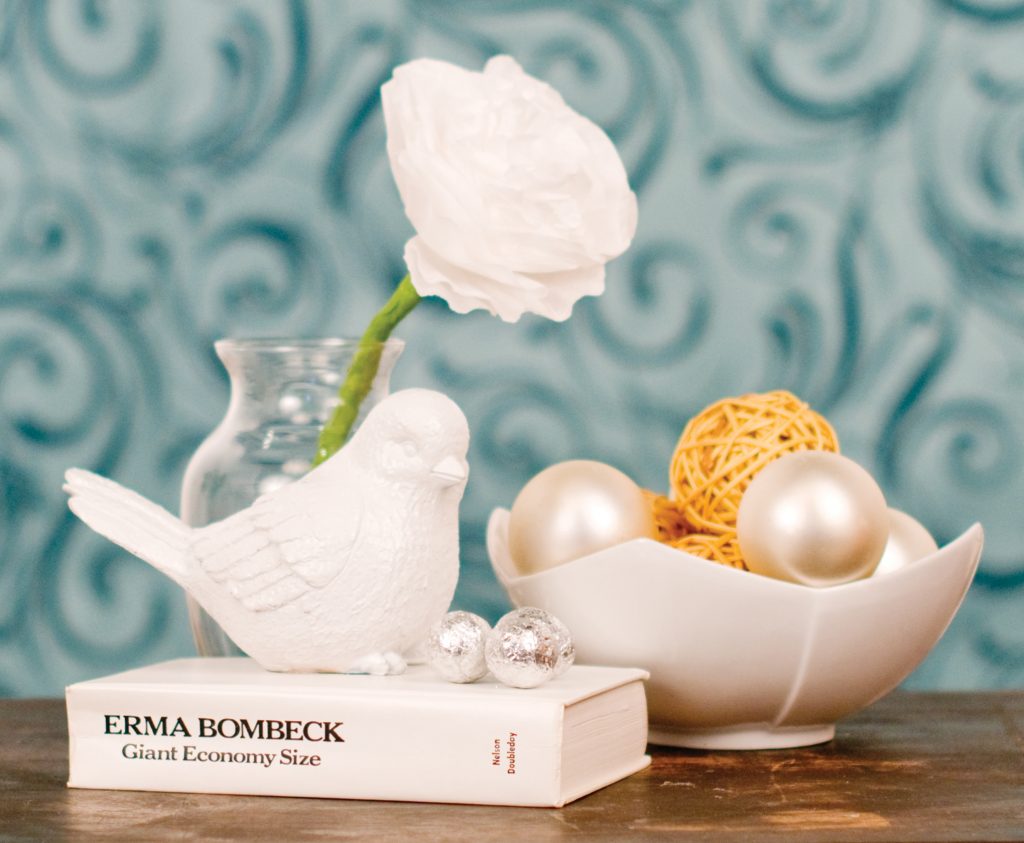 Step 2:
Place your new boutique accessory in your living room.