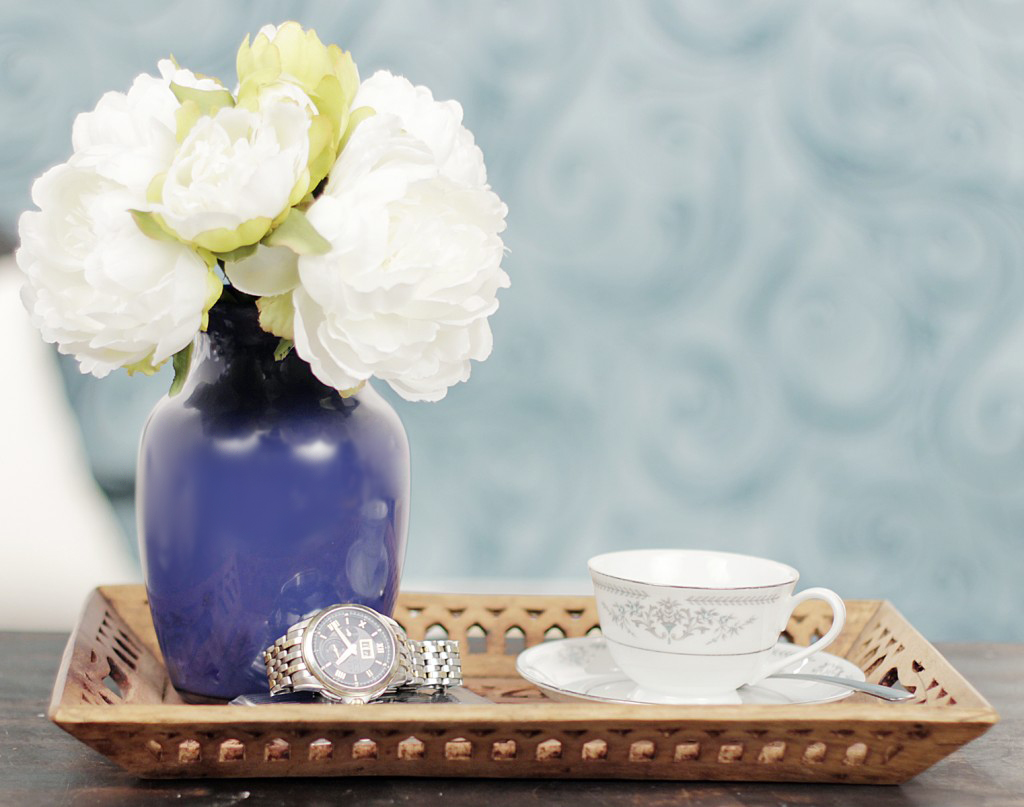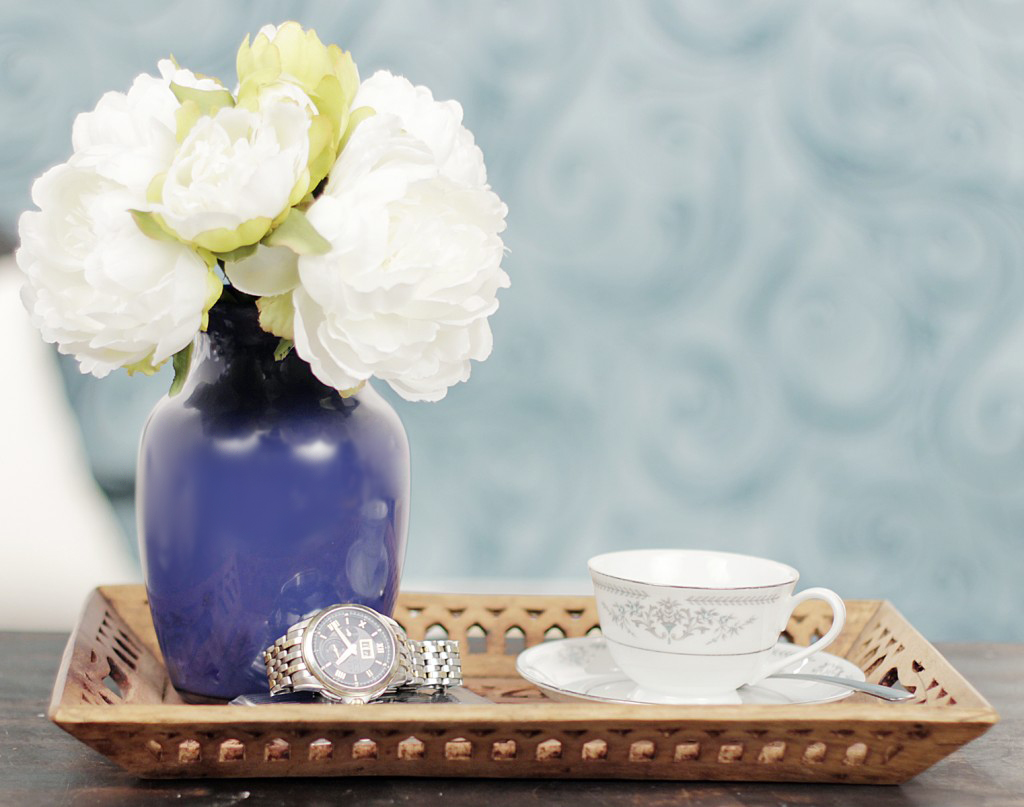 Dear Marc:
I have glass vases that I found at a flea market. I think they are a little plain looking. I was hoping to display coloured vases on my mantle at the cottage. Do you know a technique that colours glass?
Melanie
Dear Melanie:
Happy Summer! This is the season where we sit on the dock, sip a glass of wine and take in nature. I am always astounded at how many things I want to update during the first weeks at the lake. At the cottage, I like a neutral colour scheme so that I can change the look from one summer to the next with a few colourful accessories.
When perusing flea markets, I try to gauge the versatility of an accessory. I ask myself "If I get tired of this colour, will I still like the piece if repaint I it?" It's a great way to extend the "shelf-life" of some of these items. One of my favourite ways to add a splash of colour to a glass vase is to line the inside of the vase with glass paint. It gives you a fabulous look!
Supplies:
Glass Vase

Glass Paint (colour of your choice)

Oven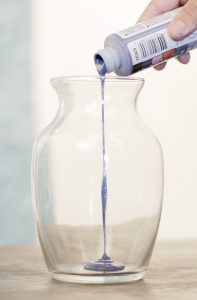 Step 1:
Pour glass paint inside the vase.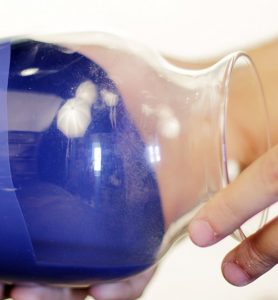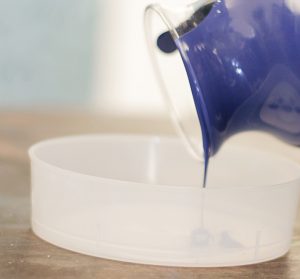 Step 2:
Move the paint around the vase so that the entire vase is lined in paint. Let any extra paint drip out of the vase. Let dry.
Step 3:
Carefully read and follow the curing directions on the label of your chosen glass paint. Once the paint is dry, place it in the oven at 350 degrees Fahrenheit for thirty minutes. Caution! Do not preheat the oven. You want the glass to heat gradually. Once you have reached the recommended bake time of thirty minutes, let the vase cool completely before taking it out of the oven. Wait 72 hours after curing before placing water in the vase.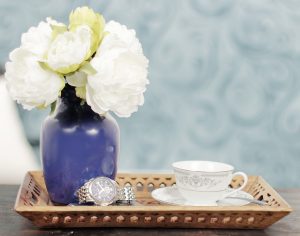 Step 4:
Place a bouquet of flowers in your new vase!