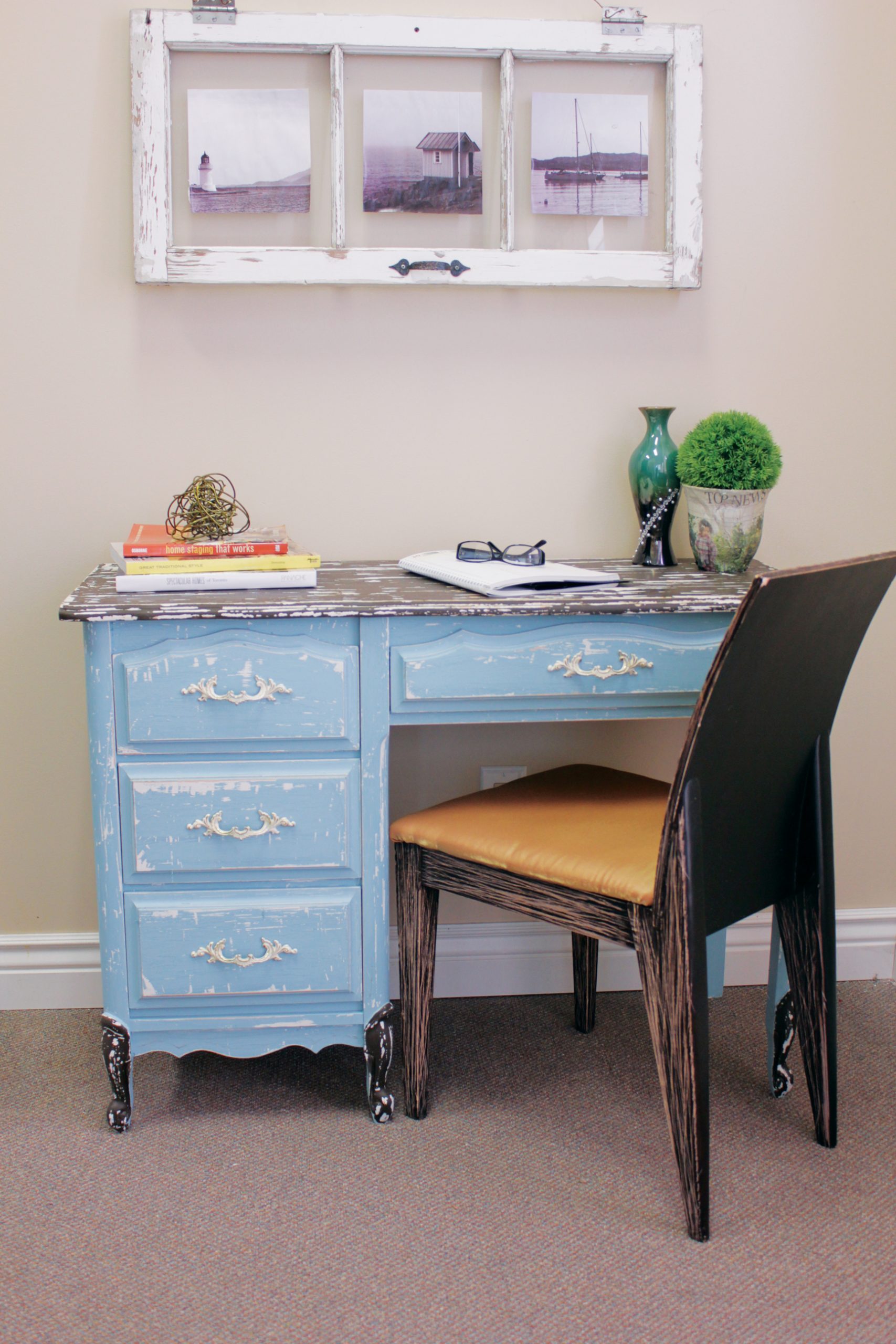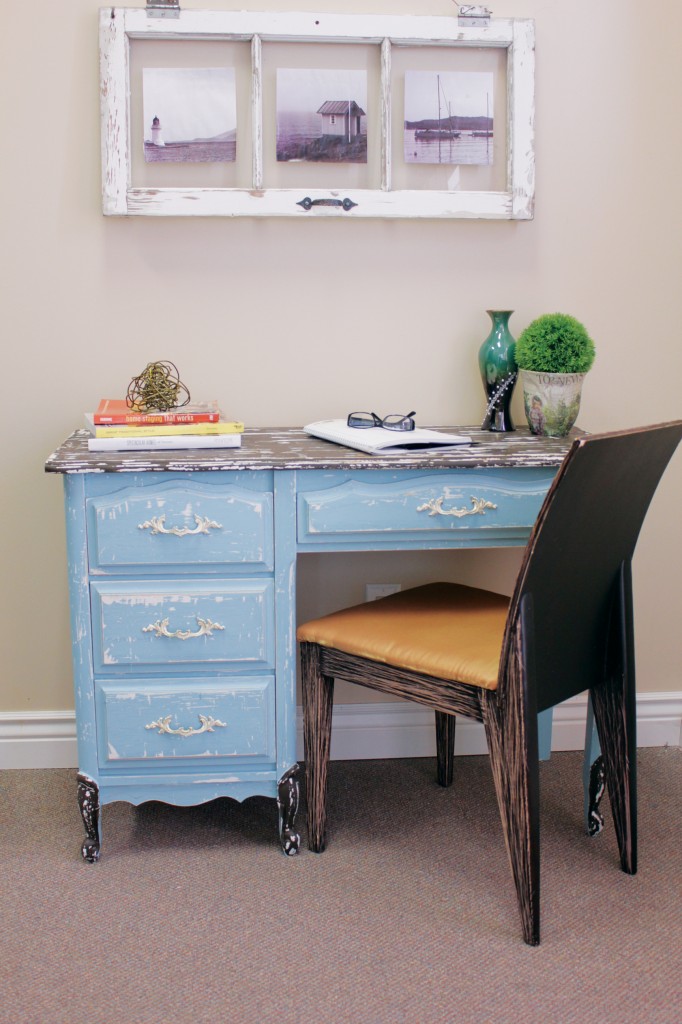 Dear Marc:
We are having a great summer! The weather is perfect for cottage country. We have a quaint little cottage that has been in the family for years. My late aunt had decorated the place back in the day and it's in need of a makeover! I don't like the furniture that is currently in the cottage. I want to refurnish the entire place but with more traditional looking pieces to create an eclectic look. Is that possible on a tight budget?
Maggie
Dear Maggie:
Having a home away from the chaos of the city is the best way to rest and rejuvenate. I remember spending many hours exploring the valleys of cottage country as a young lad. As I reminisce, the memory of cottage chic designs resurrect to inspire me for a fab DIY project!
Who says you can't have a stylish look at the cottage? Just because it's your home away from home doesn't mean it has to be filled with hand-me-downs from your city abode.
There's a certain look that I like to call "cottage chic". This is an antique look, almost weathered, on a colourful piece of furniture. My absolute favorite colour scheme is a soft turquoise paired with an earthy brown. Refinishing an old piece of furniture with such a colour scheme is sure to get the fire burning in the design dept.
Supplies:
– Traditional desk
– Sanding block
– Primer
– Turquoise Para Paint
– Brown Para Paint
– Screwdriver
– Scraper
– Paint brush
– Cloth
– Aerosol clear varnish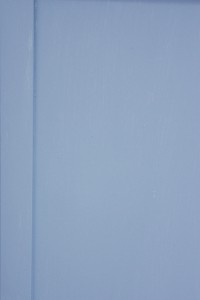 Step 1:
Using a screwdriver, remove the drawer handles. Sand, prime and paint the entire bottom of the desk with the turquoise paint. Use the brown to paint the top of the desk.
Step 2:
While the paint is half dry, scrape the paint following the wood grain. Once you have achieved your desired look, let the paint dry.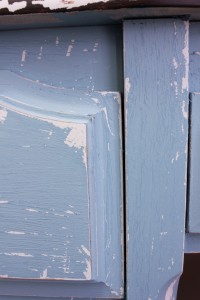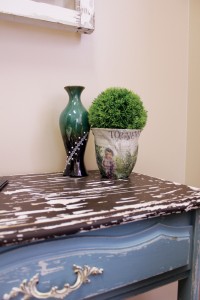 Step 3:
Lightly sand the entire cabinet to create smooth surfaces. Wipe down the desk and spray it with clear varnish.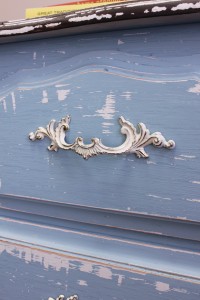 Step 4:
Re-install the drawer handles.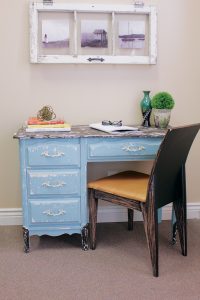 Step 5:
There you have it – the cottage chic look! This is a simple way to transform urban furniture into the perfect piece for your home away from home!