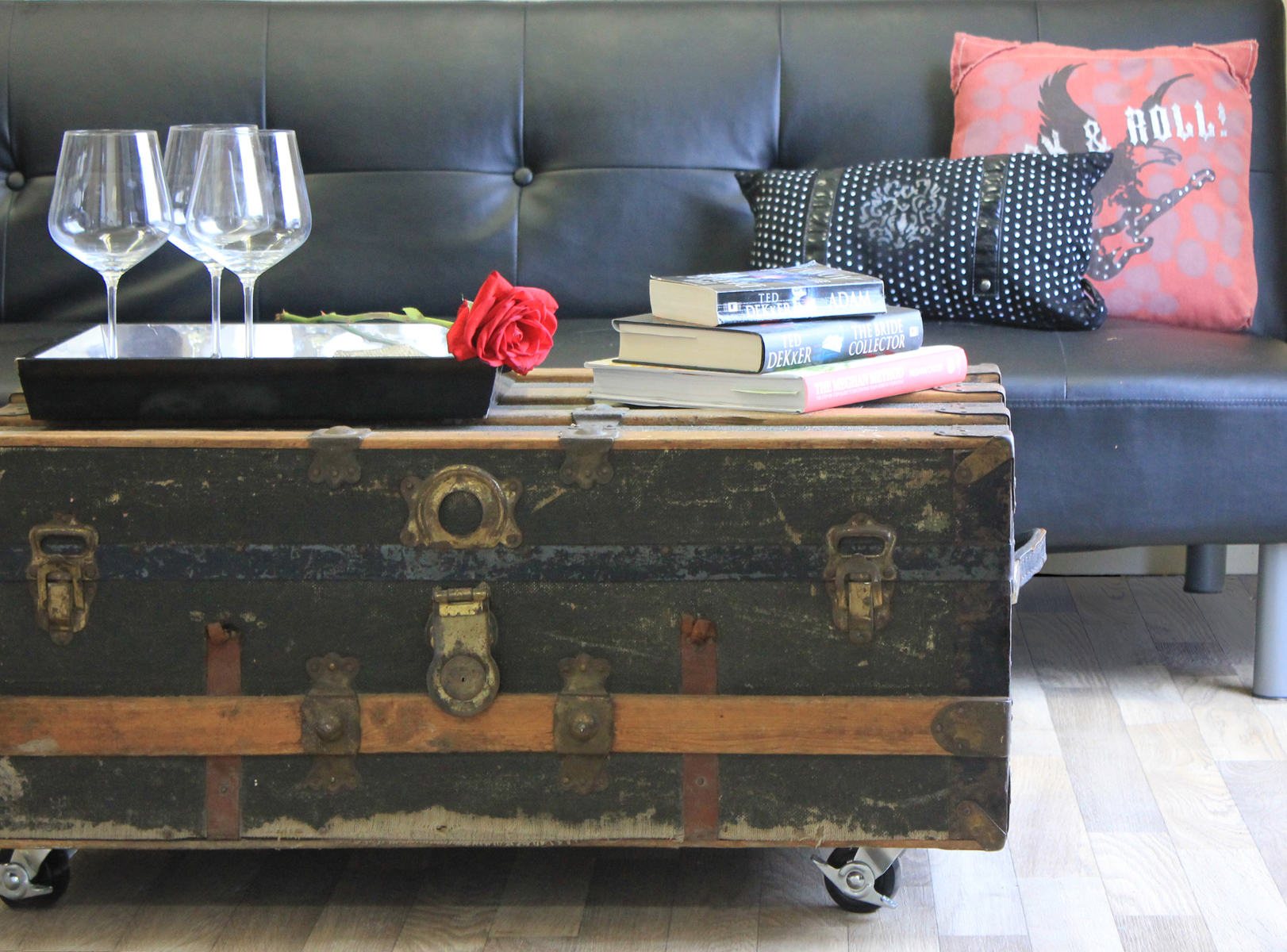 DIY Repurposed Trunk Coffee Table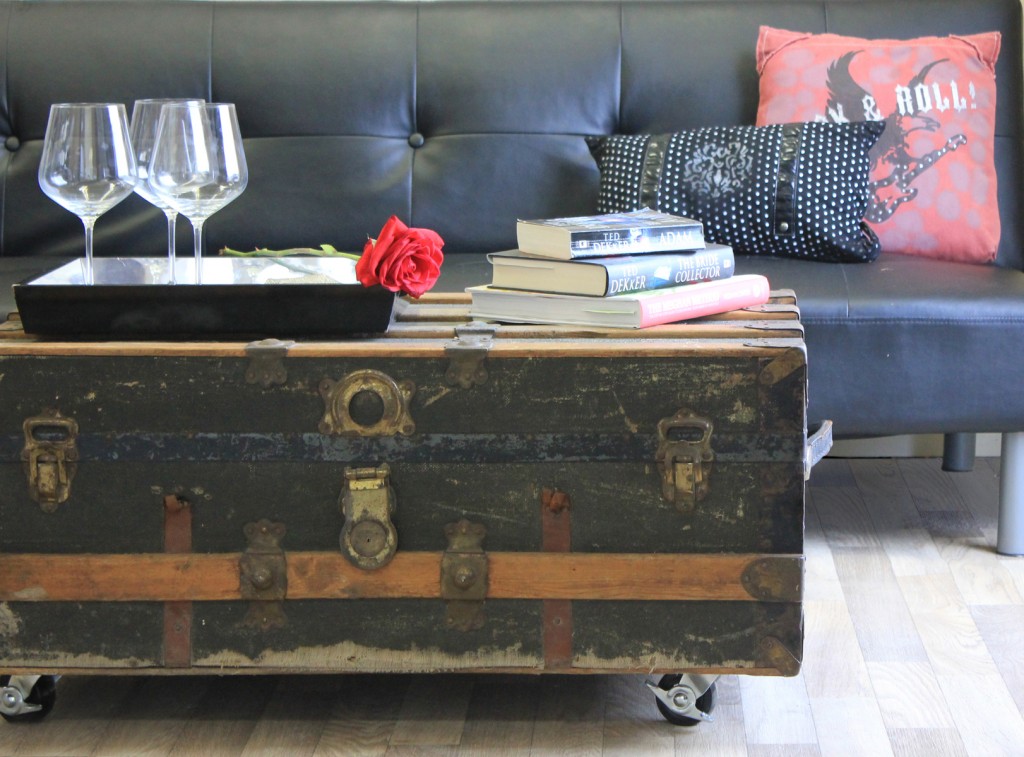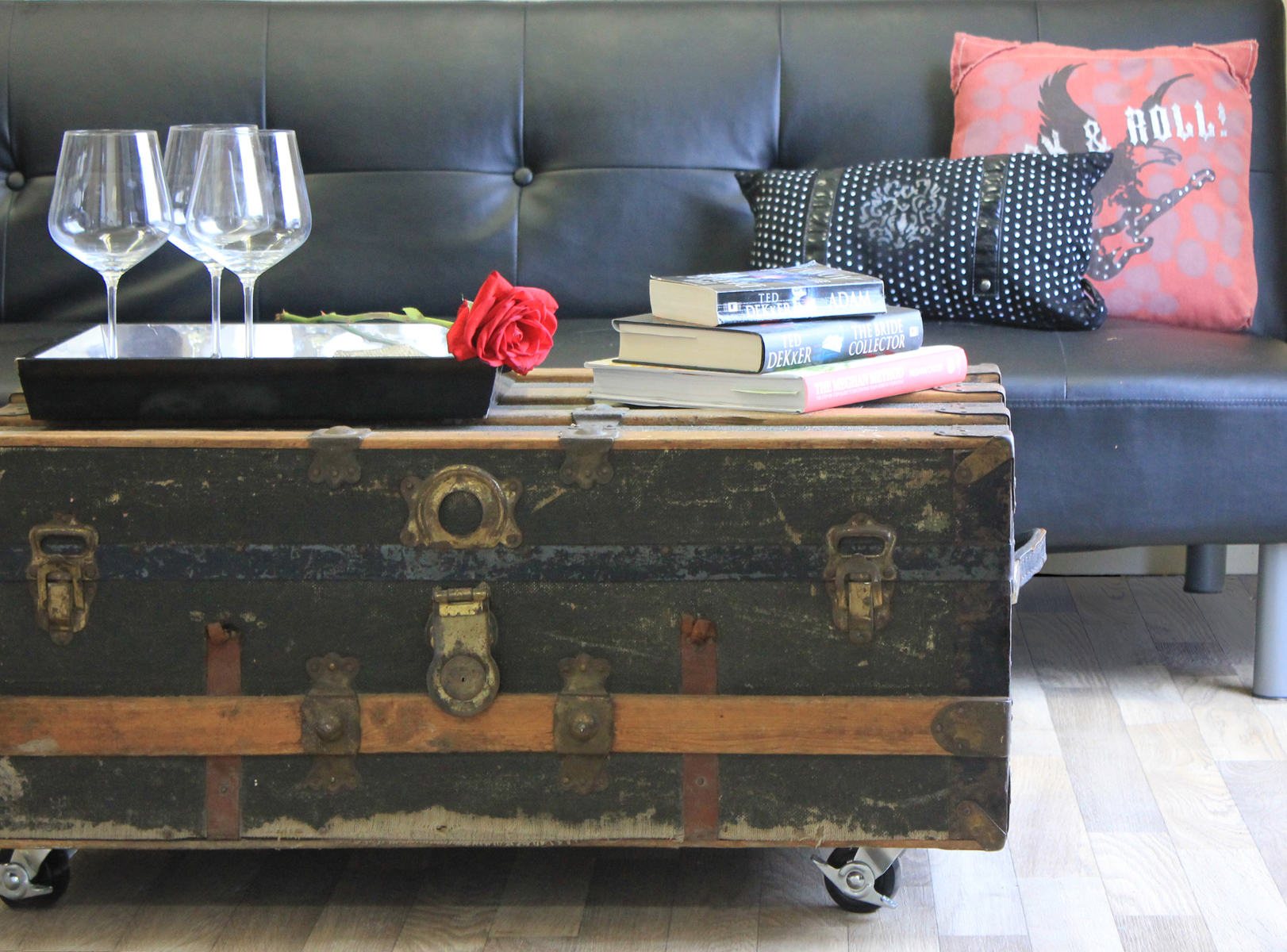 Dear Marc,
I found an old trunk at a flea market. It looks pretty old, I think it would make a great accent piece in my home. Where should I place it to get the best look?
Beverly
Dear Beverly,
Don't you just love antique hunting? It's one of those things where everything has such beauty, charm, and most importantly- history. Where did this trunk come from? It makes you wonder if it was part of a traveling show, or just used to store valuables.
I believe antiques have a special place in our homes, just as family memorabilia have a place in our hearts. They make great accents in our homes, and trunks specifically make fabulous coffee tables. They are sturdy and offer a hard surface for our favourite magazines and books. In a few simple steps, we'll transform your trunk into a trendy, industrial-looking coffee table.
Supplies:
– Trunk
– Four large caster wheels
– Nuts, bolts and washers
– Set of wrenches
– Drill with appropriate drill bit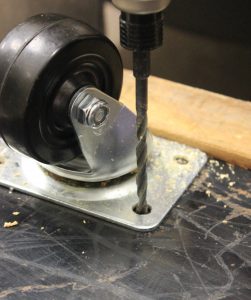 Step 1.
Flip the trunk upside down and drill holes in each corresponding corner to allow the bolts to hold the caster wheels in place.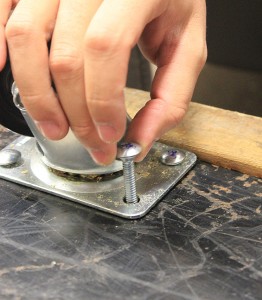 Step 2.
Align the caster wheels with the holes and pass the bolts through the holes and secure with a washer and nut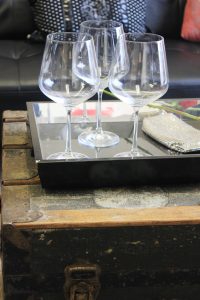 Step 3.
Flip the trunk on its wheels and place it in your living room. Place a few select accessories on its surface and proudly display it for everyone to see.