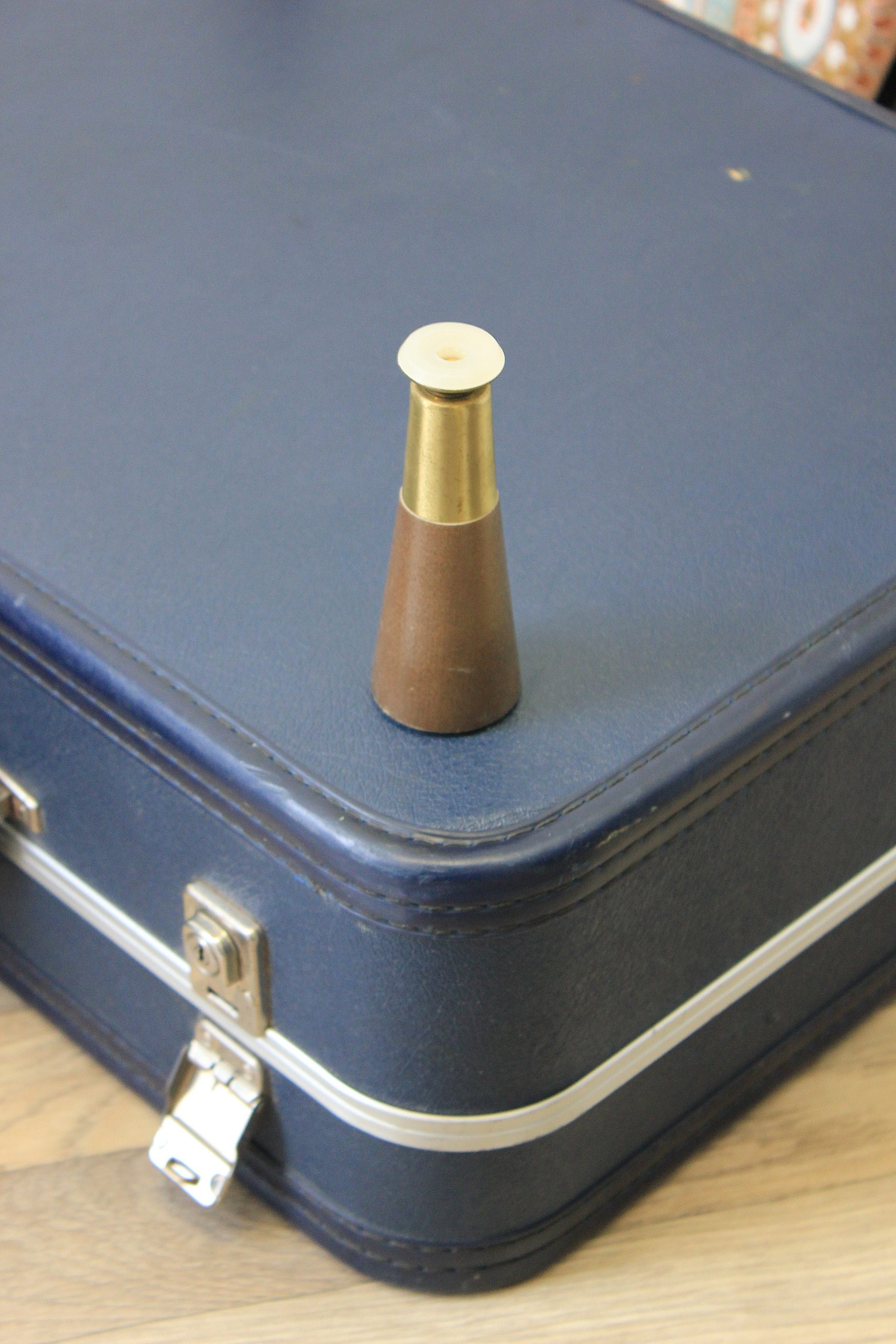 DIY Suitcase Coffee Table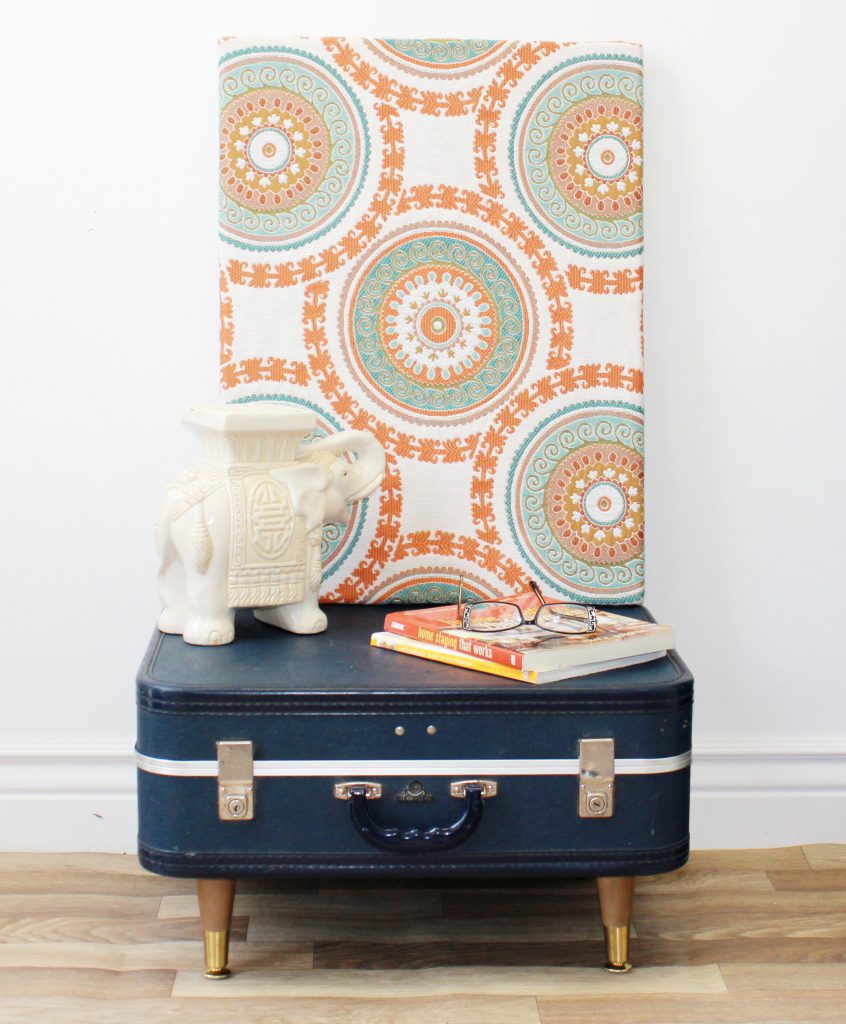 Dear Marc:
I bought new luggage after twenty-five years of owning the same luggage. The new set has wheels and you have no idea how much I don't miss carrying that old set around the airport. Although, I must admit that I loved that royal blue luggage! I have heard of people who display old luggage in their house. I'd like to try this. Help!
Elizabeth
Dear Elizabeth:
I hear you! There is nothing worse than carrying your luggage through an entire airport, check your baggages only to claim them in your destination city and drag them across another airport. Luggage sporting wheels are a person's best friend on a long voyage.
That does not mean that one has to forgo the usage of their old luggage altogether. These vintage keepsakes are ultra trendy as furniture in our homes. They make great coffee tables and what better way to remember twenty-five years of traveling than having it proudly displayed in your living room!
Supplies:
Luggage with a flat hardtop

Furniture legs with built in bolts

Nuts

Drill with appropriate bit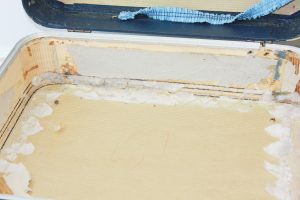 Step 1:
Open the luggage and remove its lining.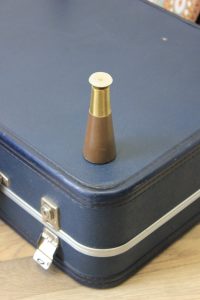 Step 2:
Flip the luggage upside down and drill one hole for each corresponding leg. Install the leg and secure it with a large washer and nut.
Step 3:
Flip your new table so that the luggage rests on its legs and there you have it, a vintage inspired coffee table!