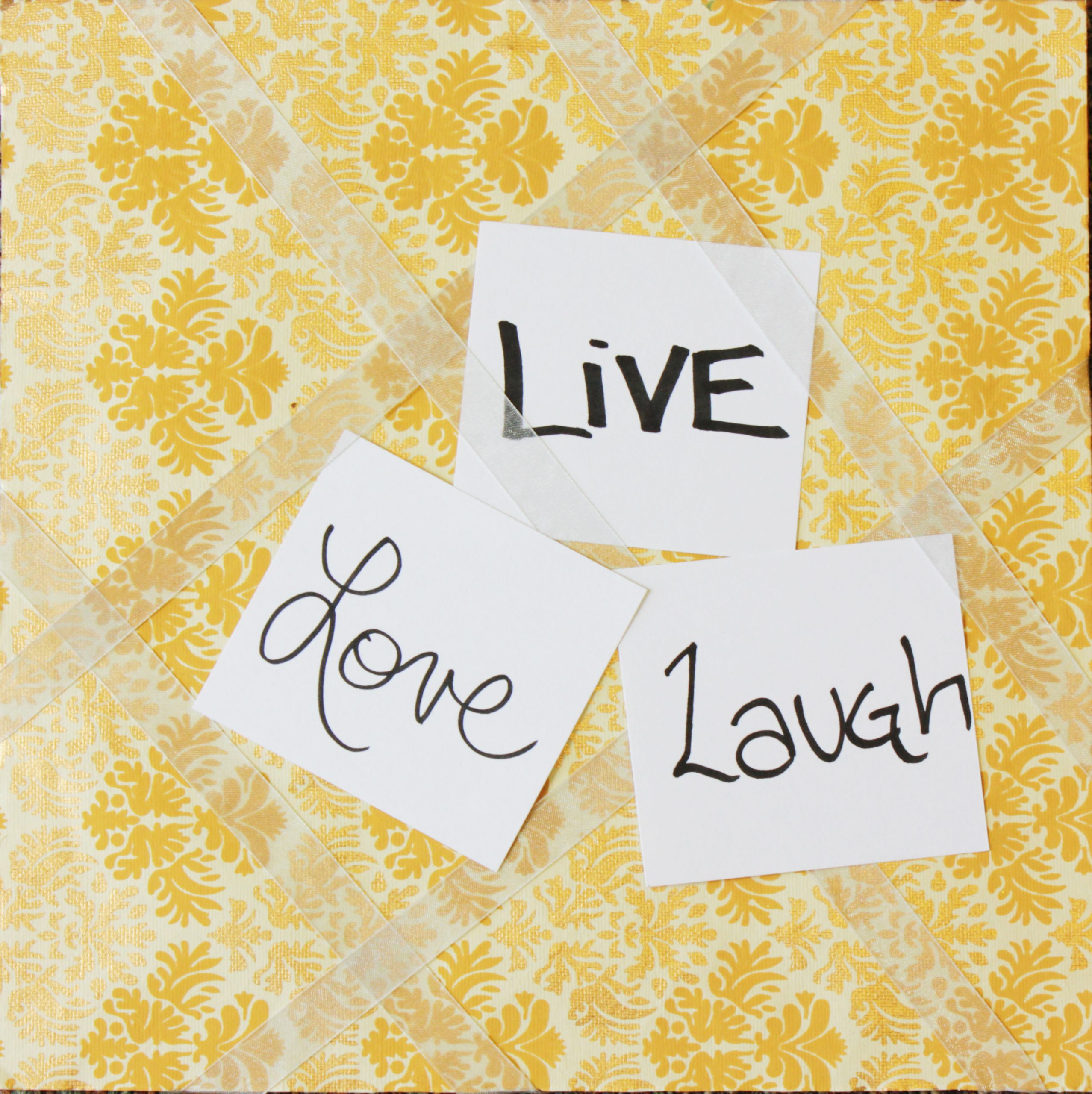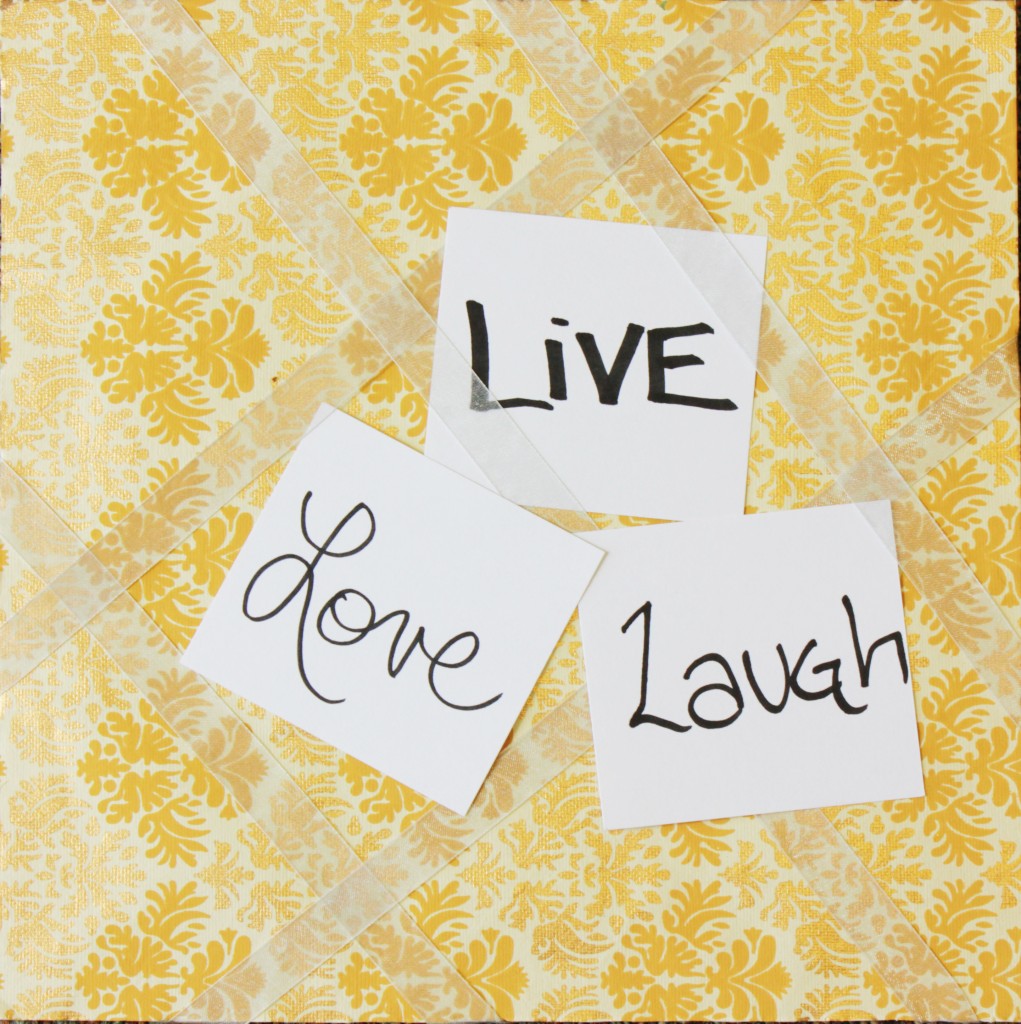 Dear Marc:
I turned my spare bedroom into a home office. I repurposed a few pieces of furniture and created an eclectic look. However, I'm struggling with finding trendy organizational accessories. Any ideas how I can make my pegboard look less like an eye sore?
Deborah
Dear Deborah:
First and foremost, kudos for understanding that design must be aesthetically pleasing and functional. Some homeowners have a misconception that for something to be pretty, everything must be tucked away in drawers and behind doors. But the fact of the matter is that when working in an office environment, some stuff must be placed for easy access.
With the world running at a faster pace than most of us can keep up with, it's important to stay organized. This is the reason I love the designer pegboard found in my office. It holds reminder notes, important numbers, etc., and comes in handy when working at my desk.
Supplies:
– 1′ x 1′ cork tile
– One piece of scrapbook paper
– Double-sided tape
– Ribbon
– Glue dots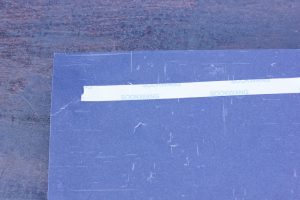 Step 1:
Apply double-sided tape to the back of the scrapbook paper and adhere the paper to the cork tile.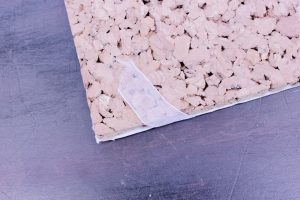 Step 2:
Cut pieces of ribbon in various sizes. Lay a ribbon across the front of the cork tile and, using glue dots, glue its ends to the back of the tile. Crisscross other pieces in the same manner to create the desired look.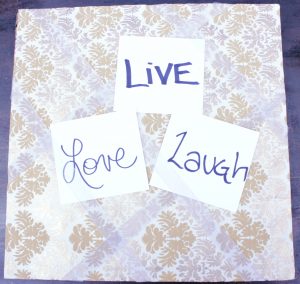 Step 3:
This simple cork tile has been transformed into a fab pegboard. Place your reminder notes on the board and it is ready to integrate in your new office.