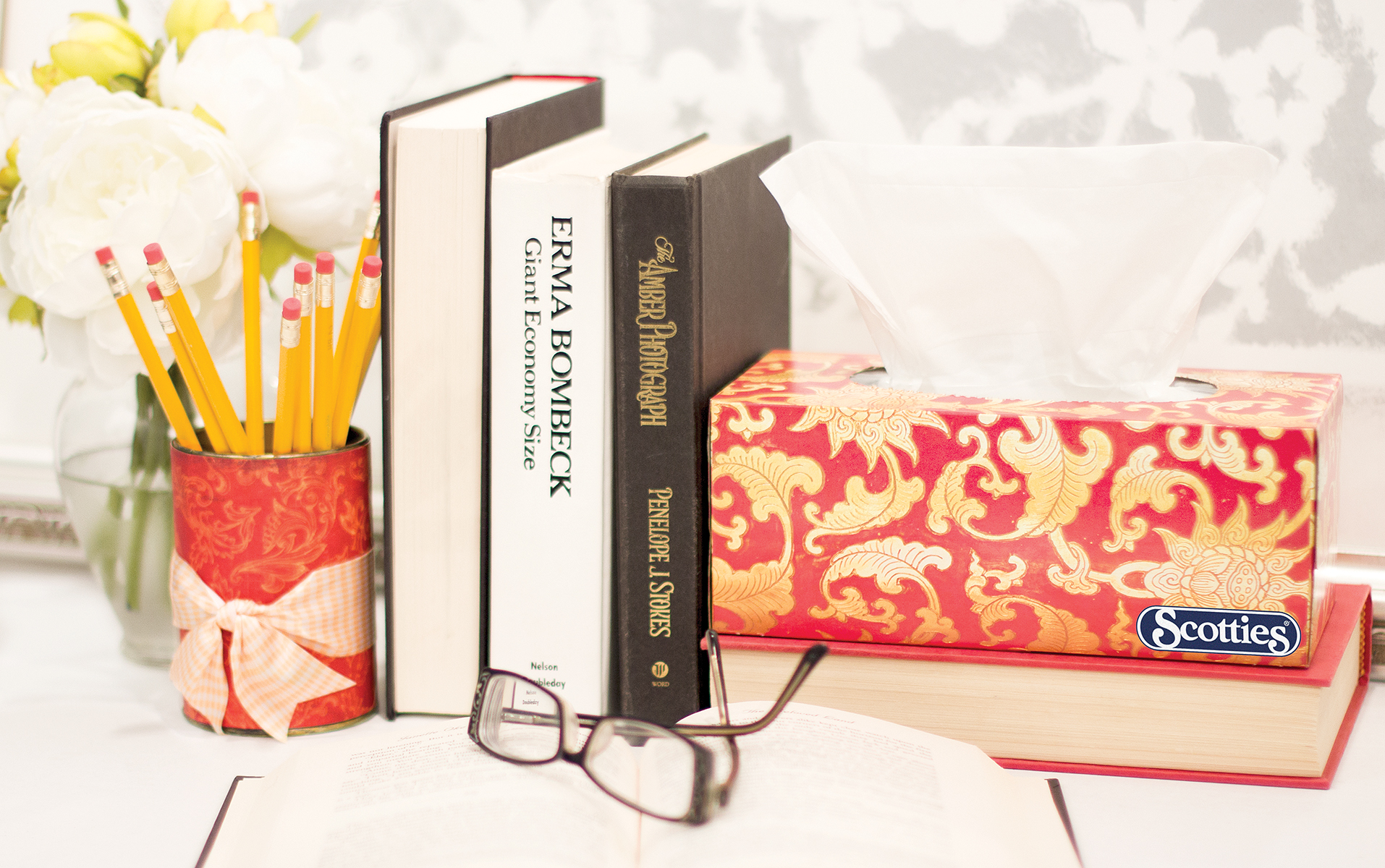 Dear Marc:
I found a box of tall holiday cans in the attic – the type that you would place treats in. I have no intention in using them this coming year. Can I re-purpose them?
Maggie
Dear Maggie,
We all have stuff cluttering our attics. When you have to walk sideways to shimmy around boxes, you know your attic is in need of an overhaul. Whether it's a pile of old boxes, or box of tin cans, there is always a way we can put unused items to good use.
I've done today's project with many types of cans including coffee cans, empty food cans and tall holiday tins. The project itself is quite simple and the results are fabulous! I especially love how the use of scrapbook paper gives us the ability to tailor it to any design style or colour scheme.
Scrapbook Pen Holder
Supplies:
Tall Tin Can
Double-sided tape
Scrapbook Paper
Scissors
Ruler/Measuring Tape
Pen or pencil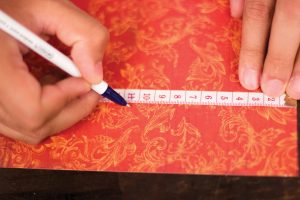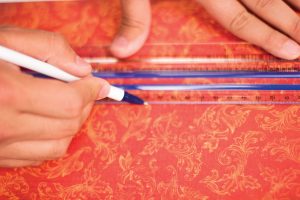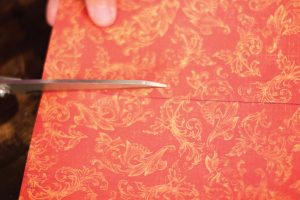 Step 1:
Make sure your tin can is thoroughly washed. Measure the height of the can and cut a piece of scrapbook paper in the same height.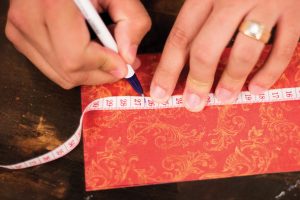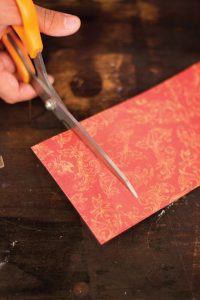 Step 2:
Measure the circumference of the tin can. Add extra "wiggle room" (approx an inch) to your measurement. Cut the piece of scrapbook paper lengthwise to match the measurement.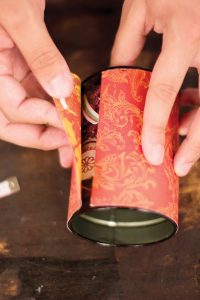 Step 3:
Apply a piece of double-sided tape on the can and roll the paper around the can till it overlaps onto itself. Apply a second piece of tape to secure the paper in place. Put pens and pencils in the holder and place it on your desk.
OPTIONAL: Wrap a piece of ribbon in a complementary colour around the can.