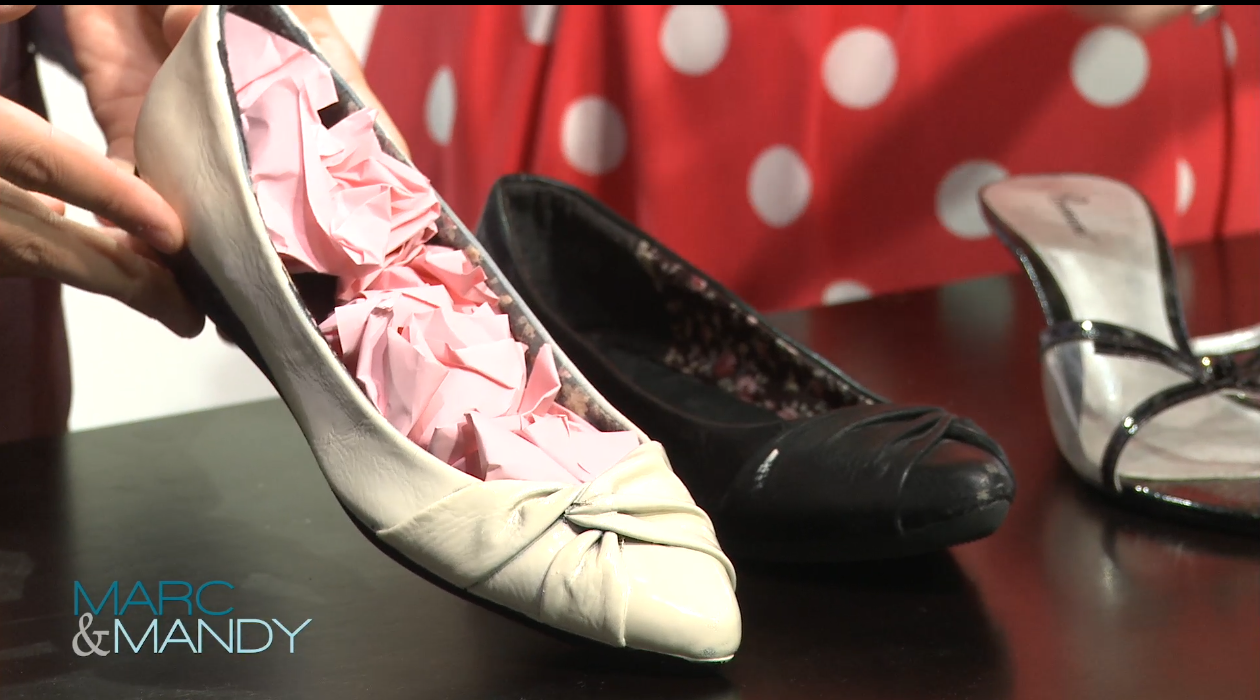 DIY Shoes: Ballet Flats Revamped
Supplies Needed:
A pair of old ballet flats
Krylon ColorMaster in Ivory
Newspaper
FrogTape Multi-Surface Painter's Tape
Fine grade sandpaper
Instructions:
Lightly sand the shoes to ensure that the paint will stick.
Wipe off the shoes with a damp cloth and dry thoroughly.
Tape the sides of the soles with FrogTape Multi-Surface to protect them from the spray paint.
Stuff the shoes with newspaper to prevent the paint from getting inside the shoes.
Shake the spray can well. Leave approximately 6-8 inches between the shoe surface and the spray can to insure an even coat.
Let it dry approximately 30 minutes in between coats. Depending on the colour of the shoes before painting, you may need 2-3 coats.
You now have beautiful flats with very little effort.