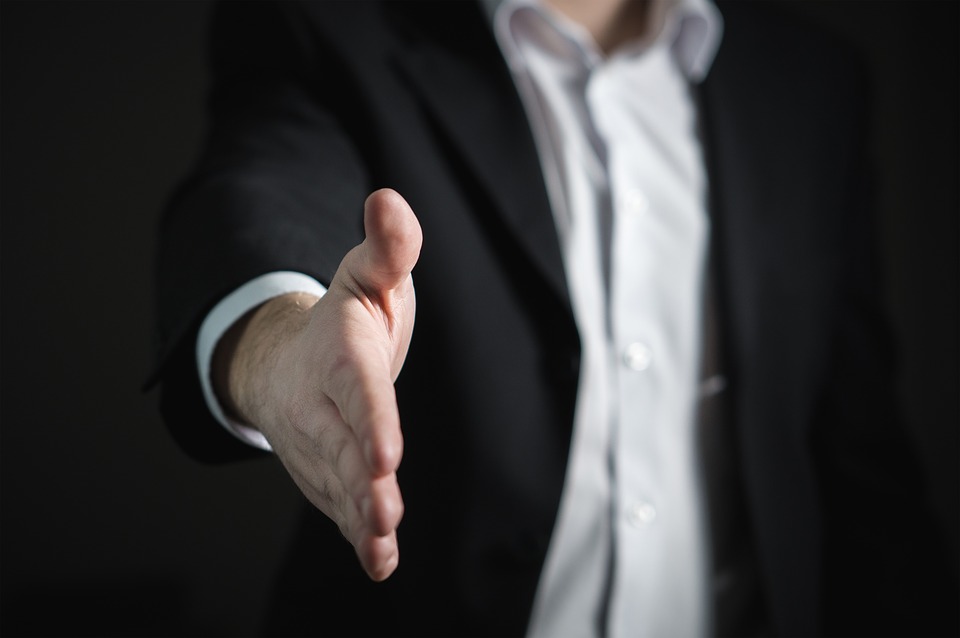 Tips to Ace Your Next Job Interview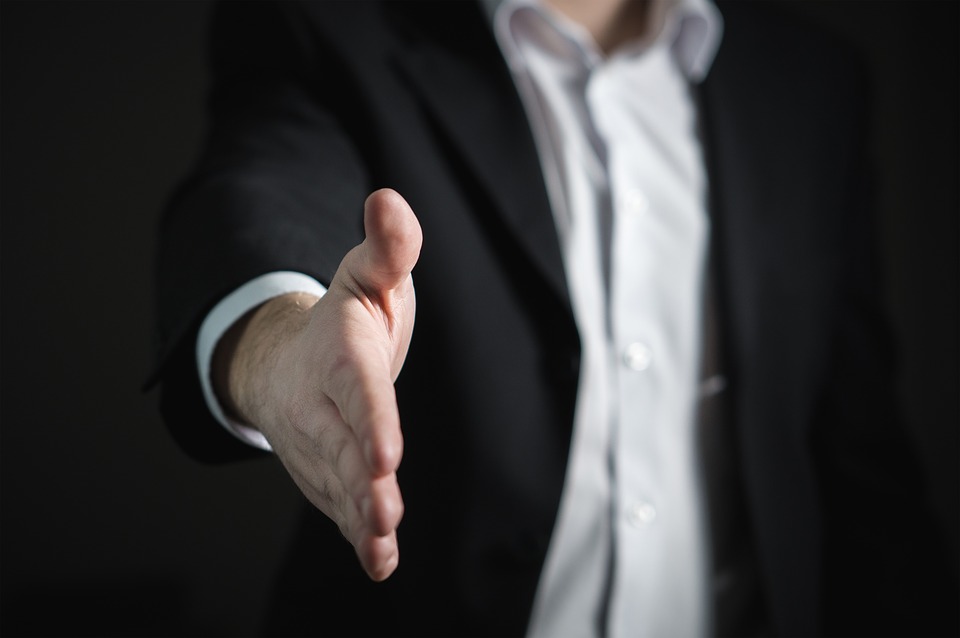 A job interview can be one of the most nerve-racking things imaginable for new grads, and veteran professionals alike. Ensure your next interview is your last with these tried-and-true tips.
Do Your Research
Research before a job interview can involve a few things. Firstly, do a comprehensive review of the company's website and, while you're at it, check out the "news" filter for the company's Google search results. Next, if your job's industry is one you can research online, do that. It may be an asset to have knowledge in your roster on things such as trends and current events related to the field. Something you could also research before your interview is vocabulary that is commonly used in the industry; in the case that the interviewer uses lingo, you won't have to stop him/her to ask for clarification.
Practice Your Self-sell
For some people, the most challenging element of interviewing is describing themselves. The aim is to deliver a clear and concise self-sell, that is compelling without being too wordy, and descriptive without coming off arrogant. Write out and practice (out loud) what you'll say in response to questions like, "Tell me a little bit about yourself?"
Use Action Words
Throughout your interview, try to avoid conveying task-based generic information about your past accomplishments, for instance, volunteering that you were excellent in a customer service capacity, or you worked extensively with Quickbooks Accounting Software. Instead, tell the interviewer what you actually achieved, and use specific examples of how you knew you were successful, so that your employer can see that you are a person with follow-through, who will achieve like successes in their company or organization