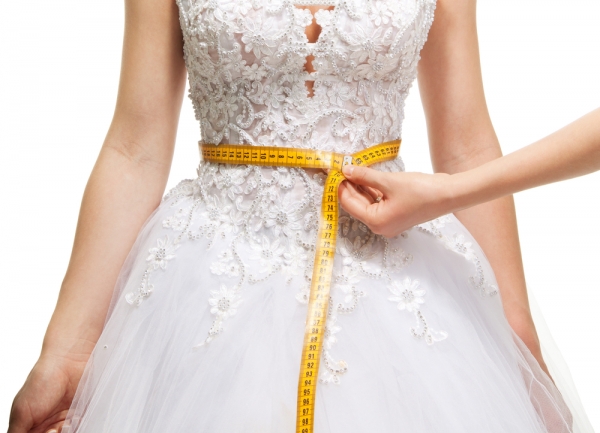 Fitness Tips for Bride-To-Be's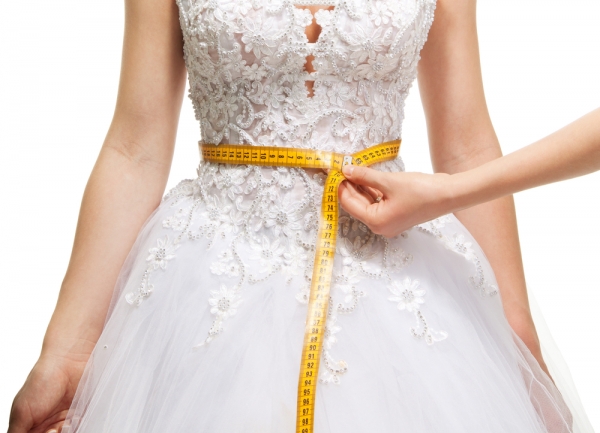 An approaching wedding day can mean a bevy of stress for the bride-to-be. Between planning your wedding, your honeymoon, and maybe even hunting for a place to live after the big day, not to mention work – (why haven't they implemented paid, pre-nuptial leave yet?) – who has time for the gym? Here are a few simple fitness tips for those of you preparing for your big day:
Be realistic with your workout plan. Don't set yourself up for failure; if you have never stepped foot in the gym pre-proposal, don't suddenly decide you're going to start going every day. Start out simple, one or two days a week, and work up to more if you have time between all that wedding chaos.
Skip the gym and find ways to be fit in your daily routine instead. Walk to work if you can, use your lunch breaks to go for a jog, do 20 sit ups and 20 push ups before bed, or practice deskercise!
Let your dress dictate your workout. If you're wearing a strapless gown, focus on toning your arms. If you're planning on sporting a halter, work on your back.
Pace yourself. The biggest mistake you can make is getting too aggressive with your workout close to the big day. The last thing you want to do is burn out before what's supposed to be the happiest day of your life. Implement those fitness goals as early as possible; slow and steady wins the race, after all.
For a little extra help getting in shape for your big day, check out Bridal Boot Camp.