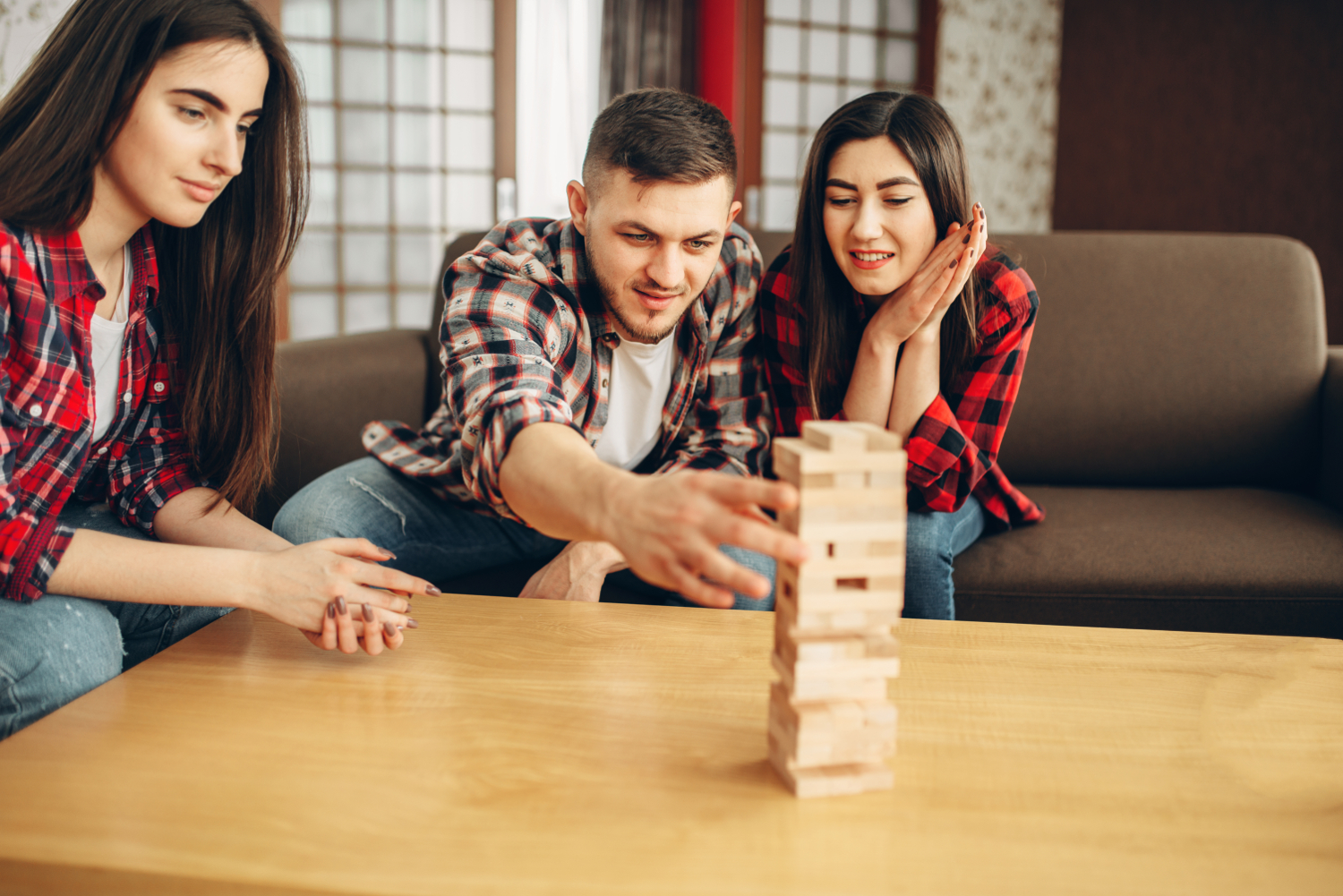 Five Fun Activities for the Whole Family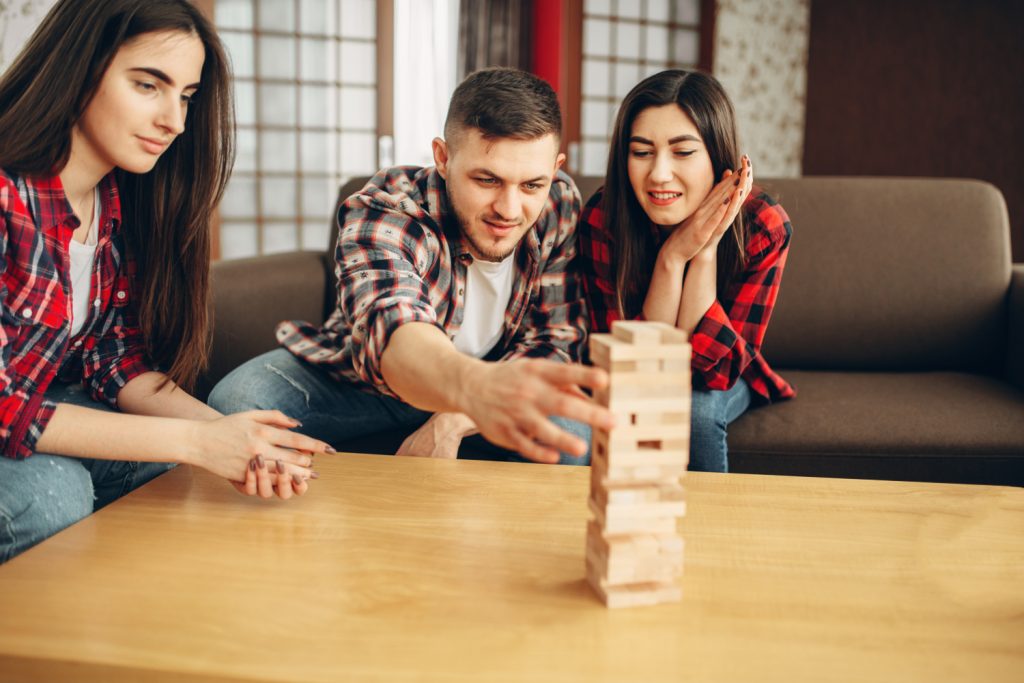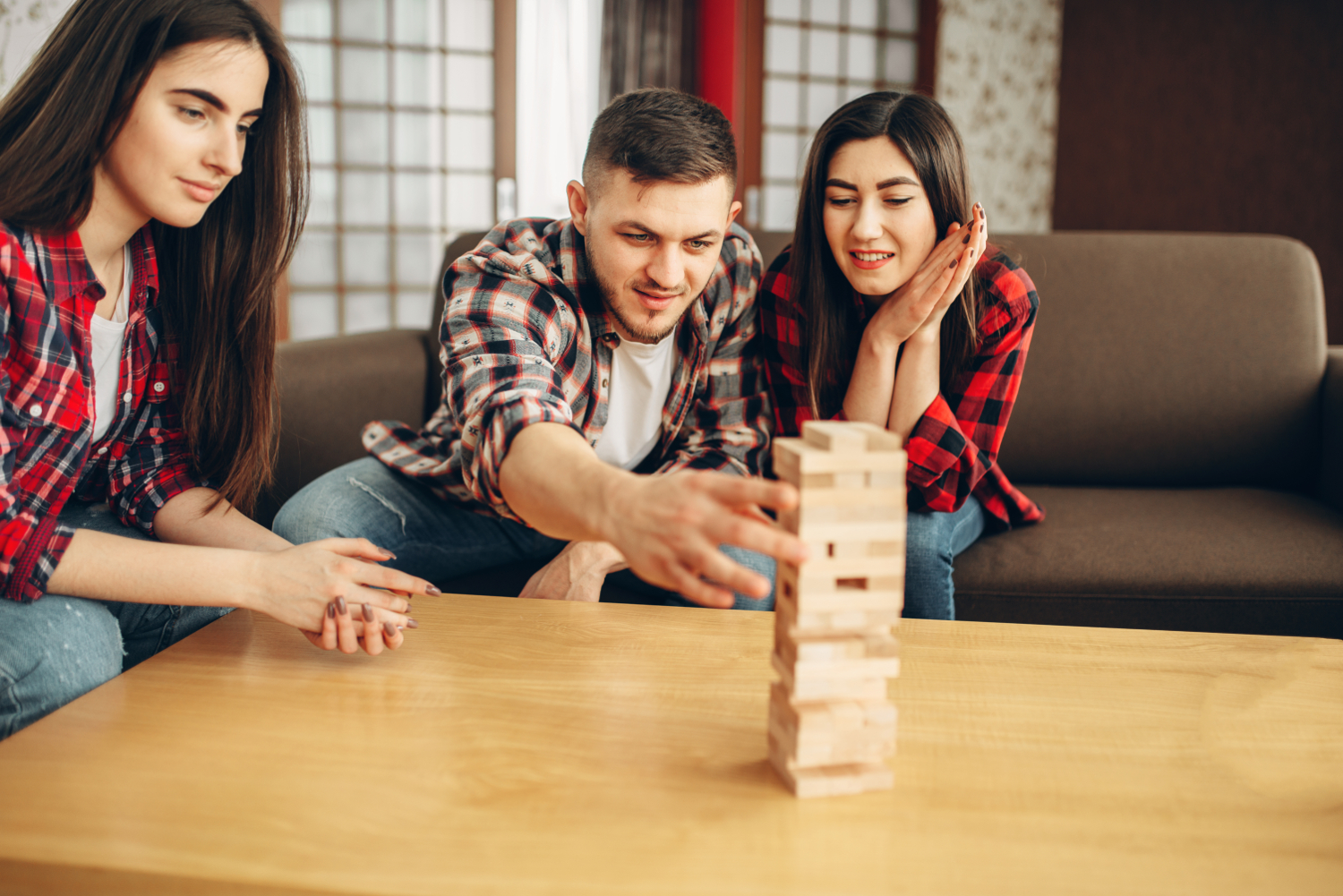 Families need to spend some quality time together. Sharing moments as a family helps builds lasting bonds among the family members. However, with the busy modern-day lifestyle, it's increasingly becoming difficult for many families to find valuable time to spend together. A recent study shockingly revealed that the American family spends an average of only 37 minutes together every day.
The world today is full of distractions, which include work, computers, the internet, social media, and smartphones. But even as parents and children navigate their own personal lifestyles, it's essential to set aside a bit of time each day to bond and enjoy each other's company. One way of doing this is by creating some fun activities to do as a family. Here are five such activities that can bring the family together every once in a while.
Game Night
Gaming is an exciting way to spend some time together as a family. The beauty of gaming is that there are so many options available. You could go for modern electronic gaming – video games, VR, and interactive games. The old school option would be a board game, although they are still classically appealing. Dust off those old board games or get some of the newer and more interactive games like Rise of Tribes and settle in for a night of fun.
Camping
To appreciate each other as a family, you sometimes have to get away from all the distractions and experience a more fundamental way of living. Camping should keep everyone away from their smartphones and computers and lets them focus on communicating and collaborating. Camping is a great way to share a unique experience as a family and also connect with nature.
Hiking and biking
Organizing an outdoor adventurer is another excellent way to connect with each other. Pick a challenging but not very strenuous activity like biking or hiking. It's not only a unique way to get some exercise and some fresh air, but it also allows the family to bond as you tackle various obstacles. Hiking and biking may not seem very suitable for children younger than five years, but that doesn't mean that they can't stroll along.
Going to Movies
There are lots of entertaining family-friendly movies that you could go and watch. Just about everyone likes movies, so you can rarely go wrong with some good titles. The movie theatre atmosphere brings out a certain thrill to the movie experience; most times, it's much better than watching a movie from home.
Visiting Tourist Attractions
When most people hear tours and excursions, they immediately imagine expensive trips to exotic locations and resorts. The truth is, most people often ignore or underestimate the value of local tourism. Find some nearby tourist attractions and take your family out for a weekend. Go to the local museum, art exhibition, historical buildings, or other exciting attractions. Remember, fun locations like amusement parks and water parks can also be great venues for a family fun day.
Make some time and spend it with your family. It doesn't have to be anything extravagant; inexpensive thrills like playing board games and camping can be all you need to reconnect with your family and create valuable, lasting memories.