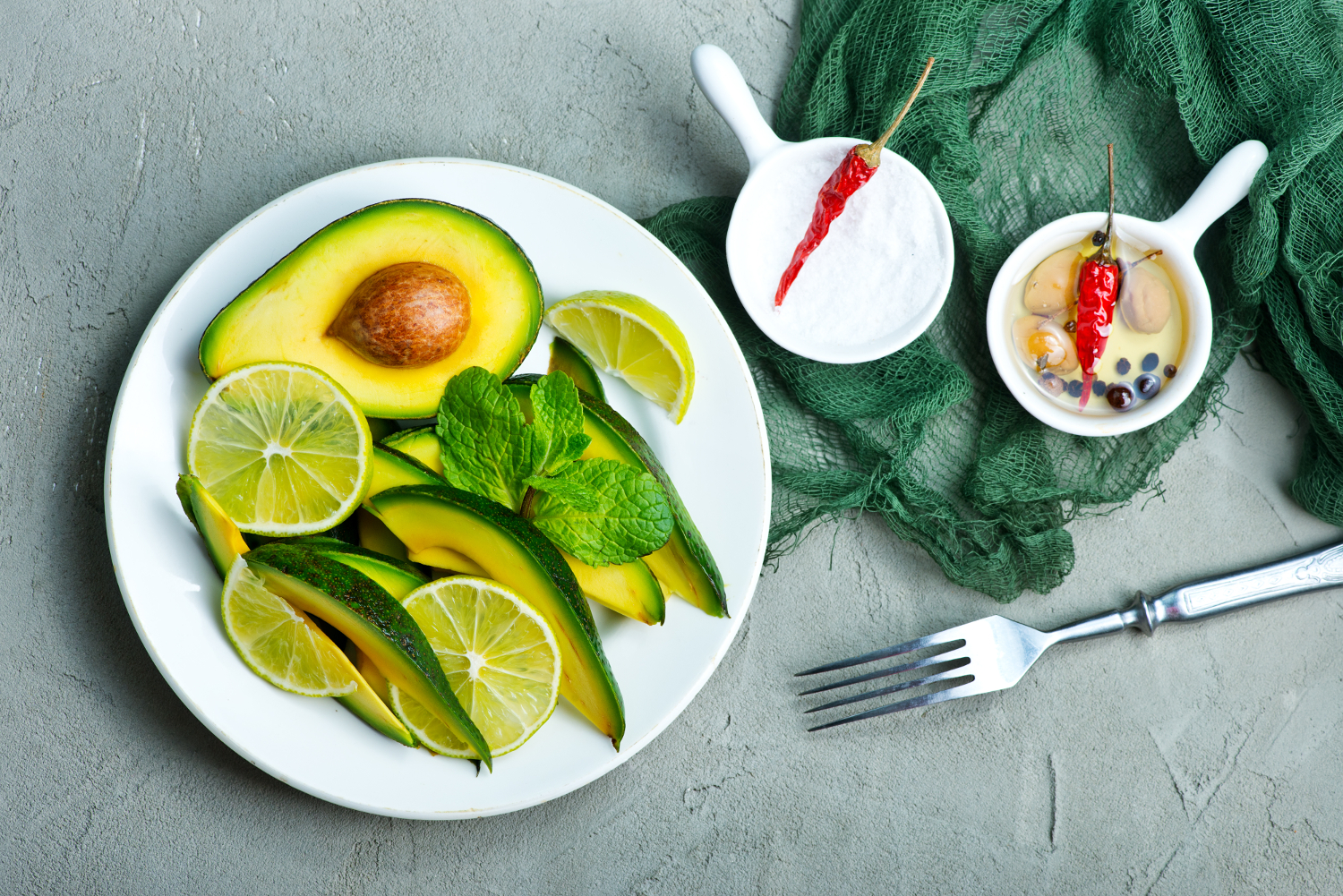 Five Whole Foods for Weight Loss
Losing weight may seem like a hurdle for some people, but it doesn't have to be. What you eat matters when you want to drop a few pounds, so start by choosing the right foods. Focus on eating whole foods that are full of nutrients. Here are five different foods that help with weight loss.
1. Legumes and Beans
Two nutrients that make you feel full are protein and fiber. Both beans and legumes are full of these, which helps when you want to cut down your food intake without feeling hungry. Some of the most popular beans and legumes are kidney beans, lentils, black beans and garbanzo beans. The nice thing about beans is that they are conveniently sold in cans which makes adding them to soups, pasta and salads quick and easy. You can also mash them to create a veggie dip or sandwich spread.
2. Avocados
This fruit is higher in fat than others, but the type of fat is healthy for your body. It helps increase the absorption of the antioxidants found in vegetables. They are also full of fiber, potassium and water, so they aren't as calorie-filled as they may seem. Avocados are easy to slice to add to sandwiches, salads or as a snack. They can also serve as a replacement for salad dressing and mayonnaise when they are mashed.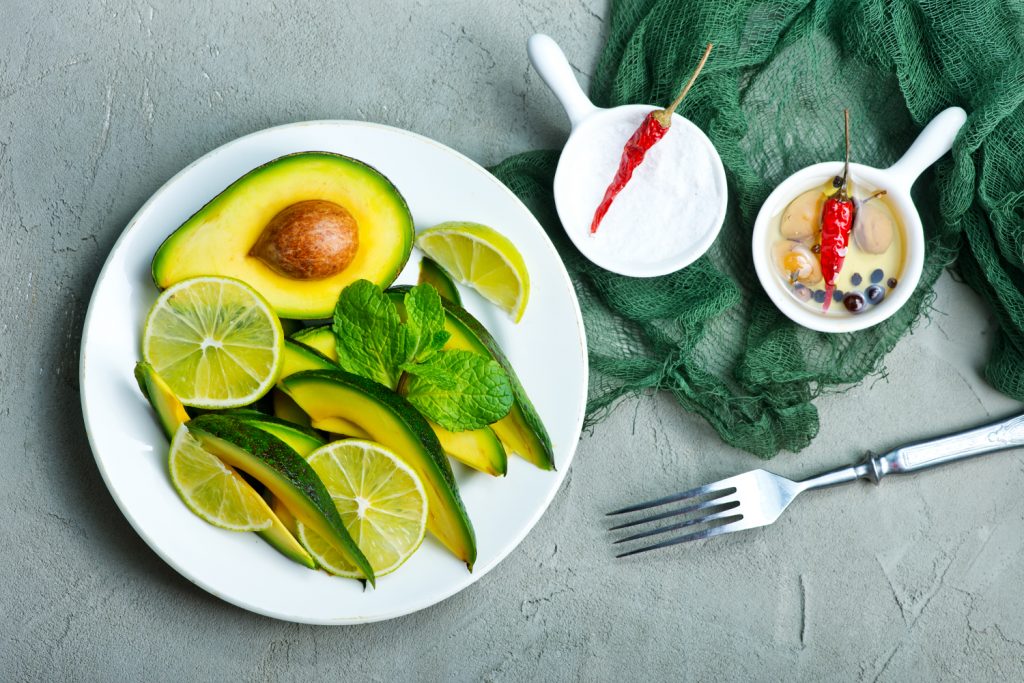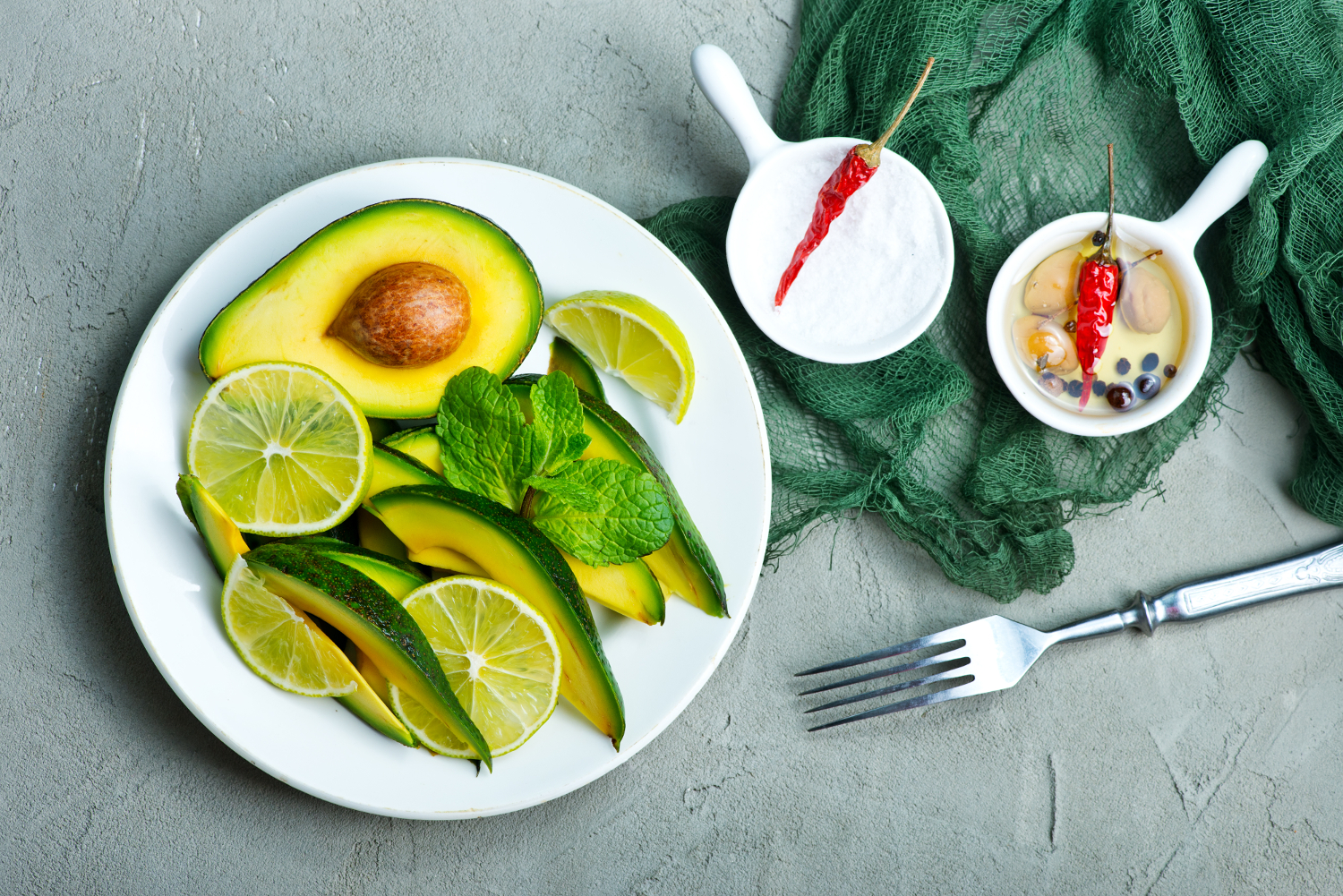 3. Leafy Greens
These vegetables are very nutritious and contain fiber, calcium, vitamins and antioxidants. Leafy greens are the edible parts of a plant that includes the leaves and stalks. Some of the most popular ones are collards, lettuce, kale and spinach. Adding these to your plate is a great way to bulk up your meal without adding extra calories. The easiest way to eat them is as a salad, which can replace an entire meal. Some greens can also be sauteed, steamed or added to a soup.
4. Salmon
Eating meals with a hearty serving of protein helps fill you up and keep you from snacking. Salmon is a wonderful protein option full of healthy fat and key nutrients. It's also a great way to change up your meals when you tend to stick with the same protein. It comes fresh, frozen and canned, so the options are limitless for this fish. Salmon also helps prevent obesity and reduces inflammation because it's a source of omega-3 fatty acids.
5. Whole Eggs
Often considered one of the least expensive forms of protein, eggs are great at filling you up for less. The yolks contain a lot of nutrients and fill you up longer than other carb-heavy breakfast options. Eggs are easy to cook, and you can scramble, boil or fry them, and eat them plain. They taste fantastic when added to salads, sandwiches or even to soups. Some people experience a rise in LDL cholesterol when they consume too many eggs, so don't overindulge too often.
Eating nutritious whole food is a great way to shed some weight. Look for items full of protein and fiber and high in vitamins and minerals to make every bite as healthy as possible.