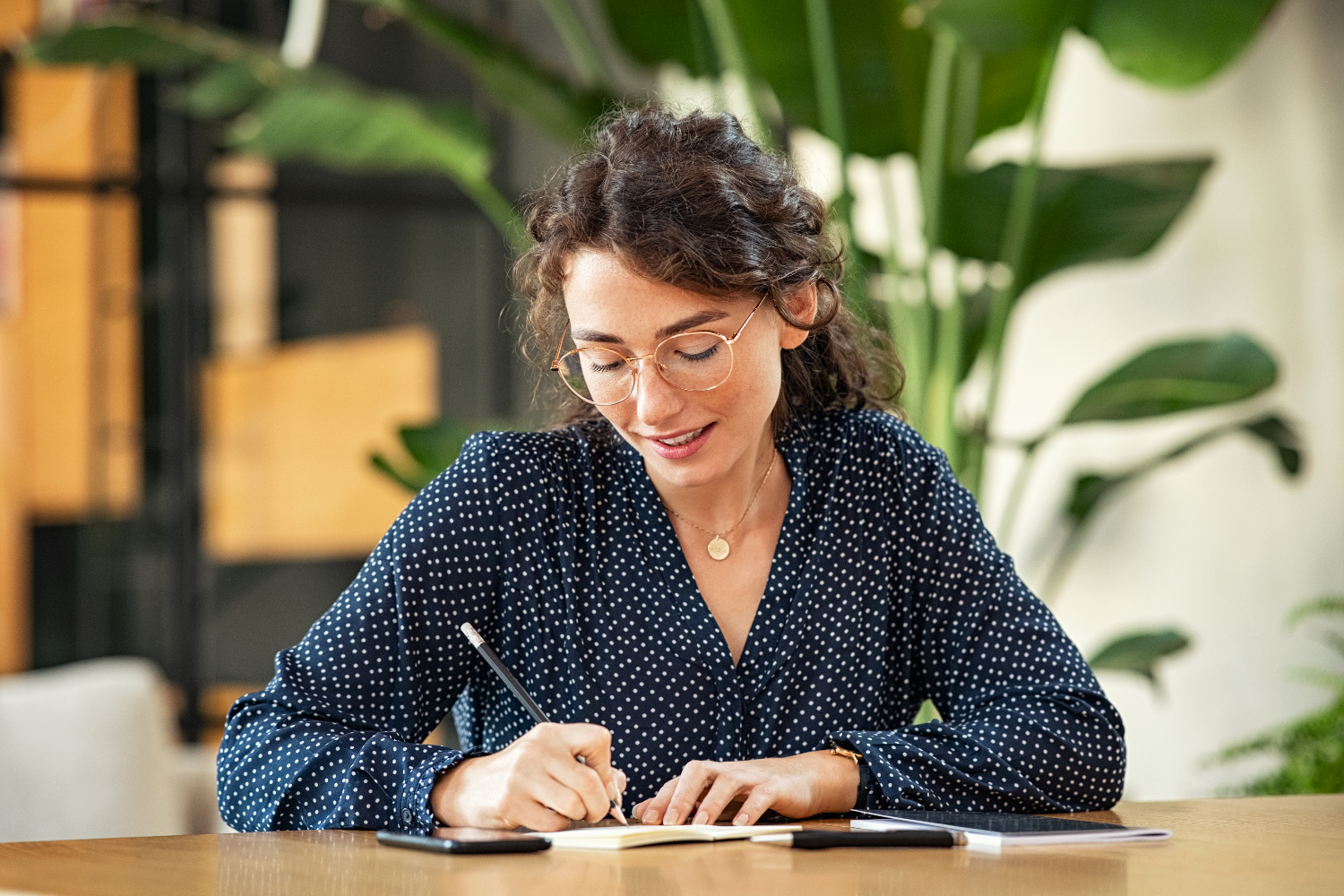 Kickstart Your Writing Career: Simple Tips
The most challenging thing for authors is sitting down to do the job. Hardly do authors just sit down to write a book; that's not how it works. As Award-winning author Daniel Handler will tell you, writing happens in bits and pieces. You write a sentence, a paragraph, and when the mood is right, even a chapter. It is a process, one step at a time, until eventually, you craft a beautiful piece of work.
How to Really Write A Book
So, what does it take to write a book? Writing happens in 3 main steps.
Beginning
Start the writing process. You need to figure out what you will write and how to write it. Set a daily word count to hit. However busy you are, commit to working on the book daily.
Staying Inspired
Sometimes you will feel like quitting as you write due to overwhelming feelings and fear of the unknown. You must plan ahead of time how you will handle such obstacles when they come. At this stage, set the total word count of the book, and give yourself weekly targets. Ask for honest feedback from trusted advisors about what you are writing to know if you are on the right track. Look for ways to stay motivated until you attain your goal.
Finishing
You must beat all challenges to ensure you complete what you started. People will know you for the book you finished writing, not the one you almost wrote. After finishing, you may send it to a publisher.  Do everything you can to take it in front of people. Just don't keep it to yourself.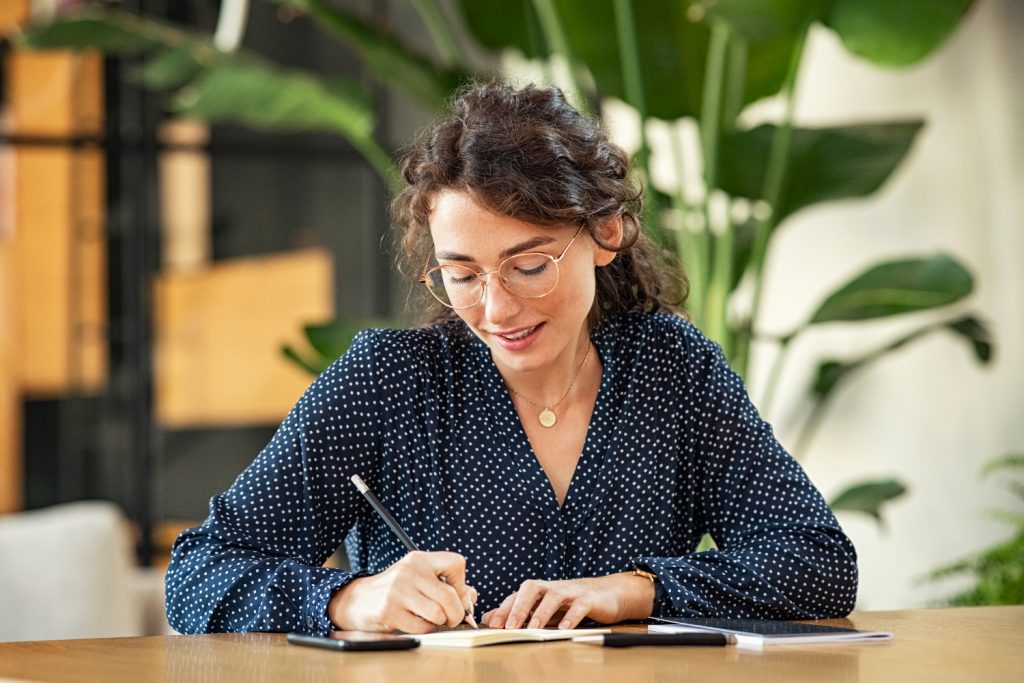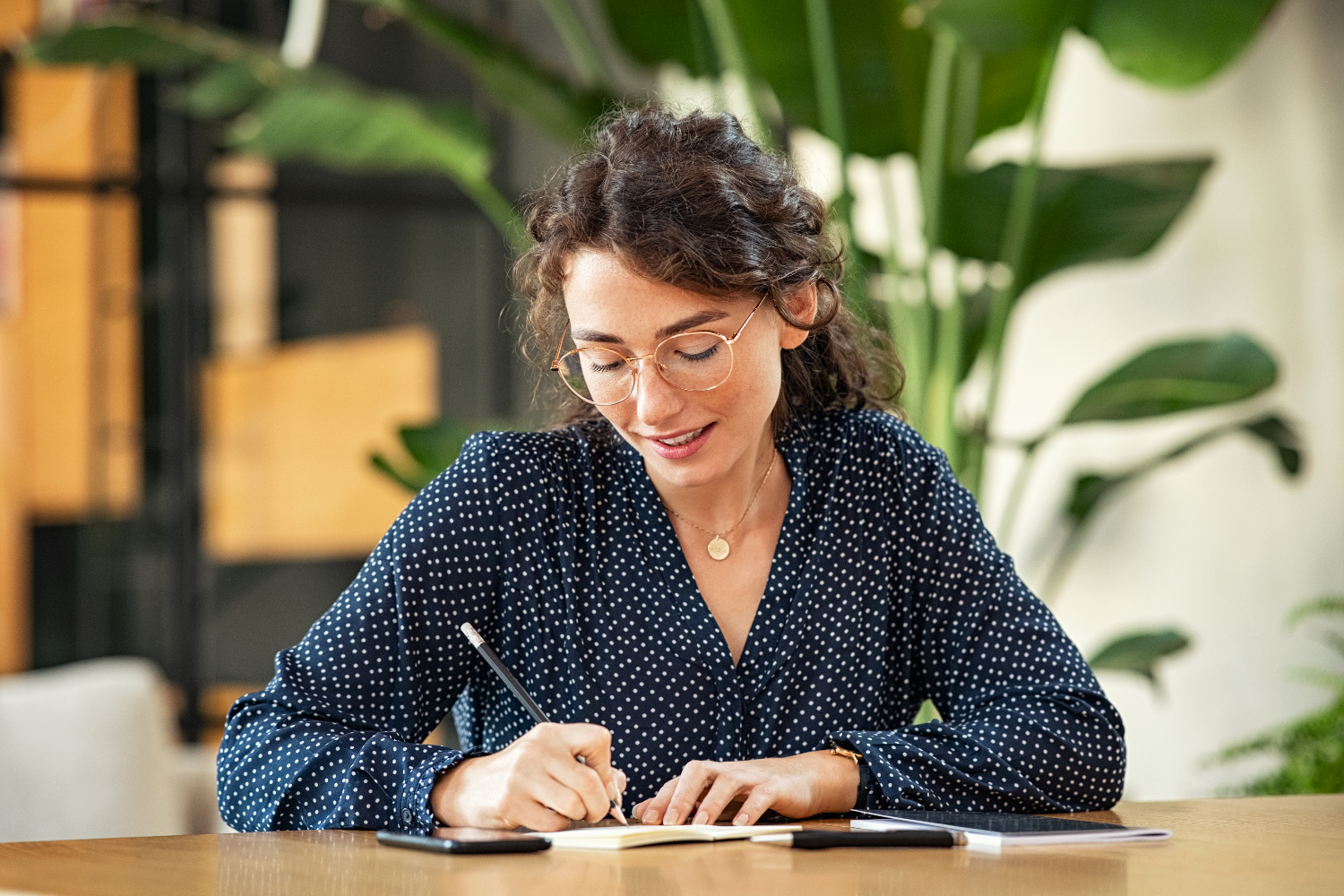 Why Most People Don't Finish Their Work
Millions of books go unfinished each year. Books that could have changed the world but never came to be. In most cases, the reason is the same; the author quit. Don't add to the statistics of quitters who start a writing project but never finish it.
Perhaps you have already written a book, but it didn't sell, or nobody cared to read it. Understand that before you can launch a best-selling book, you must write one first. Learn from the established authors; they do more than just sit and write.
You must write on an exciting idea and have a proper support system to keep you going. While finishing a project is a commendable thing, the book's quality must be above par to make it sellable.
You Can Do This
Use these simple guidelines to kickstart your writing. The process can be overwhelming, but don't lose hope. Use fear and self-doubt as motivation to keep going. Let Daniel Handler inspire you, and in no time, you will be holding a cover of the book in your hands, with your name inscribed on the cover.