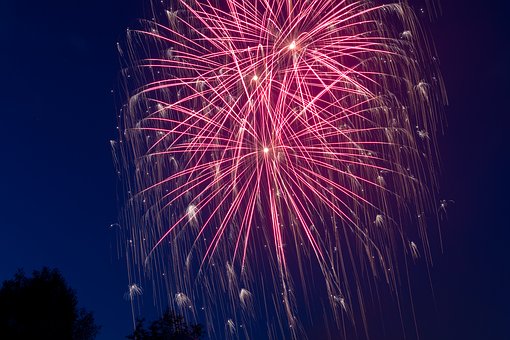 Fun Ideas to Ring in the New Year's With Your Family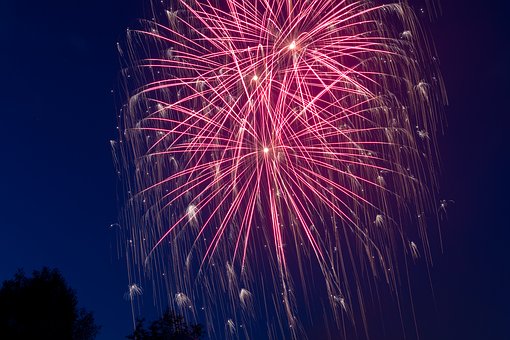 Once upon a time, your idea of the perfect new years may have involved parties, drinks and dancing, but now you have little ones around and the celebrations are likely due for a change.
Have an over-the-top dress up party
Just because you're staying in, doesn't necessarily equate to sweat-pant mode. Let your kids don their fanciest outfits or raid mommy and daddy's closets, and dress up their look with jewelry, accessories and makeup. Then take lots of pictures, whip up a few fizzy mocktails and ring in the new year in ultimate style.
Make crafts
Noisemakers are easy to make, fun to use and the perfect way to ring in the new year with your little ones. Round up your supplies ahead of time and then let the kids get creative all evening until countdown time, (or bedtime, whichever comes first). Find a few simple DIY ideas here or let your little ones craft freestyle.
Countdown bags
This idea will literally keep your group entertained for hours, especially if you have a group of kids to work with. All you'll need is a bag for every hour leading up to midnight. In each bag, provide the kids with an activity to do, be it riddles, treats or a board game. Your last bag could include supplies to make noisemakers, giving the kids just enough time to complete their craft before midnight! Find more details on how to execute this idea here.
Reminisce
A really great way to bond with your family is to spend New Years Eve remembering all your favorite moments of the past year. If you have a fireplace, light a fire and gather around with lots of snacks and drinks, and then have everyone write down as many of their favorite memories as they can think of. Then, put all the memories in a box and take turns drawing from the box. After the New Years has come and gone, the box of memories will make an excellent keepsake for years to come. You can also do this with resolutions.