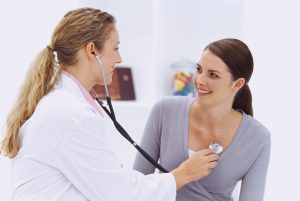 How to Get Sick Less Often This Winter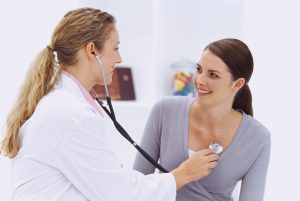 Besides making you feel bad, getting sick often can put a real damper on holiday festivities and any winter getaways you are planning. Fortunately, Marlene Day, a registered nurse at EMD Serono, says there are quick and easy steps you can take to help keep yourself from falling prey to a nasty cold or flu. Here are her top tips for getting sick less often this winter.
1. Get social. Turns out that one sure-fire way to feel good is having tons of fun. Connecting with people you like can help boost your system. Research shows you'll get the most benefit by having diverse social groups, so hang out with different kinds of friends and family.
2. Channel your inner relaxation guru. People who manage stress through exercise, meditation, or relaxation techniques have a better shot at fighting viruses. Take time to learn what helps you unwind and be sure to practice it regularly, even for only a short time. A positive outlook also goes a long way.
3. Back to basics. This should go without saying, but we can all use a little reminder to take care of ourselves when life gets busy. Get enough quality sleep, exercise regularly, make sure all your vaccinations (including the flu shot) are up to date, and eat nutritious meals. Finally, Marlene Day adds this simple reminder: "wash your hands!"
www.newscanada.com
Save
Save