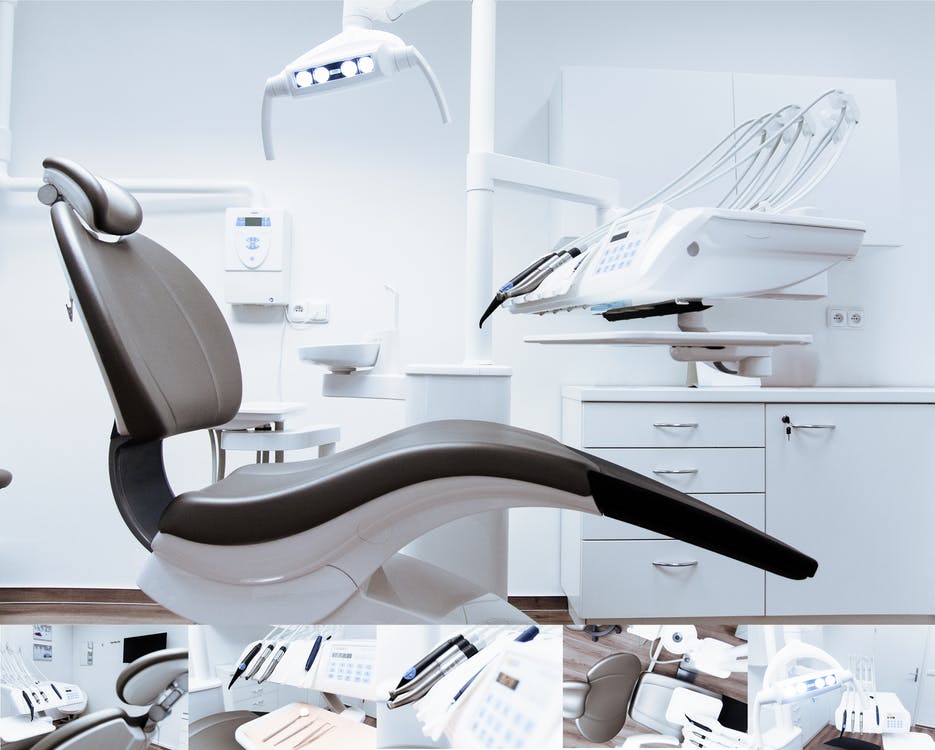 How To Help Dental Anxiety
If going to the dentist stresses you out, you're not alone. Dental anxiety is very common. For some people, it's fear of the unknown procedure they are yet to experience.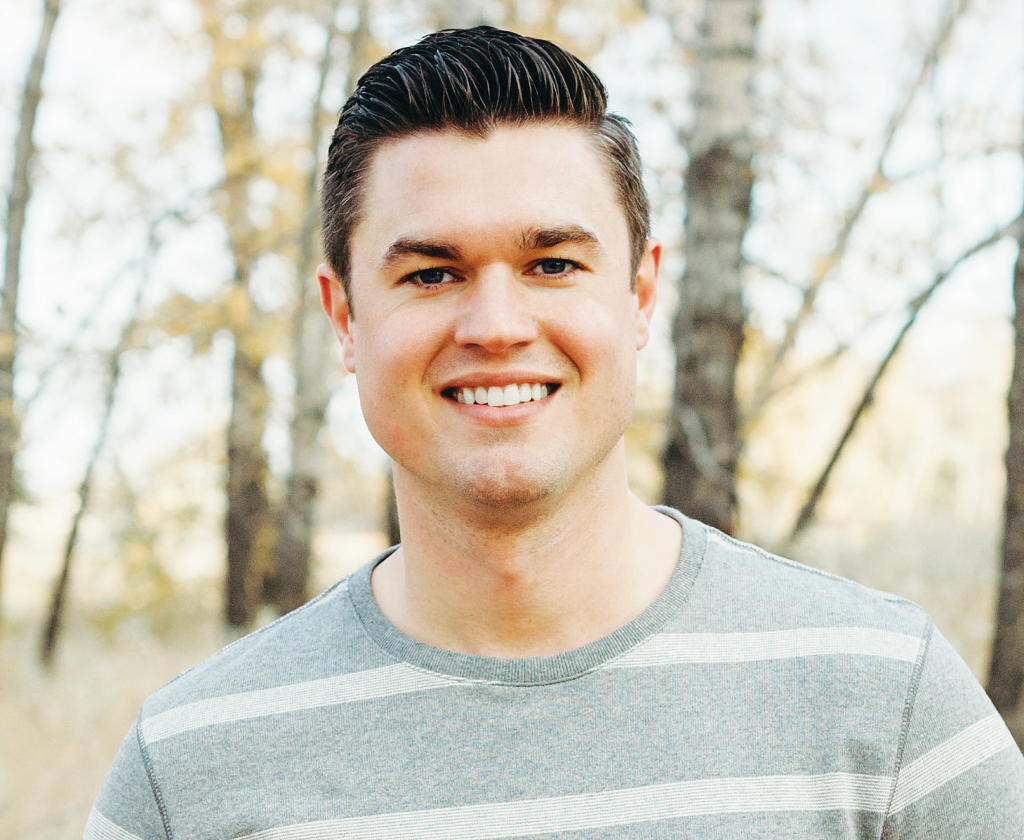 Skipping the dentist for a while can harm your teeth and gums. Instead of suffering in silence, you can choose to not let your fear stand in the way of your health.

If you booked a dentist appointment, you've taken the first step towards facing your anxiety. Take deep breaths as you walk in and remember that your dentist knows what they're doing. Talk to your dentist about your concerns. They're trained to make you feel comfortable. If pain is your biggest worry, your dentist may be able to help with different anesthesia and sedation options. All you have to do is ask. – Dr. Spackman, Spackman Dental, http://www.spackmandental.com