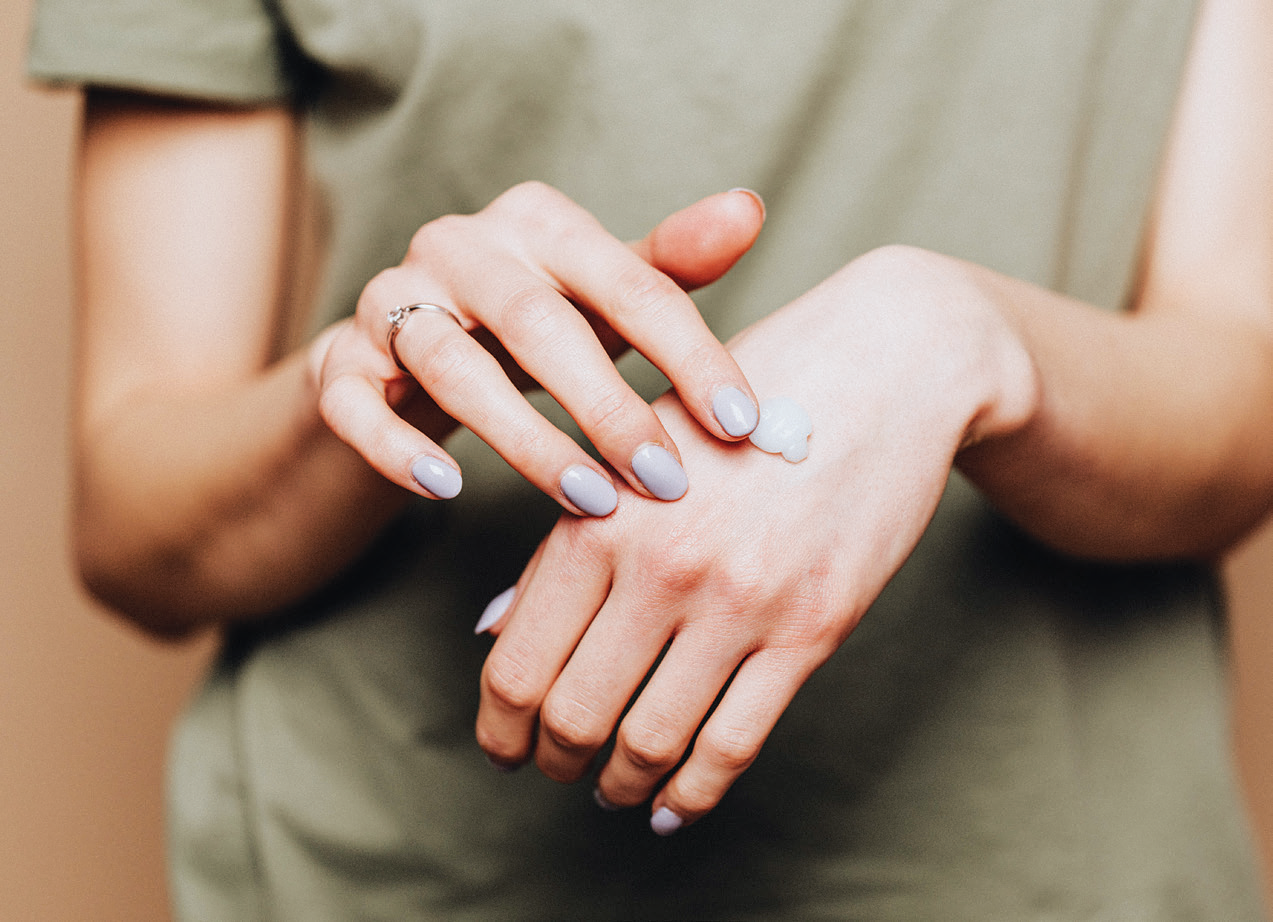 Sensitive Skin? Here's tips to help!
Those with sensitive skin should be gravitating away from certain ingredients and pay close attention to the ingredient panel on the label. A general rule to apply is to seek products with a small number of ingredients. If you understand the names, even better! The more chemicals in a formula, the greater the chance of challenges with sensitive skin.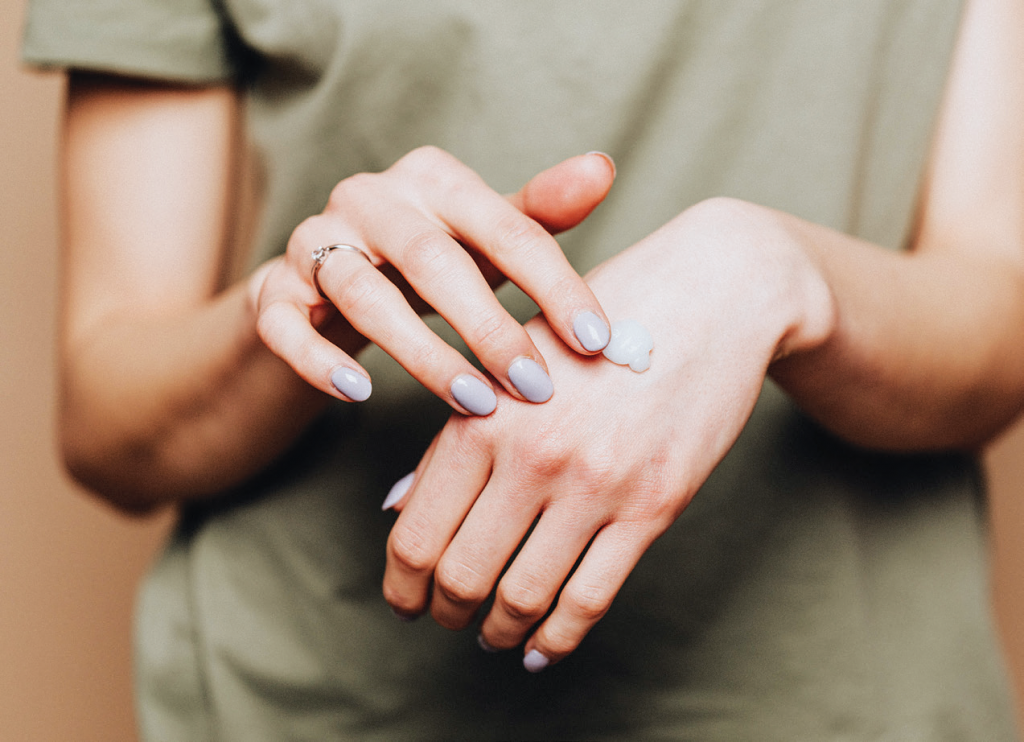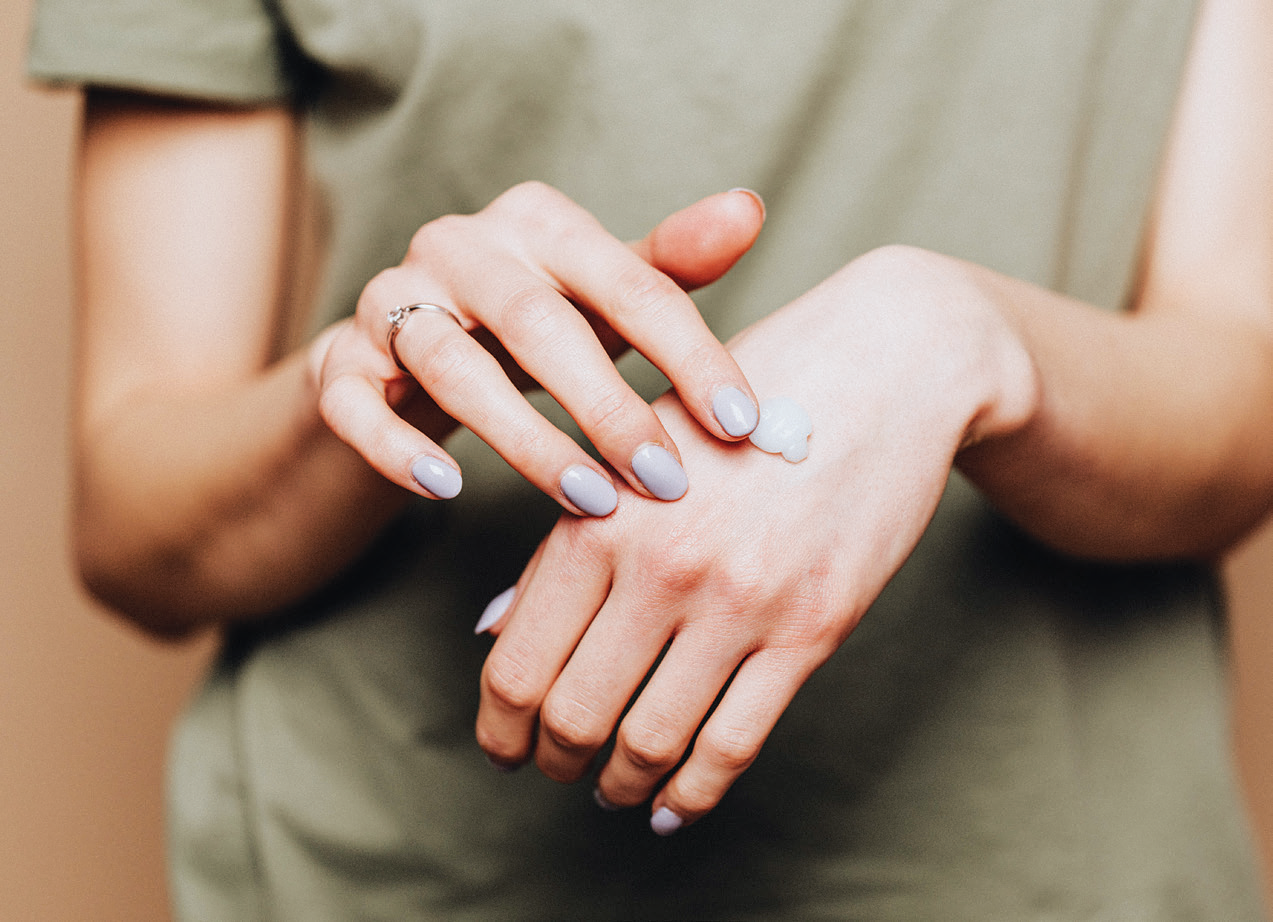 Next, look for added scents, flavors and/or colorants – OR look for the absence of them. Formulators can add "natural flavor" to a label and this can consist of 20+ different constituents. Even though the ingredient is "natural" or "organic," they can still be potent irritants.

Finally, look at the preservatives. Here again, the more there are, the greater the chance of issues. Formulators should employ the lowest concentration of a small number of preservatives. If you see four parabens on the label, keep looking. – Chad Zelensky, Lowen's Natural Skincare, http://www.lowens.ca