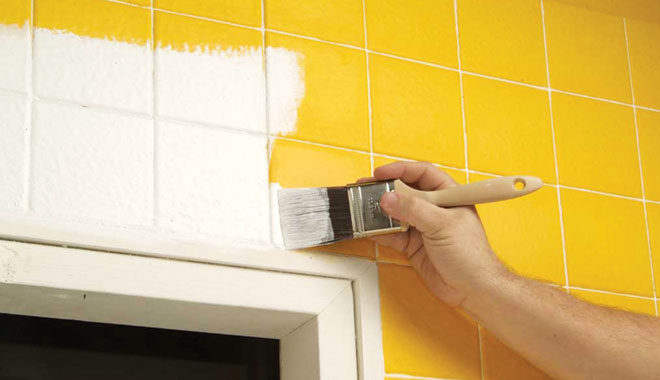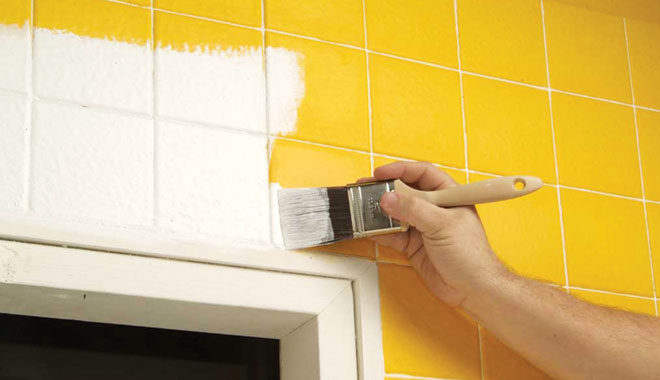 Painting your bathroom is a simple way to give it a facelift without doing any major renovations. And while painting this important room isn't so different than painting any other room, you also have to factor in things like constant exposure to moisture, mildew, light and ventilation.
Remove all existing hardware
Before you start digging out your paintbrushes and rollers, pull out your screwdrivers. Remove all switch plate covers, towel bars, light sconces and window treatments. You may also want to remove your toilet and toilet tank so you effectively paint behind it.
Tape 
Just like if you were painting a bedroom or kitchen, you'll need to tape your baseboards, moldings, window and door frames as well as around your tub to prevent paint on unwanted areas. Use Painter's Mate Green (link: https://www.paintersmategreen.com) for professional grade results. Another great idea is to cover your floors with rags or old towels to absorb drips and splatters.
Prime
Depending what original colour your bathroom walls are, and the new colour you are planning to apply, you may need to prime your walls, therefore look for a stain and mildew resistant paint and the process can also be sped up by using self-priming type.
Ventilation
If you don't have a bathroom window, consider installing an exhaust fan because without adequate ventilation, standard bathroom humidity can degrade your paint job over time.