Jane Lockhart, Design Expert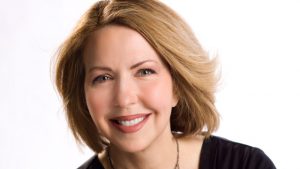 Designer, spokesperson, author and television personality, Jane Lockhart is one of the country's best-known experts in the world of design and colour. Jane has been practicing interior design since 1997 as principal of Jane Lockhart Interior Design. After six successful seasons as creative director and host of W Network's top ranked Colour Confidential, which also airs on HGTV U.S., Jane continues to grow her sense of design and colour through a number of exciting new projects.
Designed by Jane for the design and architectural trades, the Jane Lockhart Platinum Series, a Canadian-built, Eco-conscious luxury furniture collection was launched in early 2011 at the Interior Design Show. Jane's new Canadian-built collection, Jane by Jane Lockhart launched in spring 2012, is available at major and independent retailers.
For more information: www.janelockhart.com