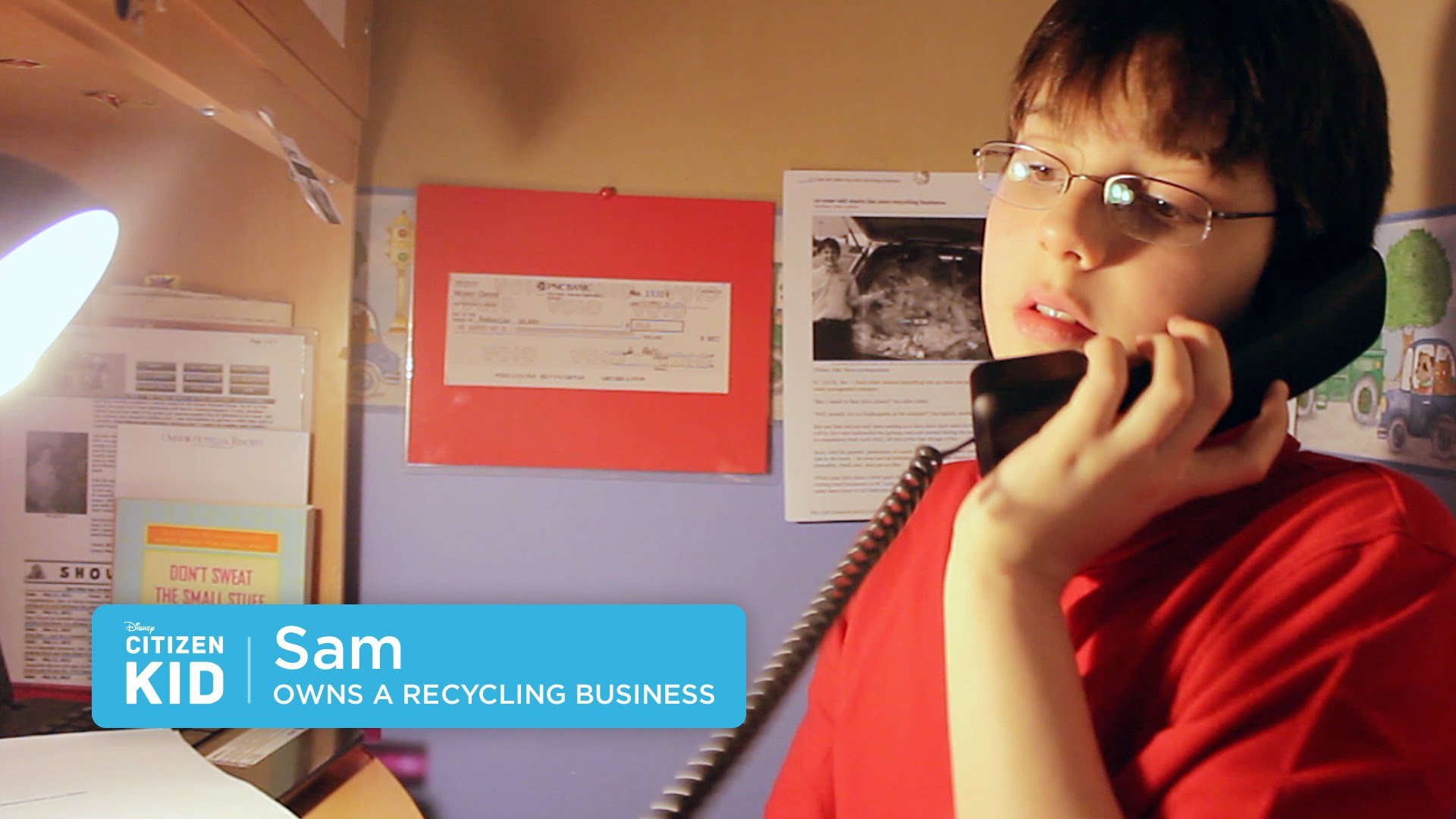 Kids Who Are Making a Difference
Kids are amazing! They are resilient and bright. Whom ever said kids are our future wasn't kidding. The kids I'm presenting to you are kids who care about the environment and are making an impact.
Green Hero #1: Sam (12) Started a Recycling Business
Sam is an entrepreneur and #CitizenKid with a passion for saving the earth.
Green Hero #2: Birke Baehr, Organic Foods
Birke Baehr isn't the typical 11 year old. This amazing kid is an organic food activist who encourages kids and adults to eat more organic foods and warns about the dangers of gmo foods.
Green Hero #3: KFC and Cole
In March 2011, elementary student Cole and three of his friends traveled from North Carolina to the KFC Headquarters in Louisville, KY to deliver over 6000 hand-drawn postcards from youth across the South asking the company to be an environmental leader for change.
Green Hero #4: Tala James, Creator of Little Green Fingers
Tala James started a children's environmental awareness group called Little Green Fingers in March 2009. This clean up was in Noordhoek and the first of many in the South Peninsula and even Masinenga informal settlement in Kwazulu, Natal.
Green Hero #5: Severn Suzuki, Creator of Eco (Environmental Children's Organization)
Raised in Vancouver and Toronto, Severn Cullis-Suzuki has been camping and hiking all her life. When she was 9 she started the Environmental Children's Organization (ECO), a small group of children committed to learning and teaching other kids about environmental issues. They were successful in many projects before 1992.