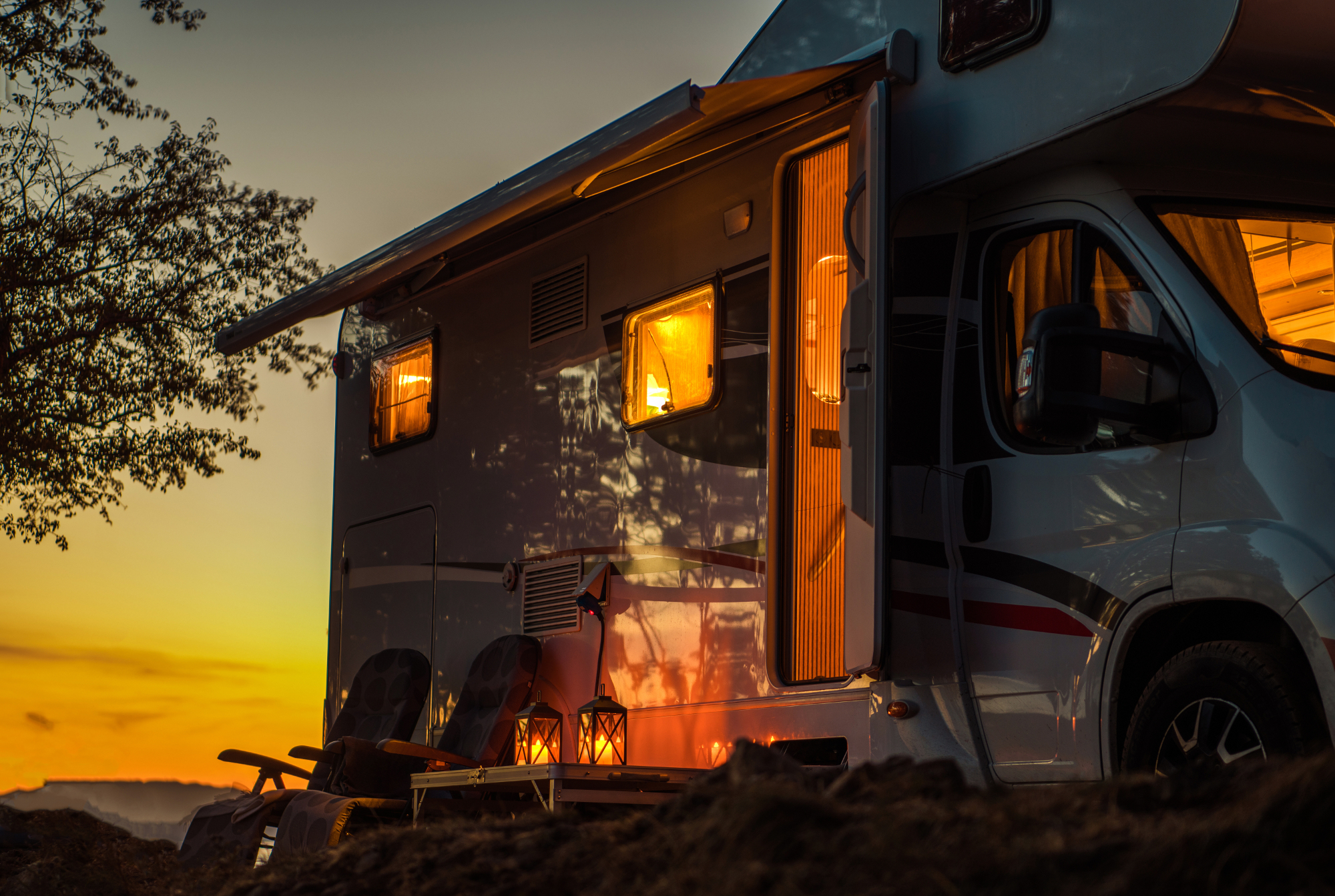 Must-Have Equipment for RV Boondocking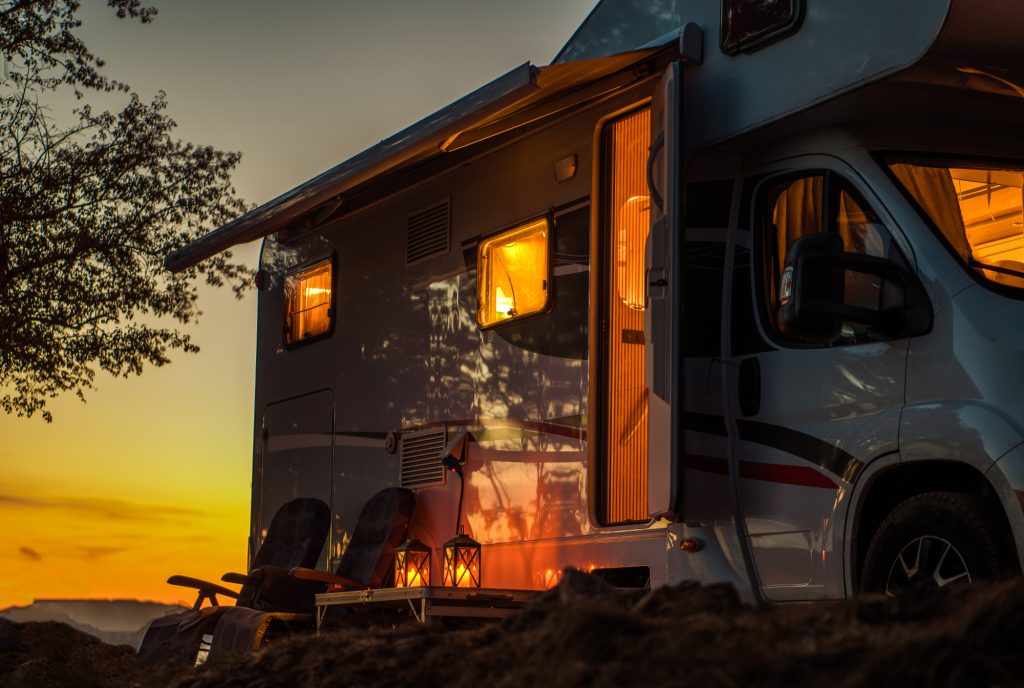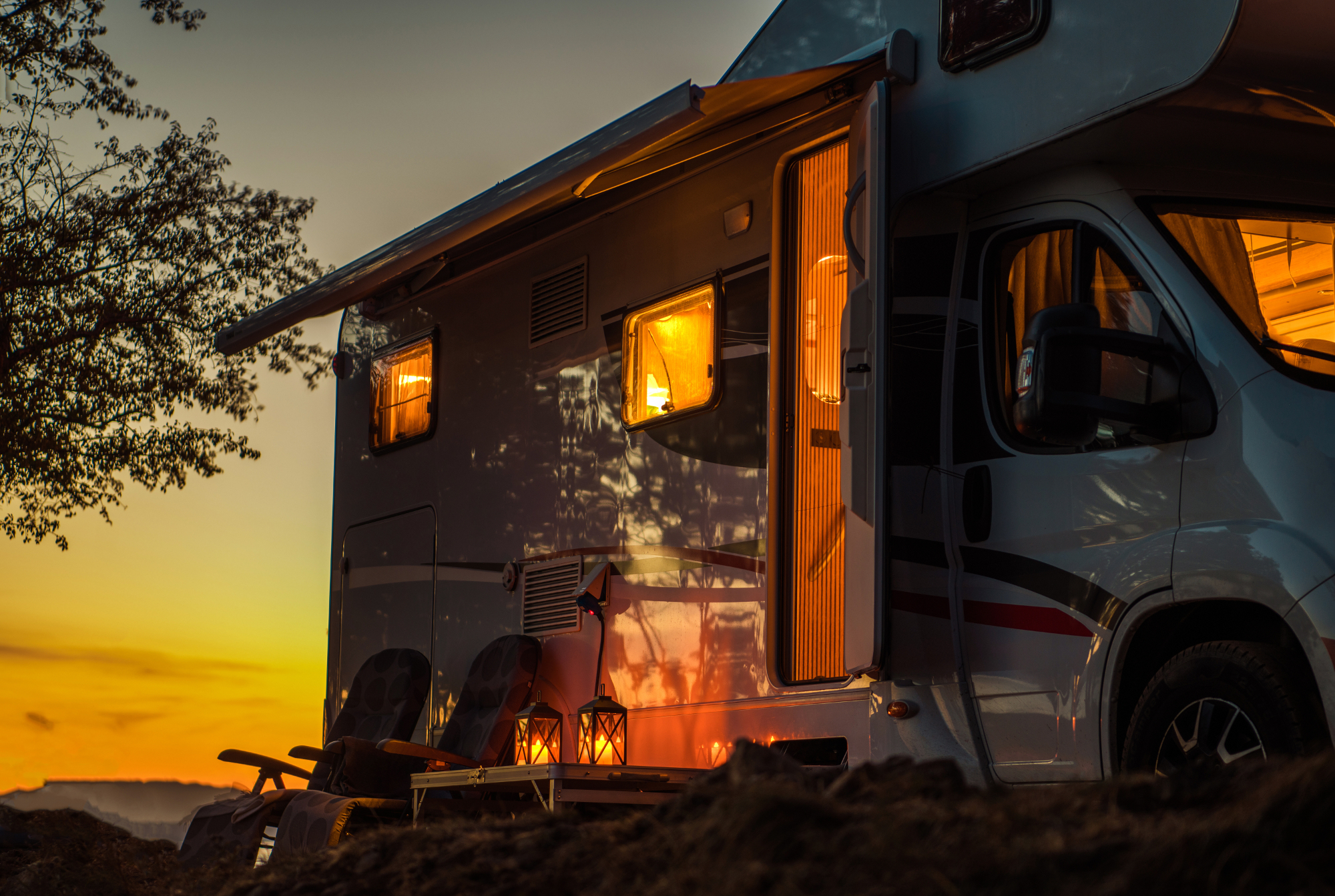 Boondocking, or staying in a place with no electric, water or sewer hook-ups, is a popular option for many RV travelers. It may involve an overnight stay in a parking lot or weeks in the middle of nowhere. Travelers who dry camp for days or weeks at a time need some special equipment to make their trips safe and comfortable.
Power Source
Solar power is very popular with RV campers—it is free and silent to use so many RV owners include solar as an essential part of their complete power solution. However, the limitations of solar power make it unlikely to be enough; solar power is subject to weather limitations and typical arrays may not provide all the power you want. If you boondock regularly, you should augment your battery and solar power with a generator. Since gas stations are plentiful, an efficient gas-powered generator with an electronic starter such as the Generac Generator is a great option. In addition to camping uses, a powerful generator may come in handy when tailgating and can back up your home electricity needs during a natural disaster.
Water Source
Most people don't drive farther than the grocery store without a bottle of water handy, so there is no way you should attempt to boondock without a generous supply of it. In addition to potable water for drinking and cooking, you need clean water for showers, washing dishes and flushing. RVs come equipped with fresh-water tanks of various sizes, and you can fill additional containers with anywhere from one to five gallons. Fill up en route at travel centers, state and regional parks, dump stations and rest areas. There are exceptions but water from any municipality should be safe to drink. However, it may taste different from what you are used to, so bring a filtering pitcher. Always bring water with you rather than drinking out of creeks and streams—even water that appears sparkling and pristine may be home to waterborne pathogens that cause acute digestive issues or even death.
Connectivity
Some people camp to get away from it all and the last thing they want to do is hear a cell phone ring or pull out a laptop computer. However, being completely out of touch with family and friends gets lonely and being unable to call for emergency help is downright unsafe. Make sure you can get cell phone and internet service when you need it by switching to a carrier with good coverage in the zones you tend to camp. Then purchase a wireless networking device and a Wi-Fi booster so you can maximize connectivity in the most remote areas.