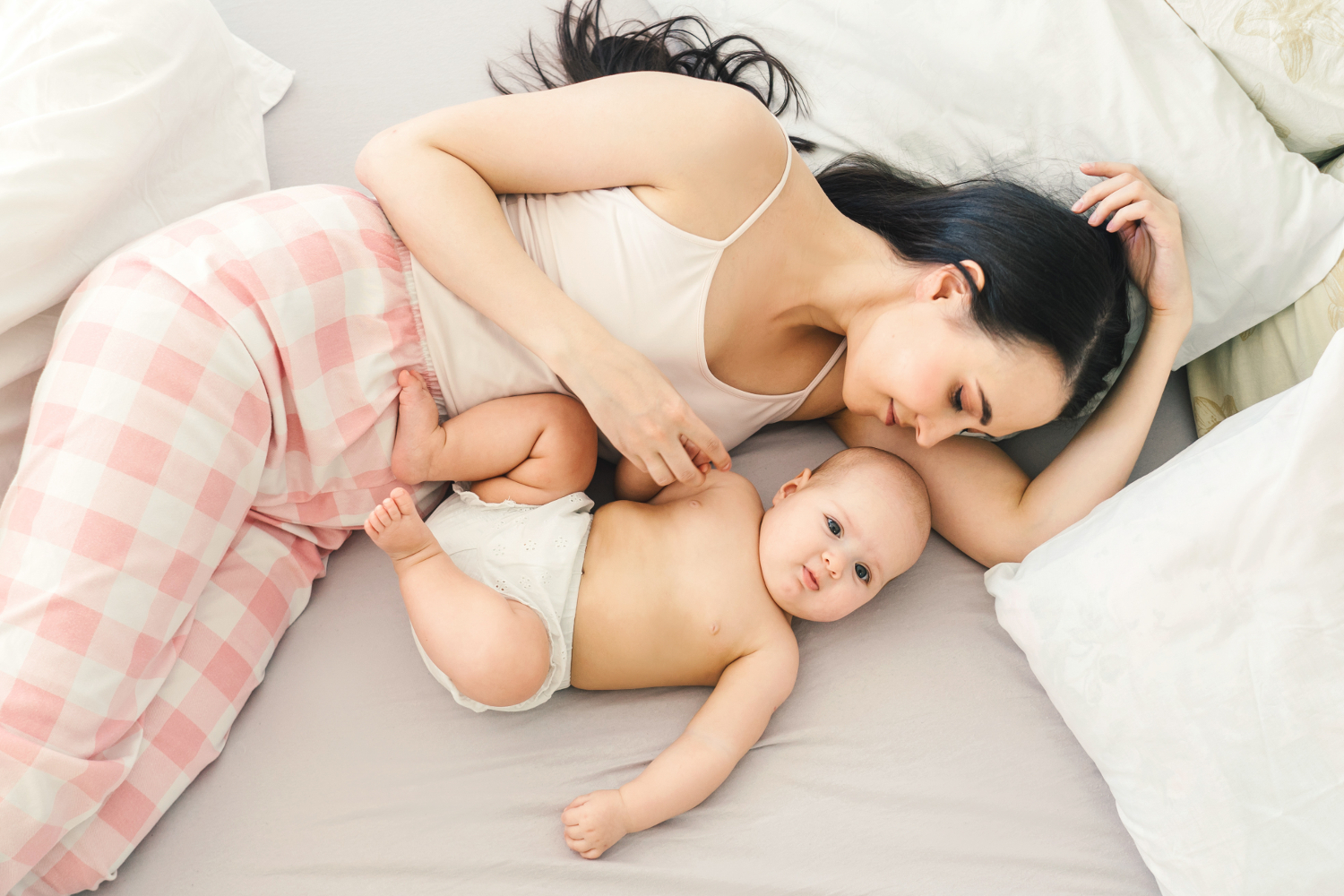 Operative Delivery Pros and Cons
The decision to carry out an operative delivery in the midst of giving birth can be nerve-wracking for many expectant mothers. However, some unforeseen circumstances can lead to birthing difficulties, usually forcing the attending physicians to seek other measures.
While these strategies, such as the use of forceps or a vacuum extractor, can save lives, they've also caused harm to many newborns and their mothers. Learn more about these processes and how they may impact you and your child.
What Is An Operative Vaginal Delivery?
The use of tools such as a vacuum extractor or a force on the baby's head in order to aid in the second phase of labor and enable delivery is known as operational vaginal birth.
The following are the same signals for forceps distribution and vacuum extraction:
The second stage of labor takes a long time from the time that the cervix reaches full dilation to the location where the fetus is delivered.
A fetal compromise like an unusual heart rate rhythm is a possibility.
If pushing is contraindicated by maternal cardiac dysfunction or neurologic conditions, such as spinal cord trauma, or if maternal fatigue prevents successful pushing, the second stage can be shortened for maternal advantage.
Learn more about an extended second-phase delivery through the following description:
Lack of continued improvement for four hours with a local anesthetic or three hours without a regional anesthetic in nulliparous women.
Lack of continuous development for 3 hours with a regional anesthetic or 2 hours without a regional anesthetic in multiparous women.
The system of choice is primarily determined by the user's preferences and the operator's experience, and it varies greatly.
When the fetal head station is low, about two centimeters below the maternal ischial spines, these techniques are used to deliver the head with minimal traction or rotation.
Learn more about what the health professional should do before beginning an invasive vaginal delivery:
Confirm that the cervical dilation is complete.
Confirm that the fetal vertex is engaged at station +2 or lower and that the membranes have ruptured.
Confirm that the fetal position is appropriate for a vaginal delivery.
Flush the bladder of the mother
Assess the pelvic measurements in a clinical setting (clinical pelvimetry) to see if the pelvis is sufficient.
Informed consent, sufficient resources and staff, and sufficient analgesia or anesthesia are also needed. The mode of delivery should be communicated to neonatal care providers so that they are prepared to handle any neonatal abnormalities.
Unengaged fetal head, uncertain fetal location, and some fetal conditions such as hemophilia are all contraindications. Vacuum extraction is usually avoided in preterm pregnancies of less than 34 weeks because the threat of intraventricular hemorrhage is higher. Maternal and fetal accidents, as well as hemorrhage, are major risks, especially if the operator is new or if the candidates are not properly selected.
It's important to learn more about forceps delivery since it is more likely to cause significant perineal damage and neonatal bruising. Vacuum-assisted delivery is more likely to cause shoulder dystocia, cephalohematoma, jaundice, and retinal bleeding.
If a medical error is a reason behind a birth injury, there are many qualified birth injury lawyers available to investigate the case and help families suffering from the effects of medical malpractice or negligence.