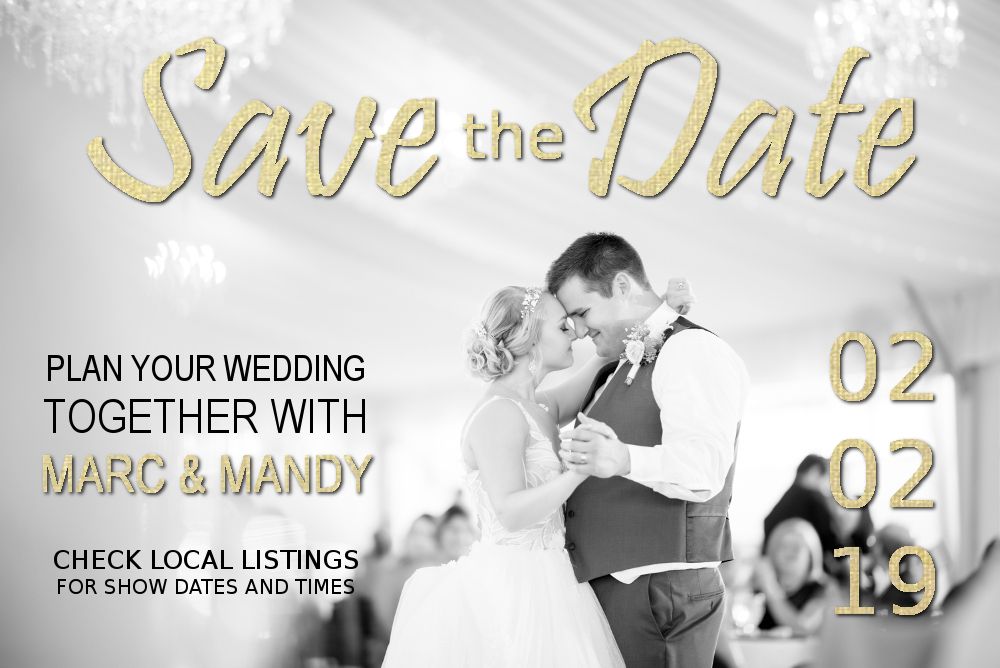 Plan Your Wedding with Marc & Mandy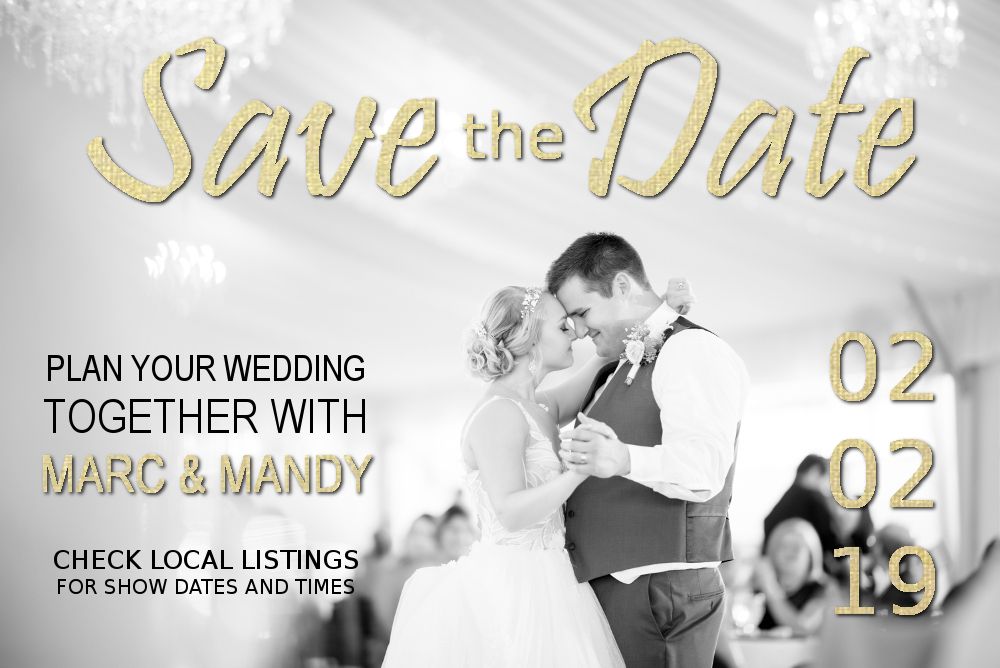 Join us February 2, 2019 for a complete episode dedicated to wedding planning and the hottest styles for 2019 weddings!
FEATURING:
CELEBRITY GUESTS
Should you consider a destination wedding? Celebrity wedding planner Colin Cowie shares the pros and cons to consider.
Learn about planning a first look and hosting an unplugged wedding with celebrity wedding planner, Mindy Weiss.
MENU PLANNING

Plan the perfect vegan, locally sourced or cultural inspired menu with advice from the experts at the Hilton Metrotown Vancouver.
Add a touch of whimsy to your reception with unconventional wedding desserts by the Goodies Bake Shop.
FASHION & BEAUTY
Find your dream gown with the hottest styles for 2019 with Sherry's Bridal.
Plan the perfect wedding day makeup look with Tianna Tran.
Prepare for your big day with our beauty must-haves for the bride(and groom)-to-be!
VENDORS & DECOR
Find out what's new and trendy in wedding invitations with Blue Bell Paper & Press.
Get inspired with four unique ideas for unconventional wedding bouquets with Celebrate LA.
Learn about choosing a photographer, photography styles and photographer packages with the experts at Fedora Media.
Check Local Listings for Air Times & Networks In Your Area!