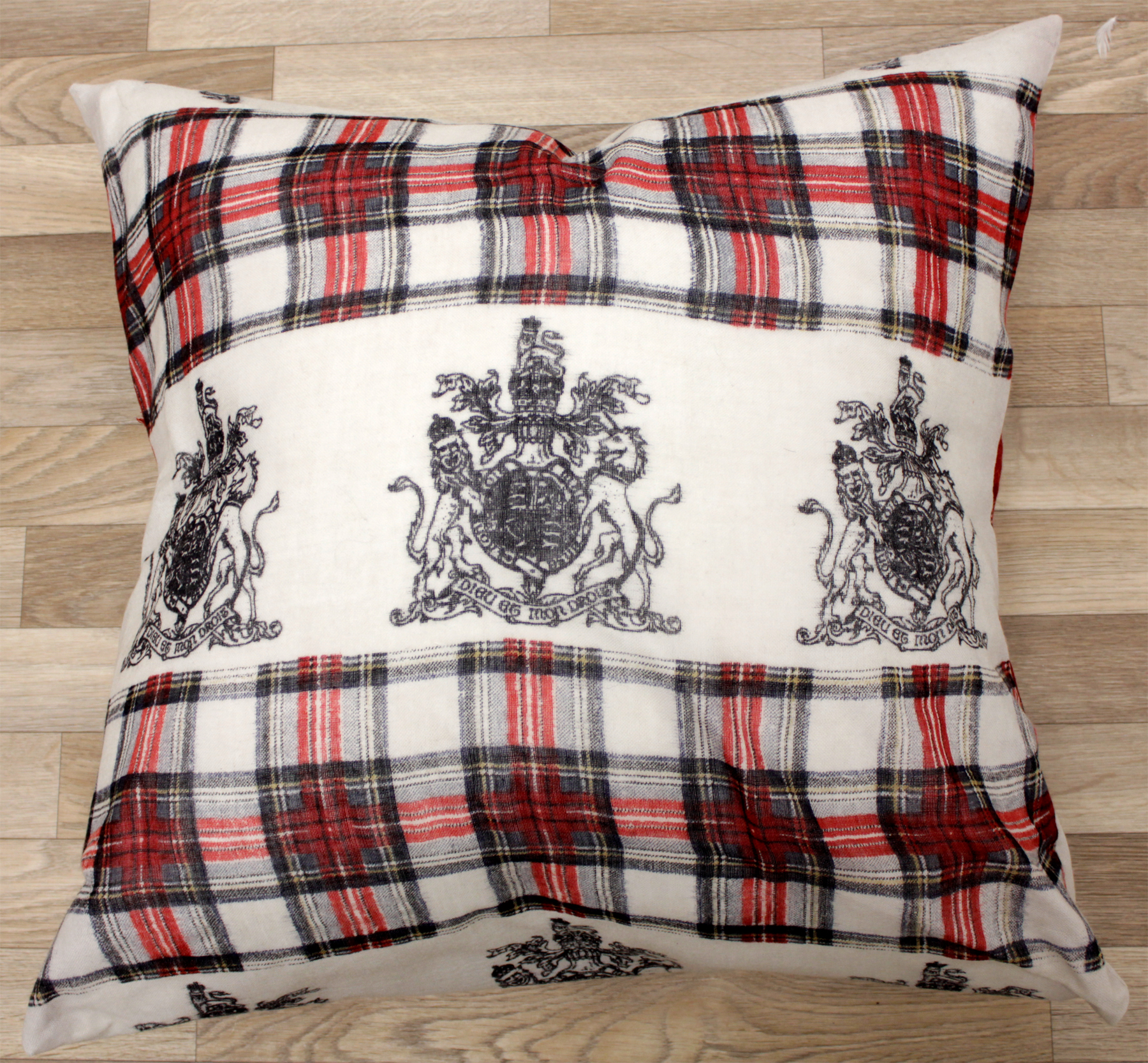 DIY Throw Pillow from a Scarf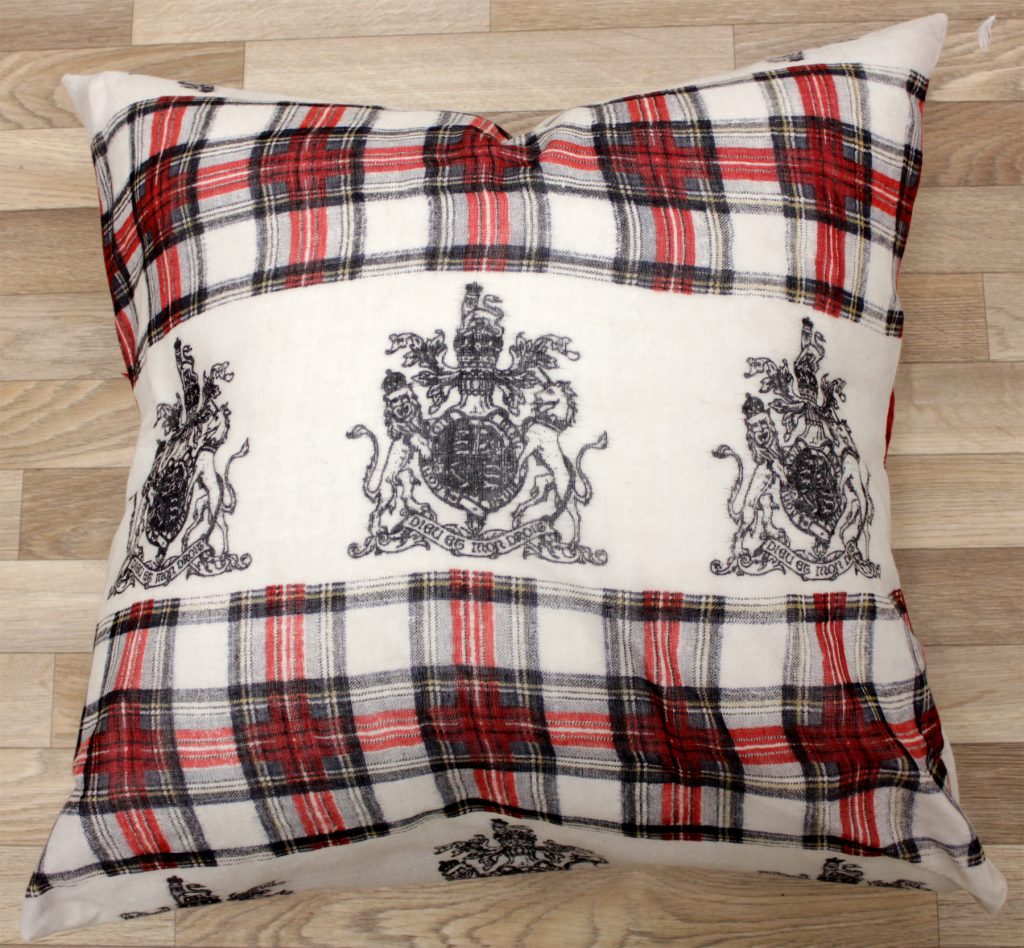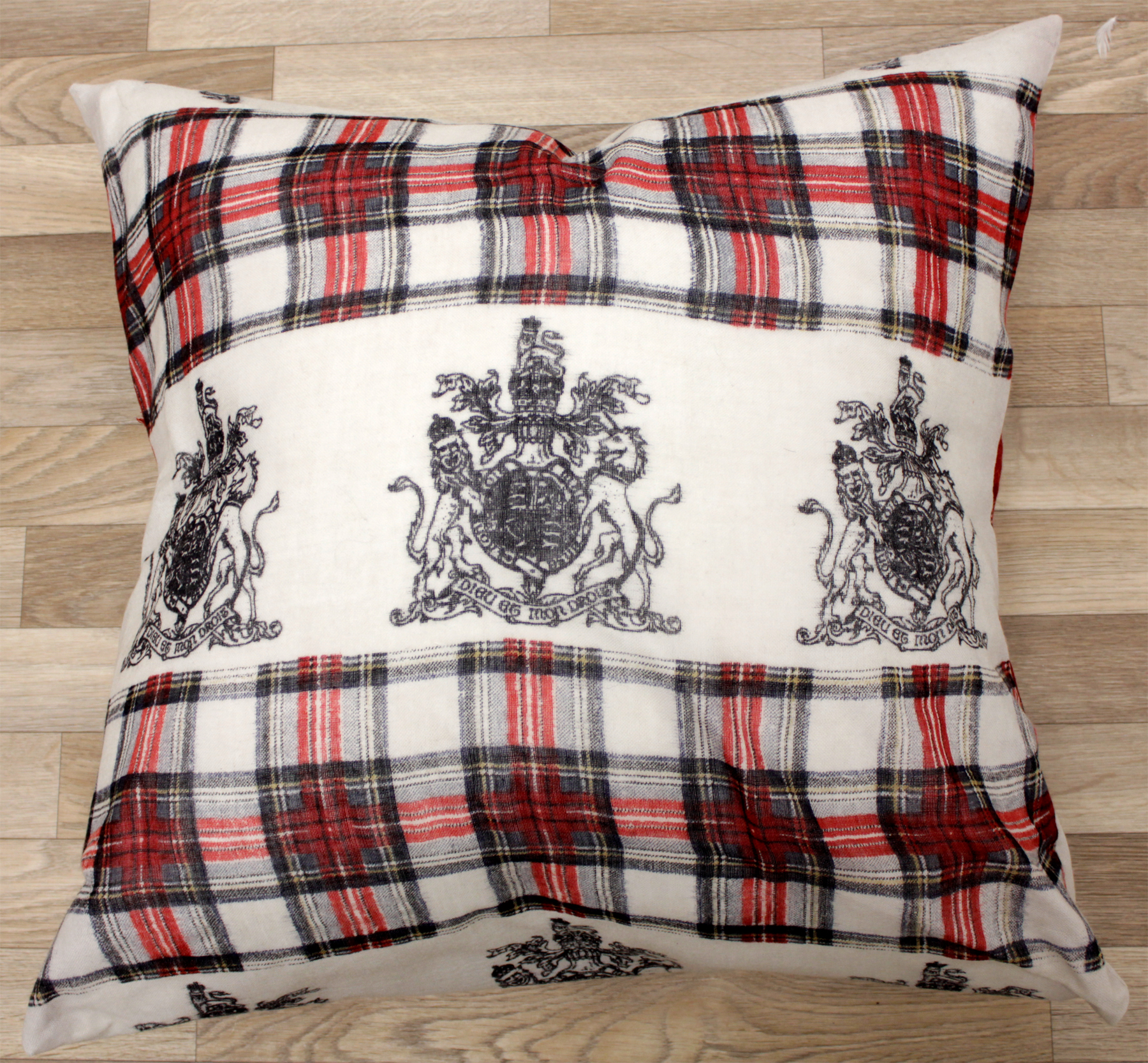 Dear Marc:
I had friends over for dinner this weekend and their daughter dropped juice on my favourite pillow. It's a gorgeous feather down accent pillow. I paid a fair amount for it and I don't want to throw it away. I've tried everything and the stain isn't coming out. Any suggestions?
Anne-Marie
Dear Anne-Marie:
Don't you hate when that happens? I am sure the little one didn't do it on purpose, but sometimes you just want to send them home with a bill. It's a toll we pay to have people come into our homes. It's inevitable — things tear, break, and stain. Like most, you grow attached to certain objects and would like nothing more than to keep them in pristine condition.
This past week, I was packing for a trip. We have tiled floors in our bathroom and during my "speed packing", I dropped my favourite watch. The timekeeper dropped to the floor, head first and its glass shattered. Now, we all go through the same stages when we discover that something might be broken or stained. Frustration — we throw a few choice words to the universe. Denial — we assess the damaged goods and try to convince ourselves that "it's not that bad". Although, it doesn't take a coroner to realize that its life has come to an end. Realization that it's broken — Now depending how expensive the item was, this dance of broken treasures, is usually followed by a desperate cry for help or a day in bed licking our wounds.
We try to console ourselves by coming to terms with the situation and knowing when something breaks, it makes room for something new. As everyone is reaching for their credit card and shouting to their spouses in the next room "Honey, Marc says we need to replace our stained pillows. Be back in an hour", remember you may have all the materials you need in your wardrobe closet for this smashing project.
Now, I have numerous techniques to "hide the hideous" but my favourite is to use scarves as fabric to recover stained pillows. It's a great way to purge our closets and add a splash of our stunning fashion sense in our living rooms.
Supplies:
– Large scarf
– Iron-on interfacing fabric
– An iron
– Sewing machine or needle and thread
– Scissors
– Fabric measuring tape
– Pencil
– Long ruler
– Ironing board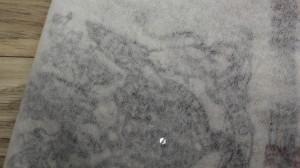 Step 1:
Measure the height of your pillow. Make sure to use a scarf big enough to completely recover the pillow plus a couple inches. Lay iron-on interfacing fabric (shiny side up) on an ironing board. Place the scarf (good side up) on top of the interfacing fabric. Iron both fabrics together.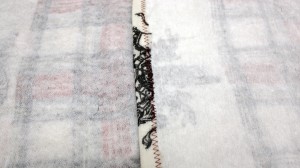 Step 2:
Wrap the scarf around the pillow and place one end of the scarf a little passed the halfway mark. Then wrap the second scarf end and cut it six inches passed the first end. Pin the ends together and remove the scarf from the pillow.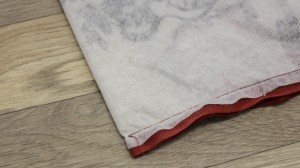 Step 3:
Using a fabric pencil and your pillow height measurement, mark the top of the pillow case where you will need to run the seam. Do the same for the bottom. Sew it in place.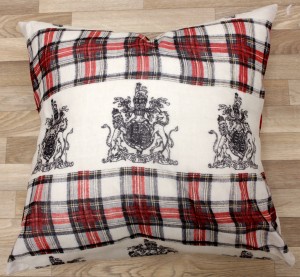 Step 4:
Flip the pillow cover and insert your pillow.