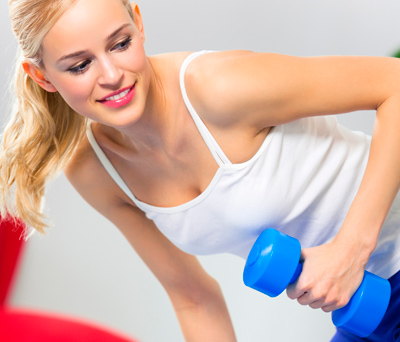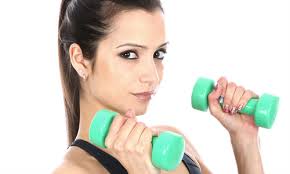 So you want to hit the gym on your lunch hour, but you don't want to spend the afternoon looking like a sweaty, disheveled mess? It is possible to look just as pretty and put together post workout as you did before. Try these five tricks for looking picture perfect after a mid-day gym session.
When it comes to pre-gym makeup, less is more. It's not good for you skin to work out with too much makeup on because as you sweat, that heavy foundation seeps into your pores and clogs them. Opt for light, mineral-based foundations and concealers on days you know you will be gym-ing. Or skip the foundation all together and try a tinted moisturizer instead.
Waterproof mascara is your friend. Pick a tried-and-true brand that adheres tightly to your lashes and won't smear.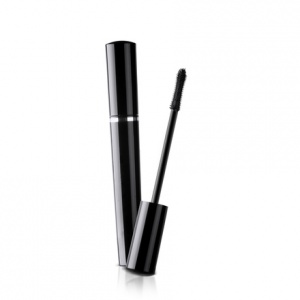 Keeping blotting papers or disposable facial towelettes handy to combat that post-workout shine. Be sure to dab and not rub or wipe. You can also this tip: swipe your finger across your deodorant or antiperspirant and lightly apply to the areas on your skin where you tend to see sweat and shine.
Post workout, be sure to give yourself sufficient time to cool down before you even begin to touch up your makeup. End your workout routine with low intensity stretched so that you can cool off and stop perspiring. Don't forget to drink cool water to help lower your internal temperature. Another trick to lower your body temperature post workout: run your wrists under cold water.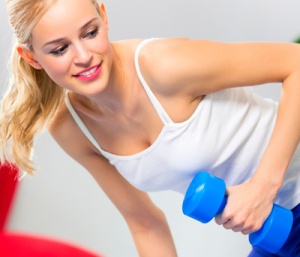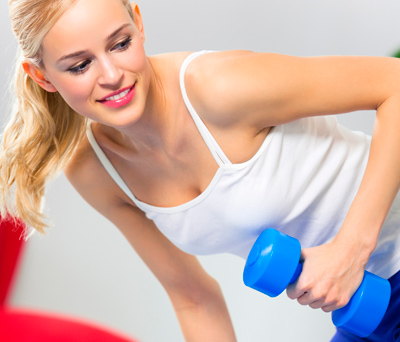 Moisturize, moisturize, moisturize. Just like it's crucial to keep your body hydrated during and after your workout, it's important to give your skin the same treatment. Look for a lightweight, oil-free formula to ensure your skin maintains that radiant glow hours after you've left the gym.