Prom is very important and you don't want to end up online under the category 'prom fails'. Here are a few do's and don't s to follow.
Tip #1: Purchase your dress well enough in advance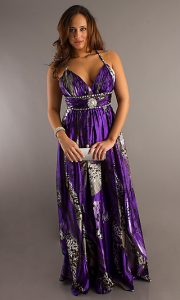 If your prom is in May, buy your dress in January or February. Chances are no one will have the exact same dress as you and you'll have less of a chance of freaking out last minute.
Tip #2: Wear Comfy Shoes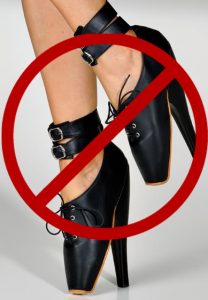 You may want to wear those sexy 5 inch stilettos, but rethink that because you will be on your feet for long periods of time. Find shoes that are stylish but comfy at the same time.
Tip #3: Do Bring Touch up Makeup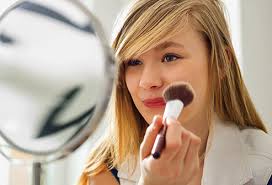 Bring along touch up make up (like lipstick and powder) so you can do quick touch ups throughout the night. If you plan on dancing, your skin may get oily but that's nothing a bit of powder can't fix!
Tip #4: Do Take Tons of Photos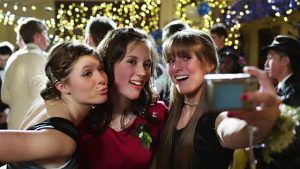 You do want to have lots of great memories so make sure you, your date and/or your parents take tons of photos.
Tip #5: Don't Show to Much Skin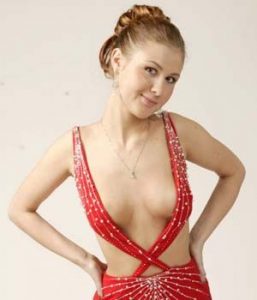 If you are going to go short, make sure it's not too short! First of all, everyone's at prom—other parents, teachers and students—so make sure your dress isn't too revealing. Secondly, you don't want to be looking trashy.  This is prom, you want to look classy!
Tip #6: Don't Hate Your Height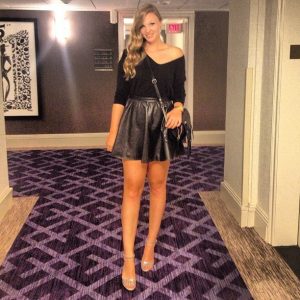 To all the tall girls out there: Being taller than your date (even with heels) is not the end of the world. You should flaunt your height, it's definitely something to be proud of!
Tip #7: Don't Go Overboard with Make Up and Hair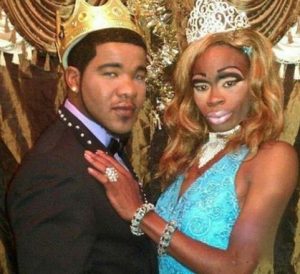 Do something special with your hair and makeup but DON'T go overboard. You want to look timeless not prom fail material.
Tip #8: Make an After Prom Plan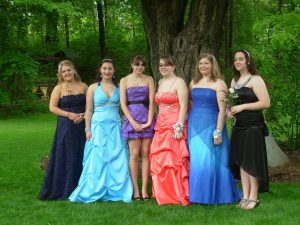 It doesn't need to be Vegas crazy but definitely make after prom plans and stay safe!
Tip #9: Don't Try Anything New the Day Before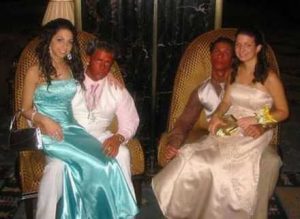 This includes tanning, a new type of facial, crazy haircut or hair color. Lots of people want to have a beautiful tan but try it out at least two weeks prior because you don't know how your skin will react and you don't want to be a glowing orange pumpkin at prom.
Tip #10: Don't Panic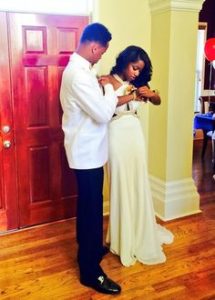 I know it's easier said than done, but just remember that prom is supposed to be fun! Don't freak out about your date, your plans or your dress. If you plan things early enough, it should go smoothly.