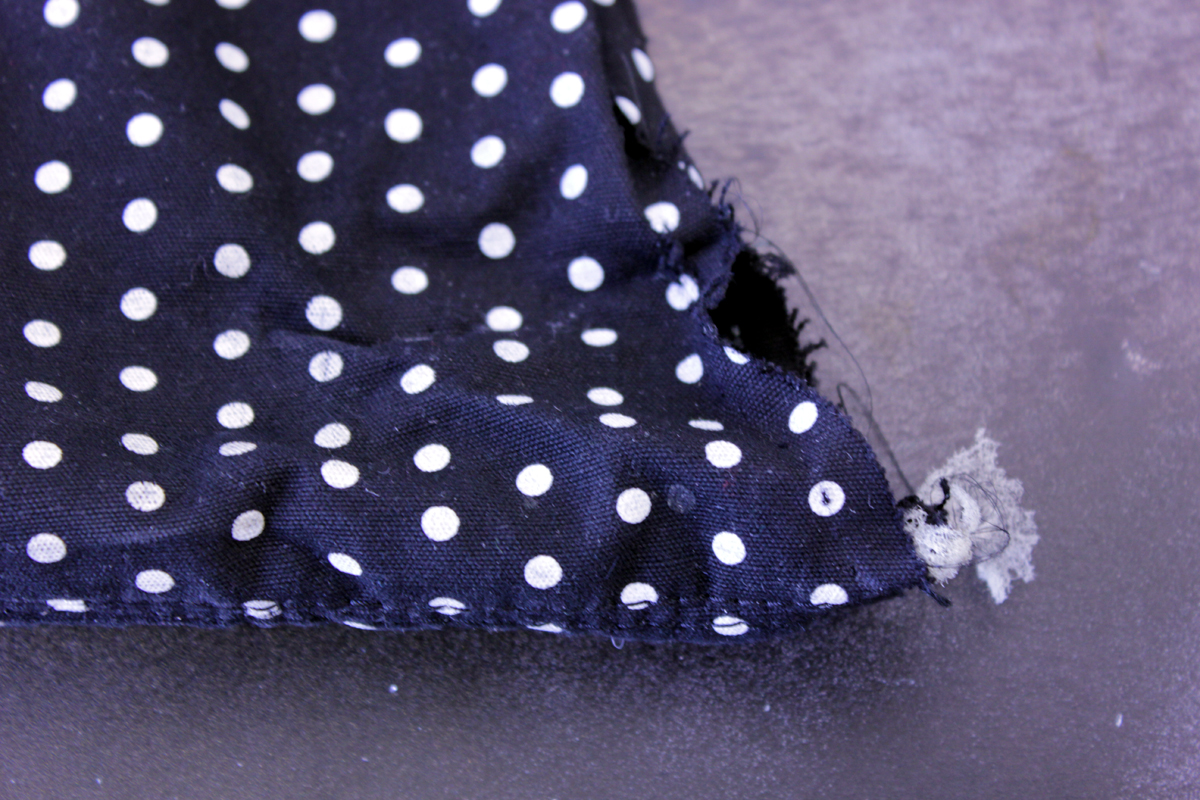 Tips for Keeping Your Prom Make Up Looking Good Throughout the Evening
When you first step out in full make up and dress, you want to be sure that it lasts all evening, right? No one wants to be that girl/guy whose make up looks smeared and runny halfway through the evening. You want it to last as best as it can.
Exfoliation is key to prepping your skin for putting on makeup – the smoother your skin, the more even it can be put on and therefore the longer it will last. Twice a week polish away dead surface cells with a good exfoliator (homemade ones are just as good).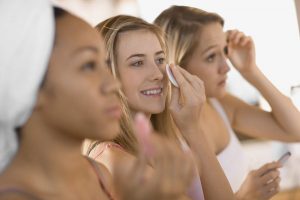 Have you ever noticed that your makeup starts to collect into fine lines and creases come mid-evening? Hydration levels and sebum production tend to fluctuate through the day which causes skin to look uneven, but there are moisturizers that respond to over-evening ageing that can definitely help with this.
Primer 'seals in' your moisturizer and provides a smooth, even surface for makeup. Not only this, it keeps your makeup from being soaked into your skin and giving it a way better staying power believe it or not.
Building up your makeup products in light layers will make it last far longer than slapping on a heavy layer, and it always looks more natural too. This rule applies to your eye makeup, base and lipstick.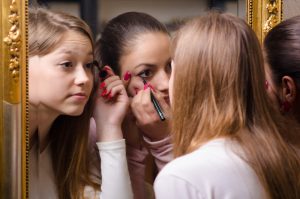 For long wearing makeup, always seal your makeup with powder; that helps it stay where it's supposed to. Sometimes we remember to set foundation onto the t-zone but concealer is often forgotten about. A gentle sweep to set your under-eye makeup will keep bags at bay that much longer.
There is a secret for long-lasting lipstick. It is sandwiching in the colour. First you'll need to frame your lips with your chosen lip liner, map out your cupids bow and the corners which will give structure and grip for your awesome lipstick. Then put your lip colour on with a brush, build it in fine layers and finish with another coat of pencil to set the suckers in.
Makeup setting sprays are specifically designed to prevent makeup meltdown so you hardly have to touch it up day and night. Like a hairspray for the face if you will, a mist of this should be your last step before you leave your house for prom.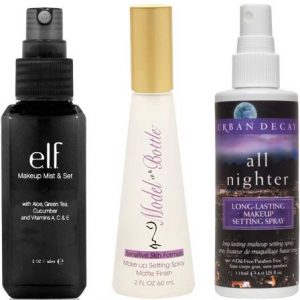 We've all been guilty of touching up our faces without realizing – spreading those germs, viruses and allergens around (spew!) – And while we're at it we're ruining our makeup too. You can spend lots of money on high end products but if you're picking your spots and rubbing your eyes you might as well buy the cheap stuff. Consciously find another activity to replace it with, like interlocking your hands or something else nonchalant.
While it's oh so tempting to top-up your makeup throughout the evening, try to go easy as too much powder can look cakey and leave a gross finish. Build-up can also increase you pore size and skin dryness so focus on the prevention rather than the cure of your makeup's disappearing act.