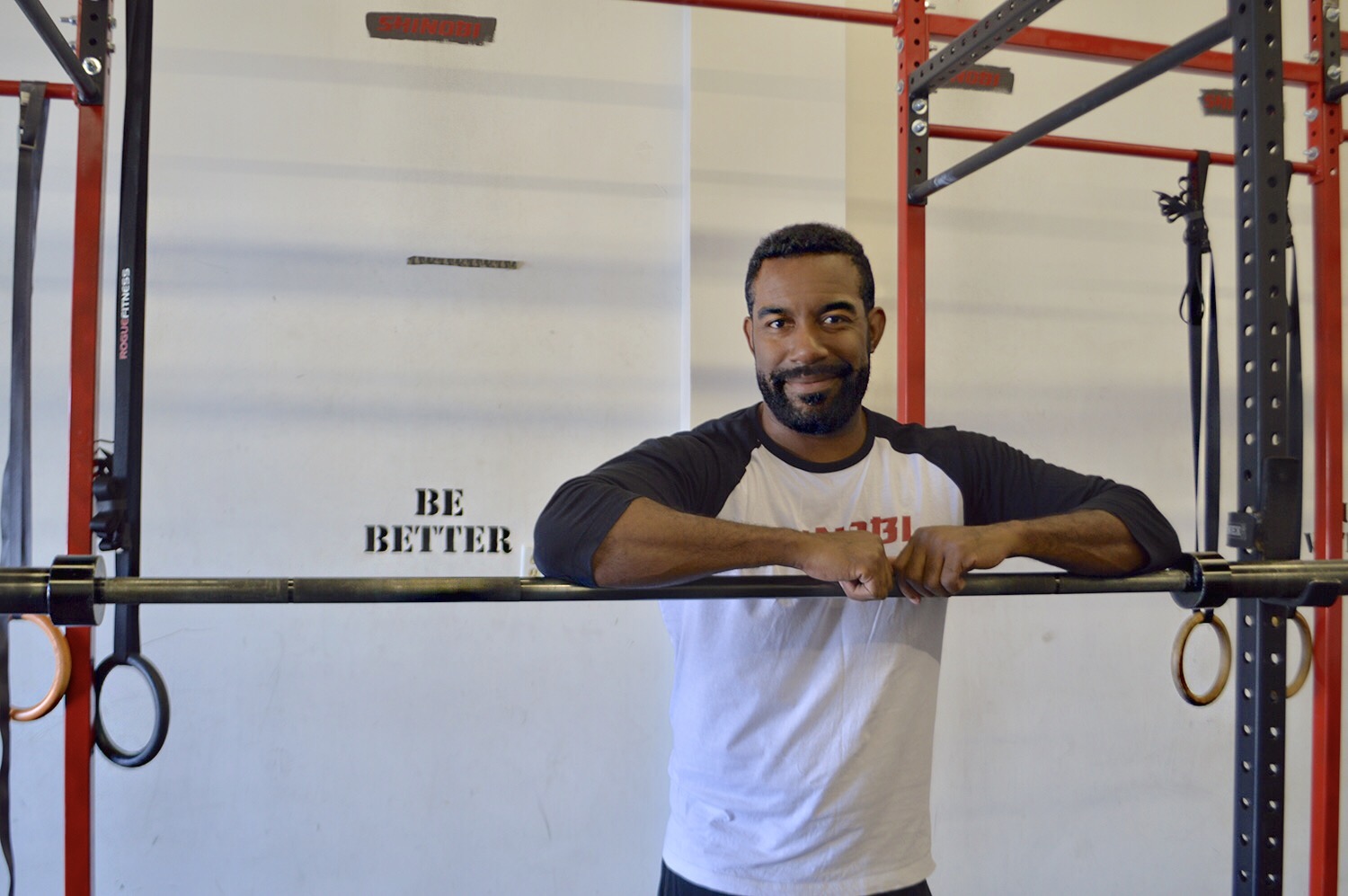 Rich Thomas, Fitness Expert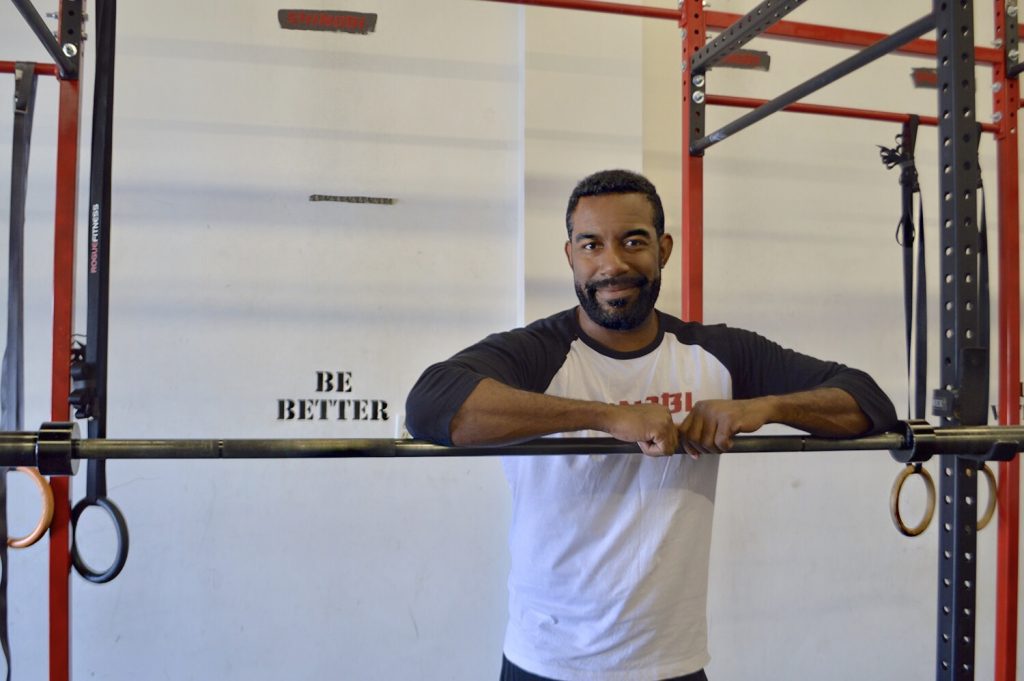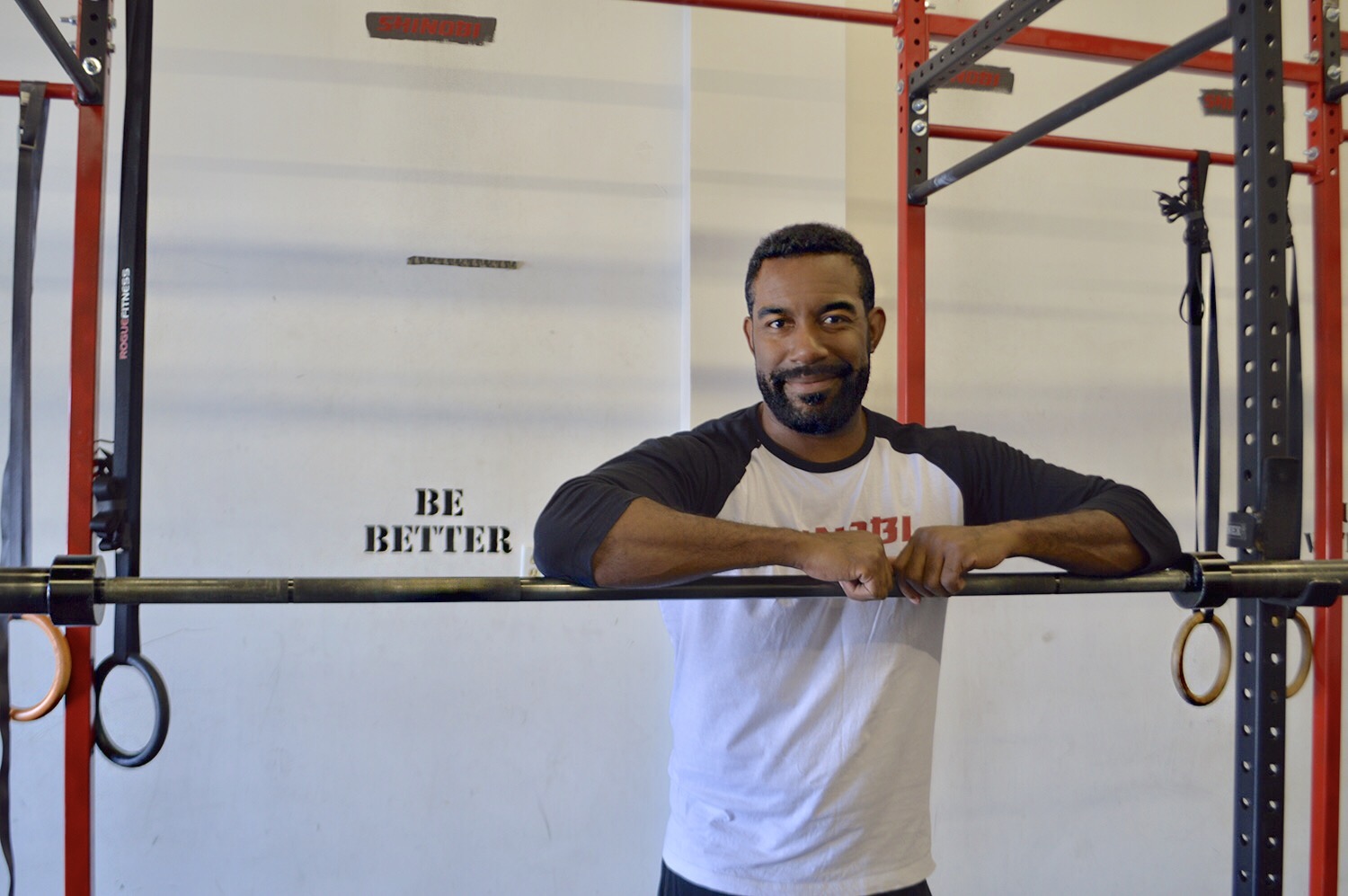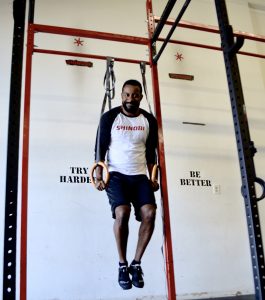 Rich is the Director of Strength and Conditioning and Co-Owner of Shinobi Fitness. Shinobi Fitness was founded with one simple goal; to make your life better through support, community, fitness and well being.
Rich has played competitive sports such as football, soccer and basketball and competed in Crossfit at the Canada West Regionals in 2011. He views fitness as a sport on its own, and trains individuals of all abilities, ages and all fitness levels. Rich is disciplined in Crossfit, Group Fitness, Sport Specific and Team Training.
Rich is also the Strength and Conditioning Coach for several local sports teams and is very passionate about food. An avid gourmet cook, he believes the foundation for good health starts at home and he often gets his cooking tips from his identical twin brother, Chef Rob Thomas.