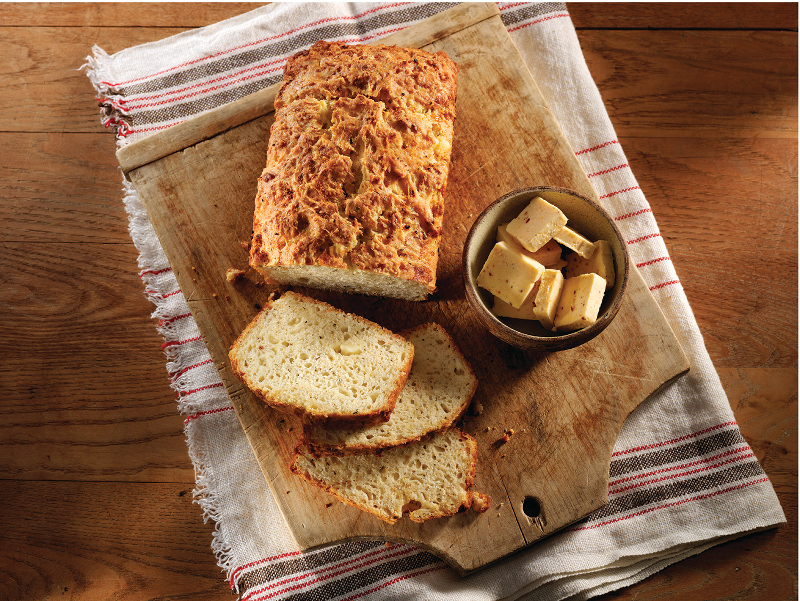 Simple Ideas to Make Your Holiday Party Planning Easier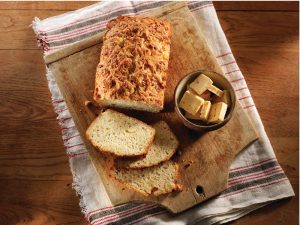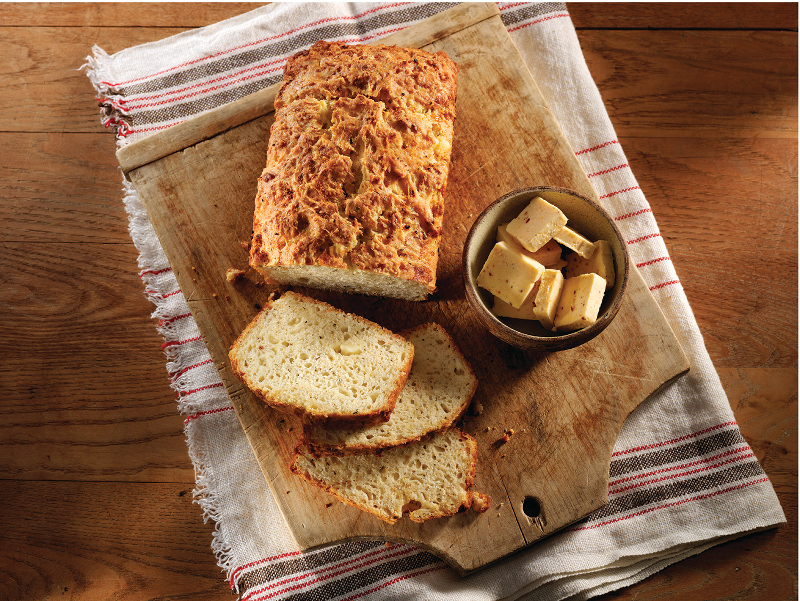 Planning a holiday party is hectic, between accommodating busy schedules, picking the right playlist to set the mood, and putting out the right spread to appease all appetites and dietary restrictions. Try these creative holiday hacks to keep your next party running smoothly from start to finish.
1. Make as much as you can ahead of time. Preparing beforehand is the key to actually enjoying your own party, saving you valuable time and energy. Be choosy about what you make from scratch. Look for appetizers that you can freeze and prep in advance to alleviate stress on the big day.
2. Choice is king. Options are guaranteed to please your guests. Trendy charcuterie platters with lots of variety are easy, look beautiful, and will satisfy everyone. Go beyond just cheeses, breads, and meats by putting out unique spreads and dips. Jams, honey, and flavoured butters can really spice up a holiday tray. Try Lactantia's new tomato basil butter for an unexpected and savory surprise.
3. Set up a self-serve cocktail station. Avoid playing bartender all night by setting out a station for your guests where they can mix their own cocktails using delicious spirits, liquors, juices, and tonics. Be sure to have garnishes and shot glasses, and choose cocktails that don't need ice to prevent running back and forth to the freezer. Don't forget to have some great non-alcoholic options as well.
4. Rent a coatrack. An affordable rental can make the in and out process much easier, and will help keep party-goers in the main party room and out of your bedroom.
5. Keep some extra gifts on hand. Don't get caught off guard when a guest turns up with a present by having a few pre-wrapped gifts stored in a closet. That way, you'll have a great book or candle on hand to gift back.
Find quick and convenient holiday entertaining recipes like tomato basil cheese bread or maple glazed salmon at www.lactantia.ca.
www.newscanada.com