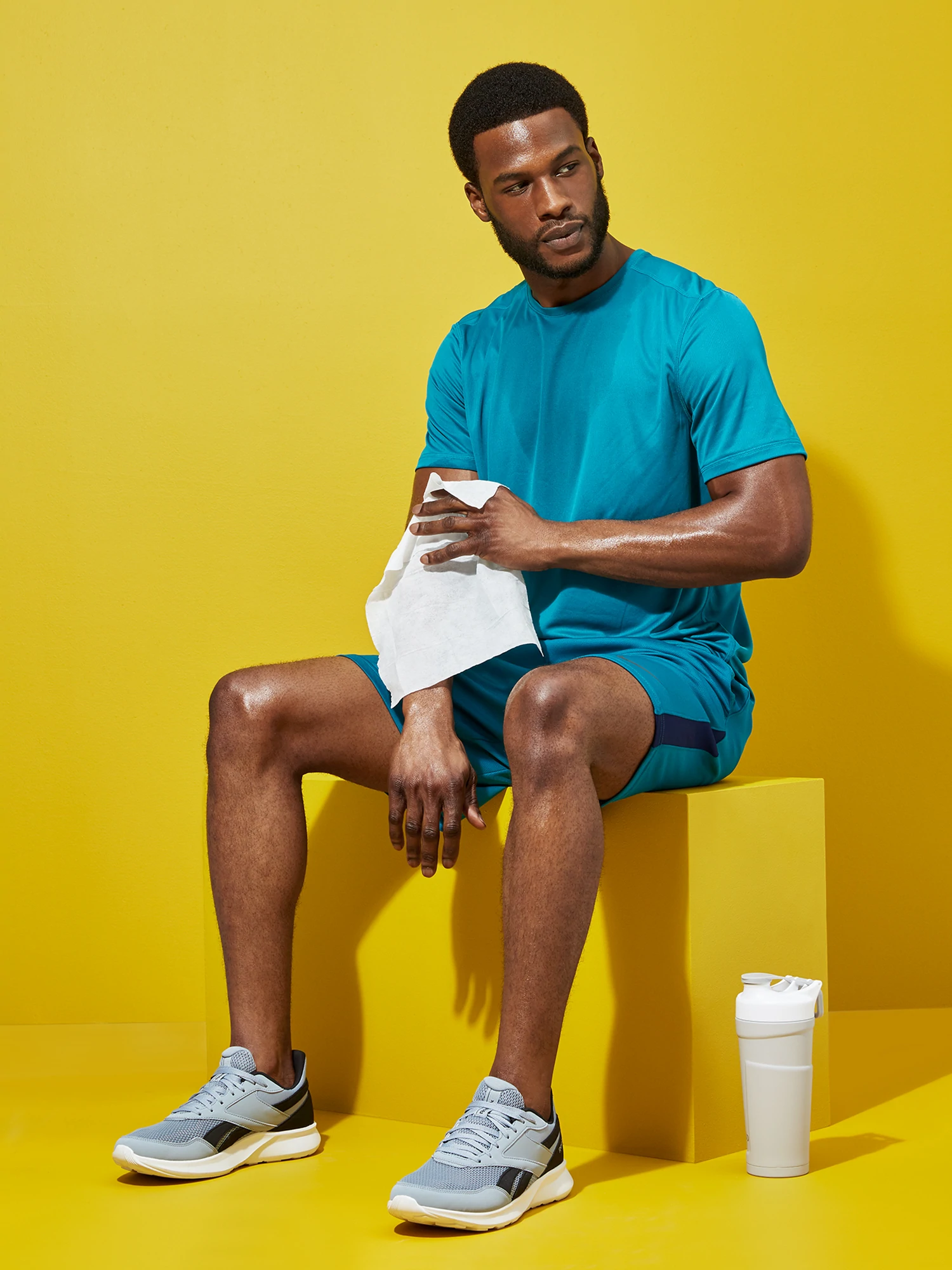 SUMMER IS JUST AROUND THE CORNER AND THIS YEAR, WE'RE LOOKING FORWARD TO GETTING BACK TO OUR FAVORITE SUMMER ACTIVITIES MORE THAN EVER BEFORE! HERE ARE A FEW ESSENTIALS FOR A BUSY SUMMER ON THE GO.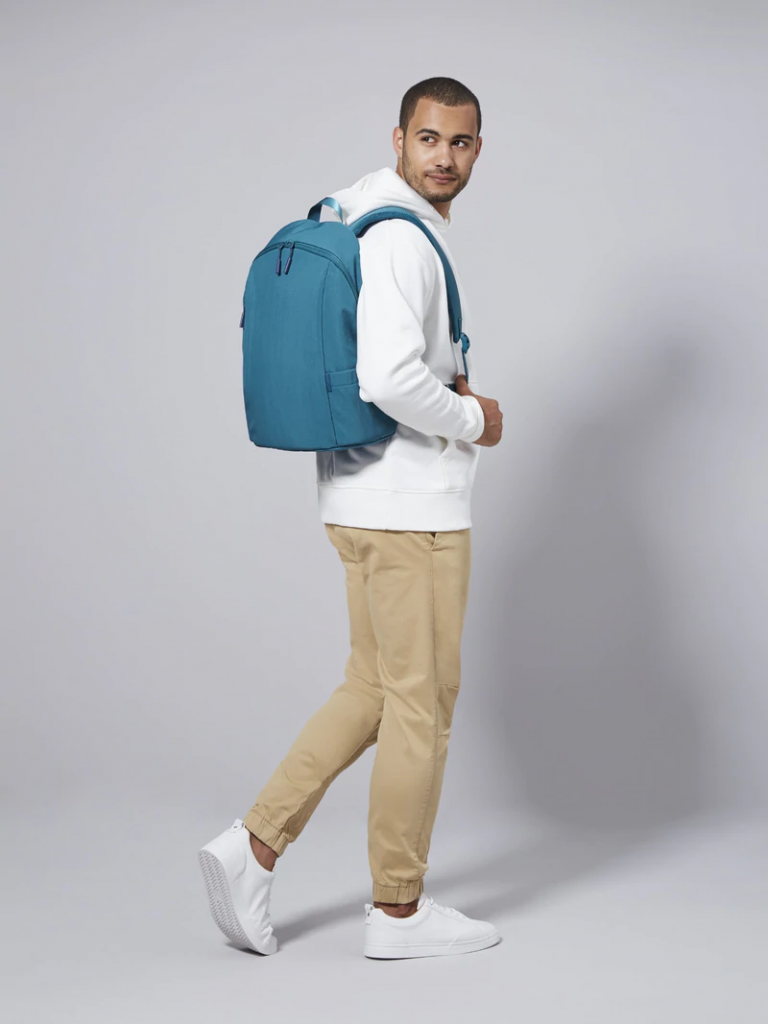 18L PLEATED BACKPACK X
The essential everyday pack, designed to keep everything you would need to go from home to work to the beach and beyond. Removable sweat gear bag to keep post workout clothes separated. Internal laptop sleeve holds a 15″ laptop that allows for quick and easy access. This versatile bag is a must for a busy summer on the go!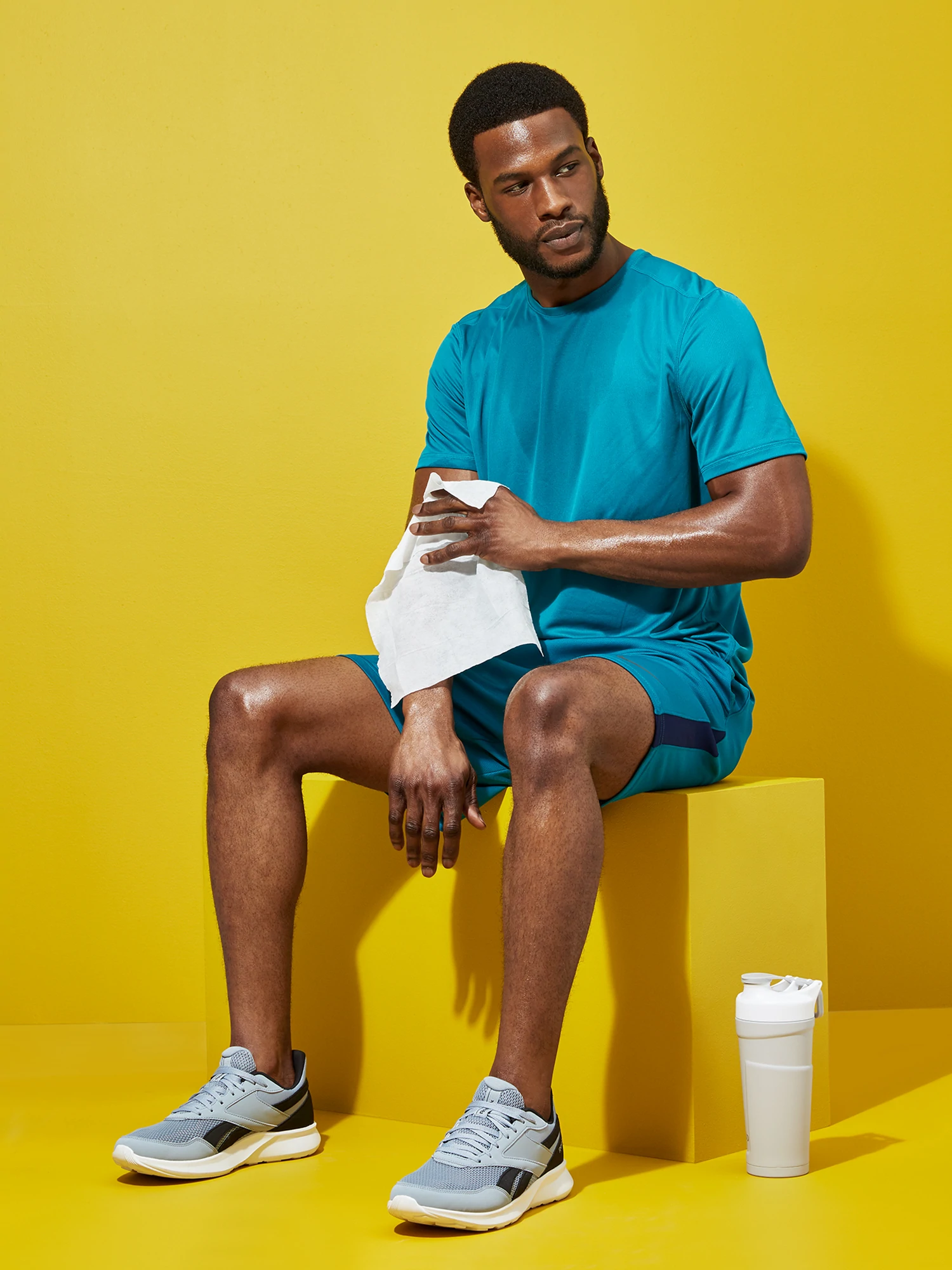 PORTABLE CLEAN START BODY WIPES
These 12 individually wrapped extra-large biodegradable wipes are perfect for keeping clean on the go. The pre-moistened wipes made with extracts of apple, aloe, chamomile, and cucumber soothe and nourish skin.
QUICK DRYING ECO-FRIENDLY BAMBOO FIBRE TOWEL The essential towel for the cottage or beach, the Fouta towel is made from a 70% cotton and 30% bamboo blend which dries quickly and features a dual-purpose design.. The front face features a flat woven surface while the back has a looped terrycloth texture for ultra-absorbency.
24OZ LUXE INSULATED STRAW TUMBLE
The perfect on-the-go hydration companion offers both style and function. Sleek and sturdy tumbler equipped with leak resistant automatic smart seal technology to ensure leak and spill-proof use. Keeps drinks cold for 16 hours and hot for 8 hours making it perfect for a day at the beach or an afternoon on the trails.