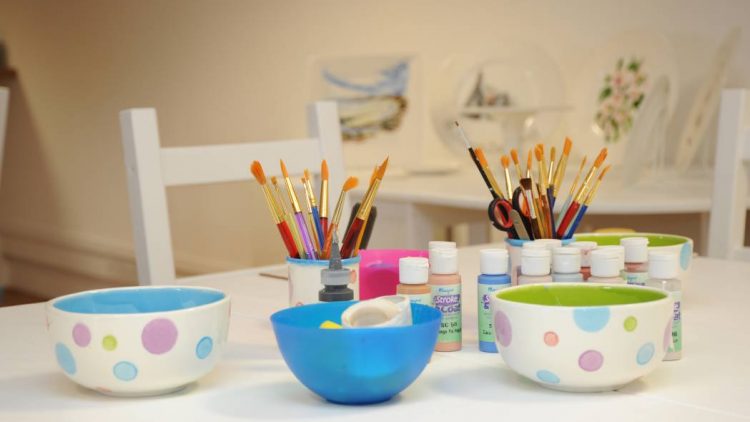 Pottery painting Looking for something fun, wholesome and unconventional? Perhaps you and your girlfriends should skip the weekly br...
Continue reading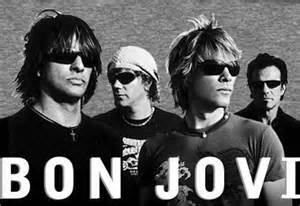 Music makes any party better.  It sets the atmosphere and fills the space between conversations.  Nothing is worse than awkward sile...
Continue reading
Finding time for yourself is an important part of raising a family. In order to take care of your family, you also have to take care...
Continue reading