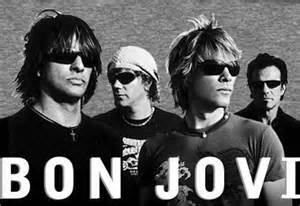 The Perfect Playlist for Your Dinner Party
Music makes any party better. It sets the atmosphere and fills the space between conversations. Nothing is worse than awkward silence at a party! We've come up with some fantastic playlists for different party styles!
Formal Dinner Party: Your selection can be classical or a little more casual. I recommend a gentle mix that includes classic dinner music with modern favorites.
All That Jazz (Instrumental)
Sting – Until
Lior – This Old Love
Classical Music – (Instrumental of course)
Henry James and Helen Forrest – You Made Me Love You
Outdoor Dinner Party: An outdoor party is much less formal and the perfect setting for a more personal set list. Whatever you love; Country, Hip-Hop, Latino etc – tasteful selection of music for the genre that makes a great outdoor playlist.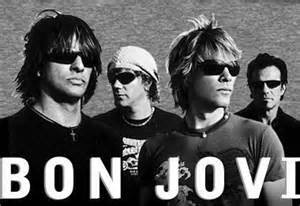 James Hershey – Coming Over
Ed Sheeran – Don't
Big n Rich – Fake ID
Bon Jovi – What do you got?
Kongos – Come with me now
Mexican Theme: For this theme; you can choose a bit of the old and a mix of the new.
Thalia – Echa Pa'Lante
Antonio Aguiliar – Con Banda
Richie Valance – La Bamba
Lost Frequencies – Are You With Me?
Chayanne – Refugio De Amor
Girls Night Out: For the girls night out, why not try a Magic Mike XXL inspired dinner party playlist? The playlist for that movie is almost as hot as the movie itself!
Ginuwine – Pony
Nick Waterhouse – Ain't There Something Money Can't Buy?
Backstreet Boys – I Want It That Way
Jodeci – Freek'N You
Bando Jonez – Sex You
50 Shades of Grey: A selection of tastefully seductive love songs; the perfect choice for an intimate dinner party for two!
The Weekend – Earned It
Jessie Ware – Meet Me In the Middle
Ellie Goulding – Love Me Like You Do
Sia – Salted Wound
Annie Lennox – I Put A Spell On You