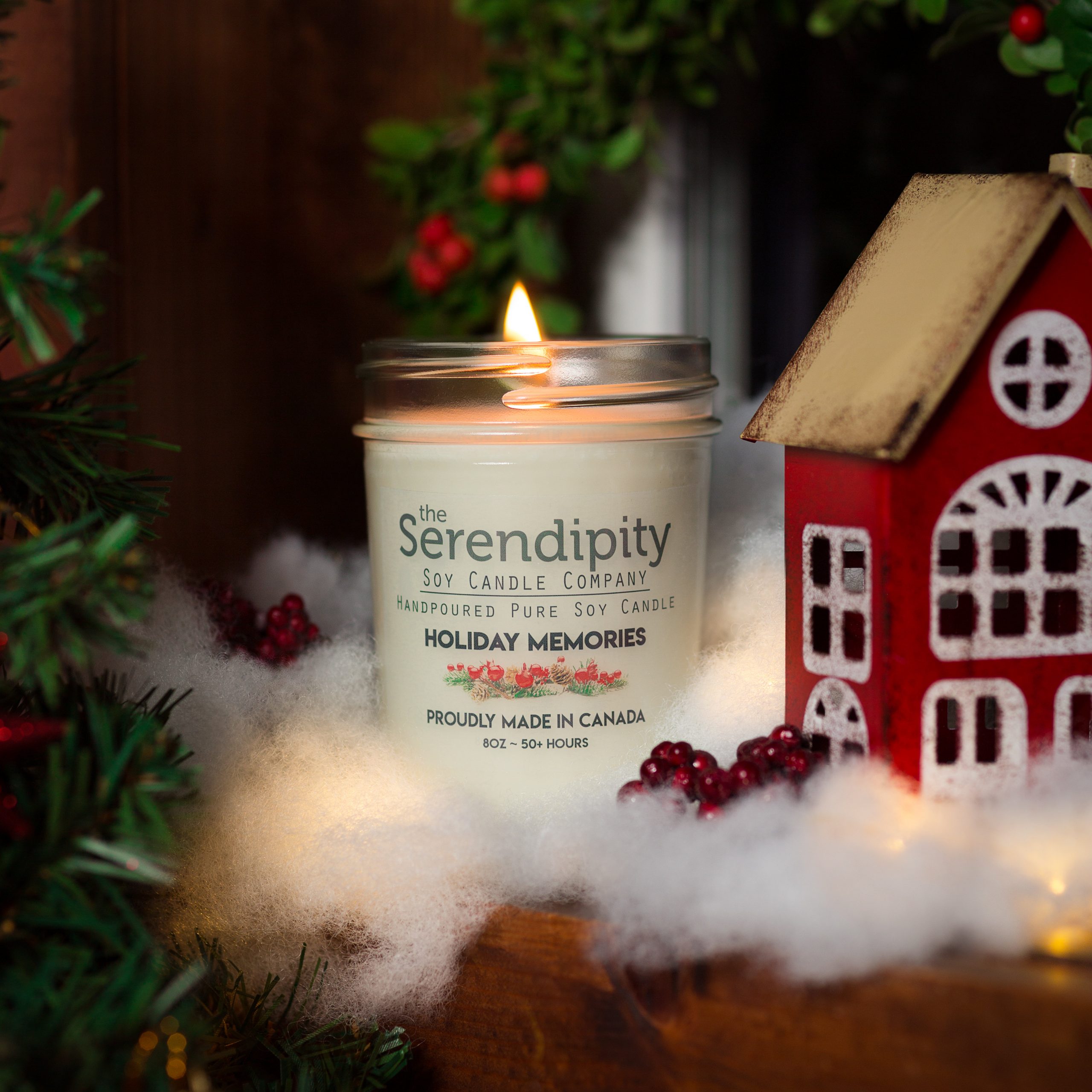 The Night Before Christmas: A Guide to Relieving Stress and Making Memories!
PREPARE FOR THE BUSY HOLIDAYS WITH A LITTLE SELF PAMPERING. – Soak in a relaxing bath and then toss on a pair of festive pajamas, curl up with a cozy Comfy Dream, fill the room with Holiday scents, grab a favorite snack and enjoy a favorite holiday book or movie!
Curl up for a quiet evening in matching holiday PJS! Marc & Mandy wore Christmas Onesies from Giant Tiger on set! Catch Marc & Mandy's Special Holiday Episode on November 28th! Check local listings for show times and channels.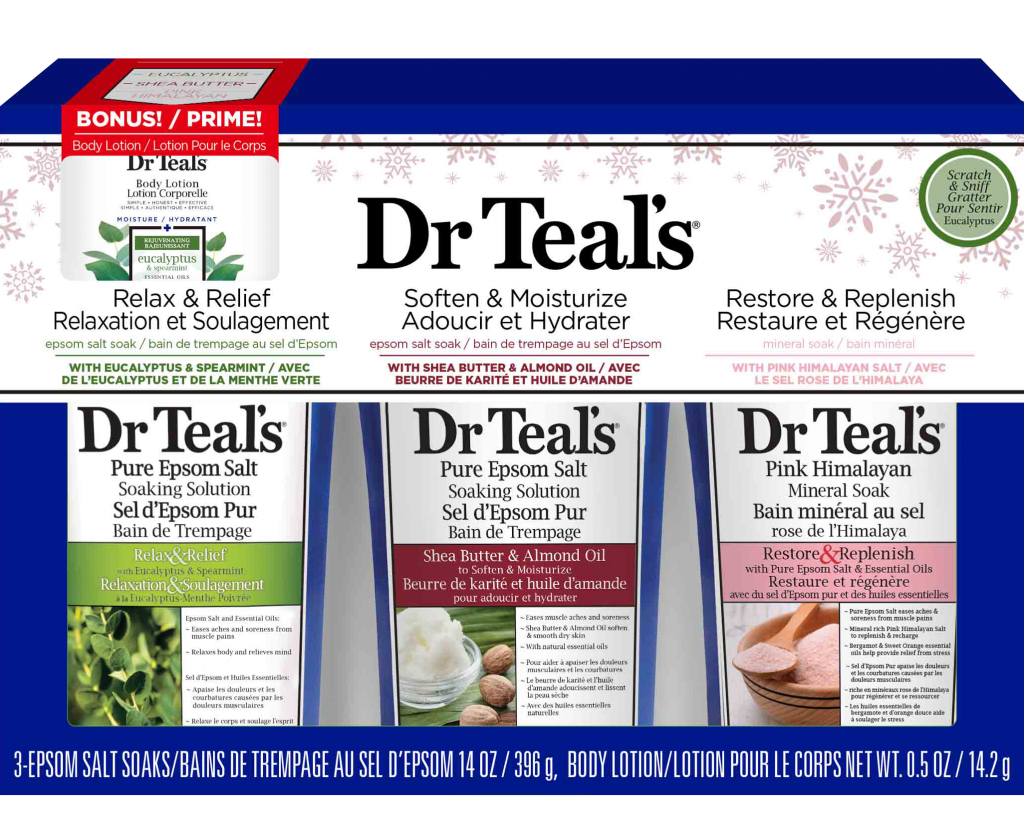 Busy this holiday season? Take some time to relax and rejuvenate with an Epsom Salt bath. Dr Teal's provides wellness solutions infused with beneficial vitamins, minerals and essential oils to restore and rejuvenate both mind and body. The Dr Teal's® gift set is perfect for active individuals looking to relax, relieve and recharge the body and mind. Great gift for mom, wife, girlfriends, siblings and active adults! – Available at Shoppers Drug Mart and Walmart, www.drteals.com
The Comfy® Dream™ is a light and baby-blanket soft wearable blanket! The Comfy® Dream™ is a single layer of luscious microfiber that is perfect for wearing around the house, or to take with you when you need your warmth to travel. Wondering about sizing? It's giant, and it's supposed to be! One size fits all, for men, women, and even kids! Take comfort in a giant hood, huge front pocket, high-low hem, and ribbed, cuffed sleeves. The Dream couldn't be easier to care for. Just toss in the wash and tumble dry on low–it comes out like new. Available in a wide range of colors and patterns. – Available on Amazon, www.amazon.ca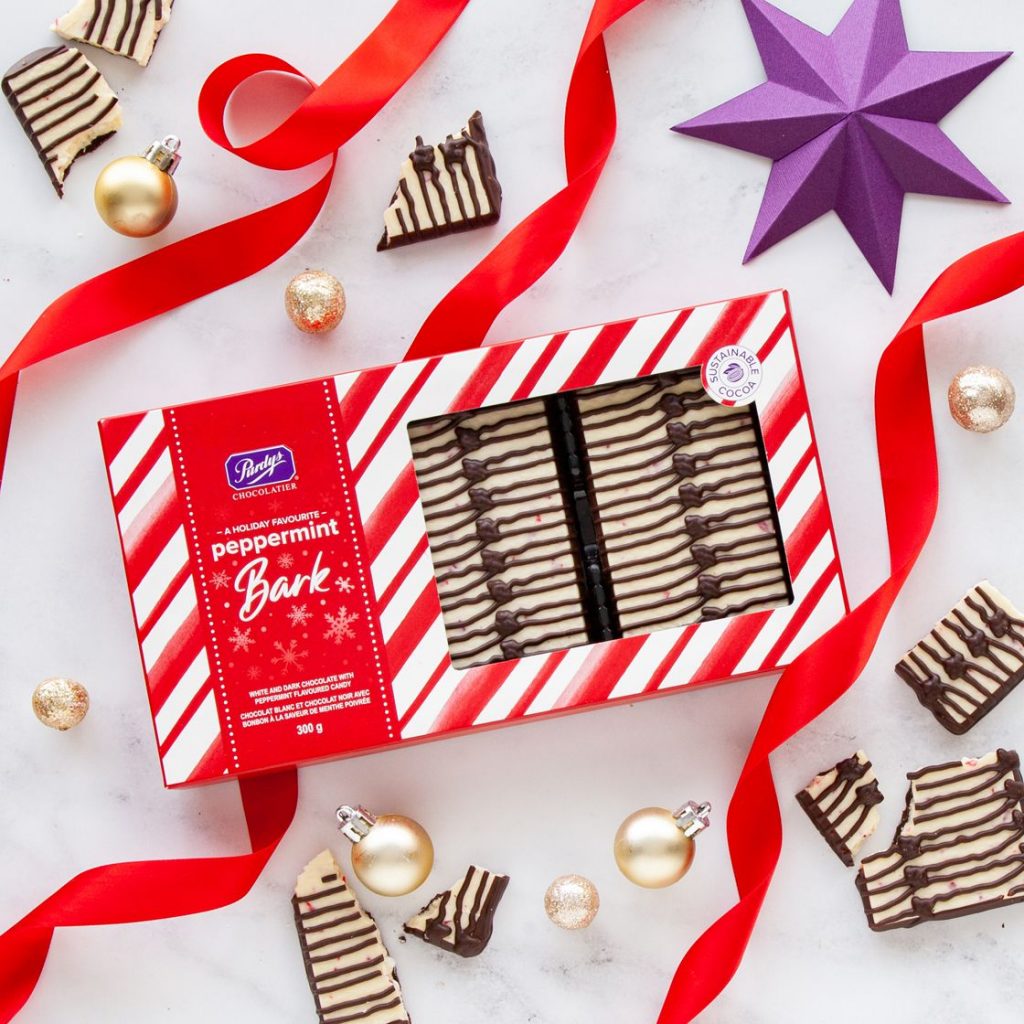 It's back. Creamy white chocolate with loads of crunchy candy cane bits, drizzled with dark chocolate. Made with sustainable cocoa. Only available for Christmas! – Purdy's Chocolatier, www.purdys.com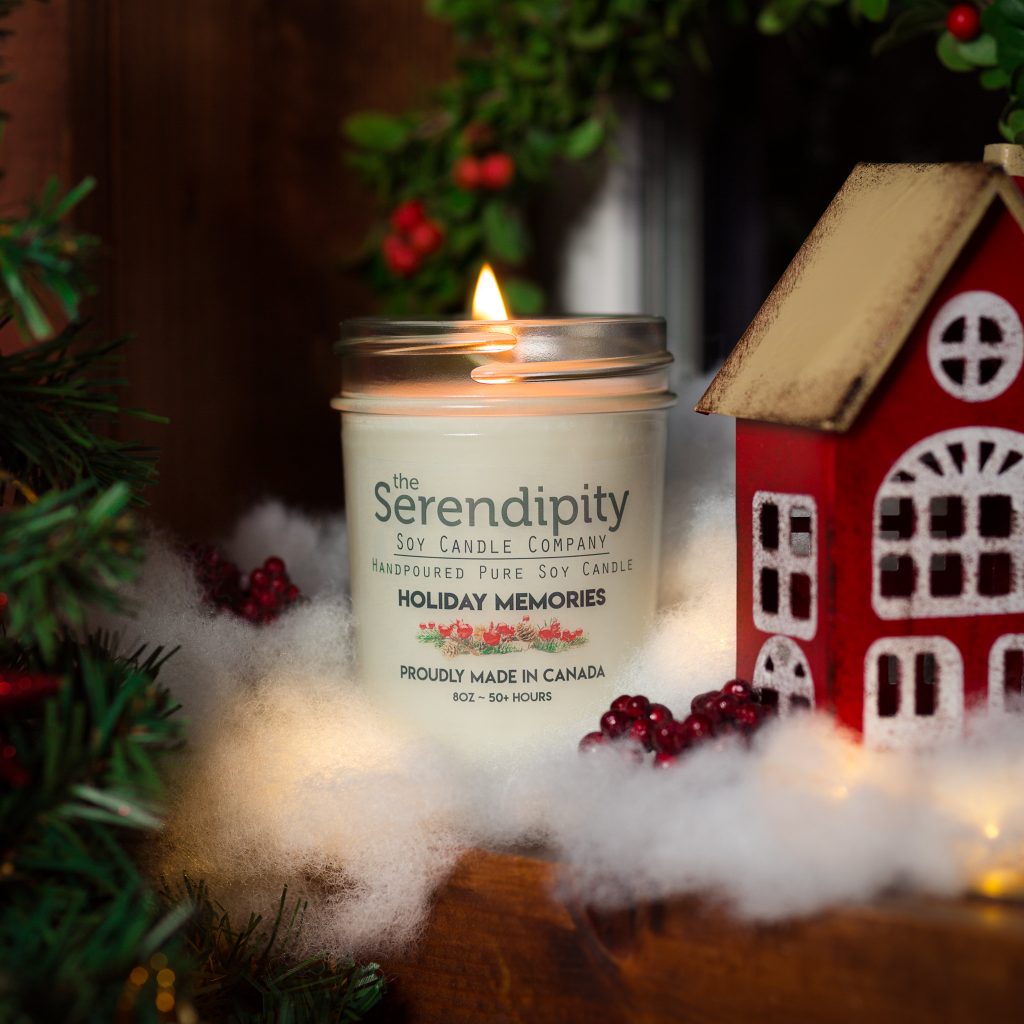 Serendipity SOY Candles proudly hand pours each and every pure soy candle in their factory in Collingwood, Ontario. They are passionate about offering a safe, clean-burning candle at an affordable price. With over 225 scents to choose from and a huge selection of jar sizes and styles, there is something for everyone. Serendipity SOY Candles are made with the best natural wax, naturally derived scents and hand crafted with materials sourced throughout North America. – Serendipity SOY Candles, www.serendipitycandlefactory.com