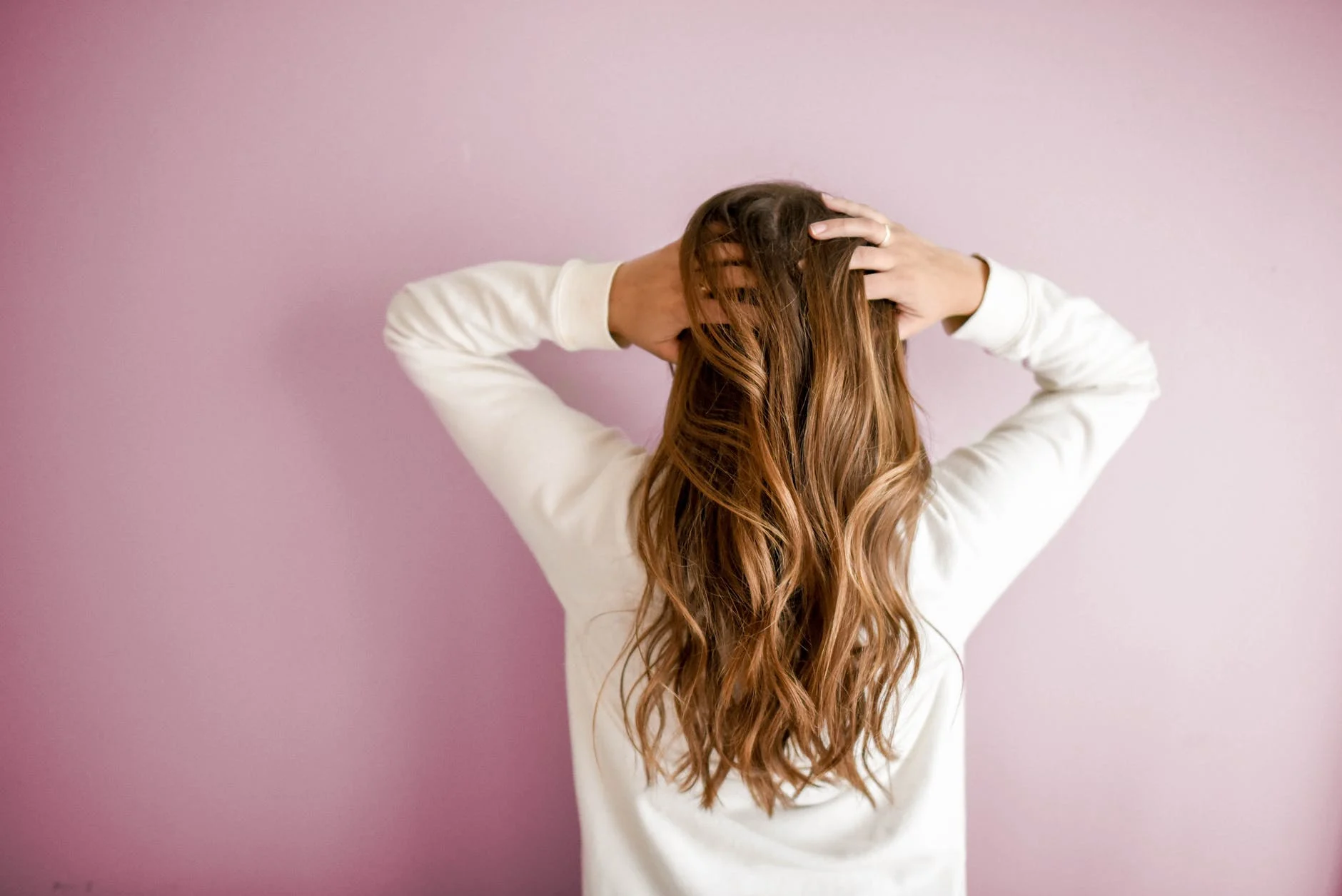 The Pros And Cons of Tape in Extensions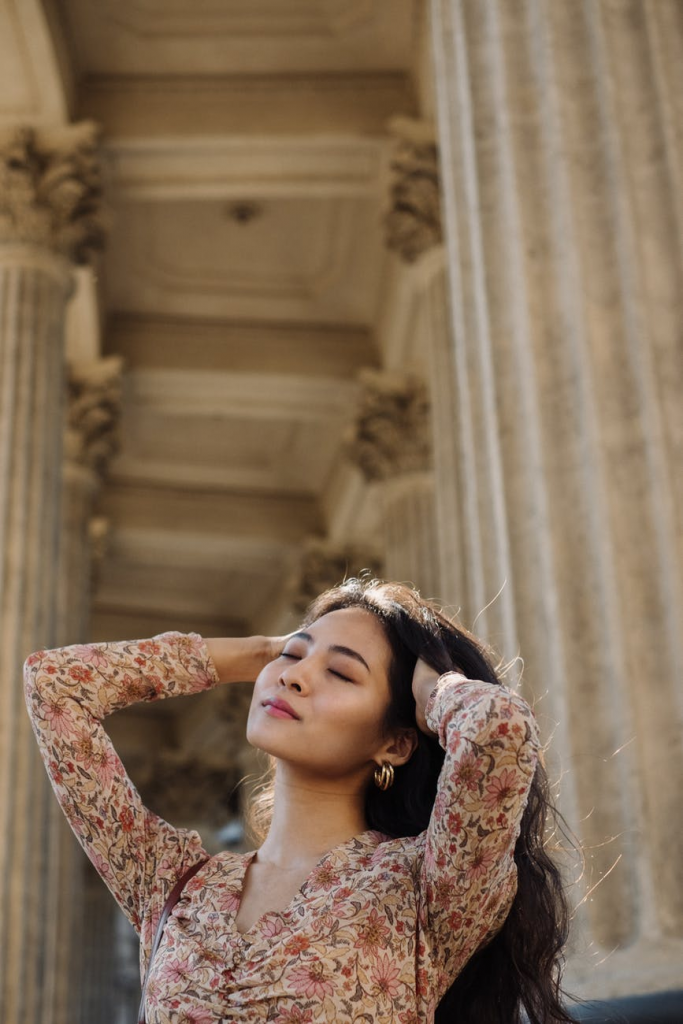 The Pros of Tape-in Extensions
1: They're low maintenance
They don't require daily washing, but you will need to touch them up every 3-4 weeks with a fresh set, in most cases. But if you have short hair or an updo then your life will be so much easier.
2: They're an easy way to add length and volume
As long as you get the right shade, it's hard for anyone to tell whether or not your hair is extensions or natural, especially if you're not wearing your hair down.
3: They're a low commitment way to try long hair
If you're thinking about adding length, but aren't ready to make the longer-term commitment of growing it out and getting regular trims and styling it, and spending time with it every day, then extensions may be a good option for you.
4: They're a great way to change up your look without changing your hair
If you get tired of short hair, extensions are a low-risk option for changing things up and adding length temporarily without the commitment of growing it out. And, if you get tired of brunette, or blonde or red or black, they can be a great way to try something different without changing your routine.
5: They're chic and versatile
They look amazing whether you have them in for a night out or just leave them in all day to wear as an everyday hairstyle, because they blend so well with natural hair. You can even curl or straighten tape-ins for special occasions, and because they're so lightweight, you don't have to worry about damaging your natural hair.
The Cons of Tape-in Extensions
1: They damage your natural hair
If you wear them often or leave them in for long periods of time, this can lead to thinning or breakage around the tape area, especially if you have fine or thin hair.
2: They can be expensive
If you're paying for the installation, then they're not cheap – but if you do them yourself, then they're a lot more affordable. If you have short hair or short layers around your face, then it's even cheaper because you don't need to buy as many packs of extensions.
3: Installing and removing them can be a pain
If you're impatient or just not great at doing your own hair, then the process of applying and getting them to sit right in your natural hair might seem like a lot of hassle. However, it's an easy skill to learn once you get started with them.
4: You can't style them the same way as natural hair
While you can curl or straighten tape-ins, it's not recommended because of the damage it can cause (see #1).
5: You might need to cut your natural hair later
Removing tape in extensions can take a toll on your natural hair and leave it looking dry, frizzy, and extremely unhealthy. This is because the adhesive and glue have been sitting in your hair for weeks (or even months) and has caused damage to your natural hair. If the tape is placed too close to your scalp, then you could end up with some serious bald patches, too.