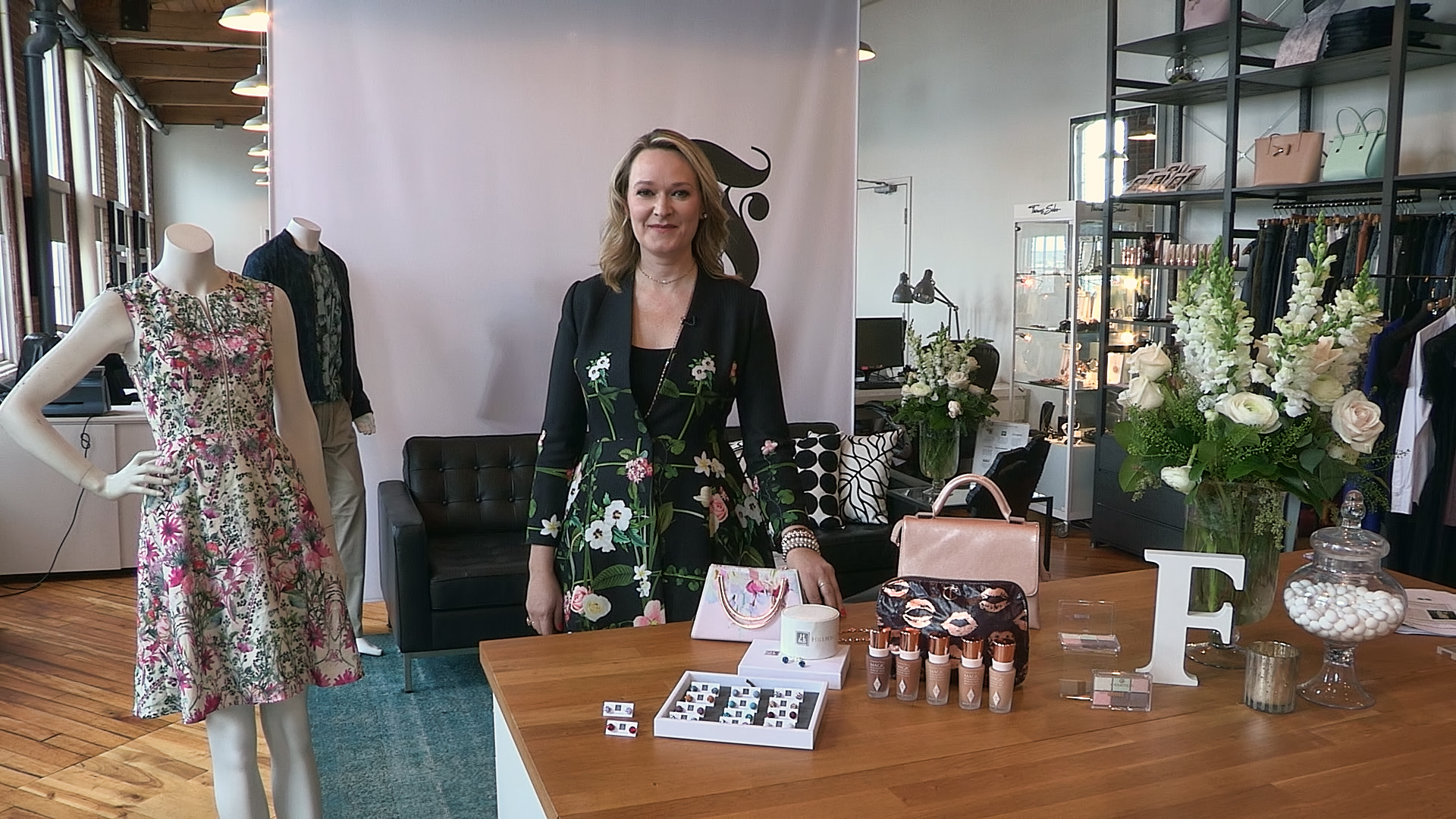 This Season's Wedding and Prom Trends
It's that time of year again for weddings and proms! Our friends at the F Shop talk about some fun trends we can expect to see at our formal events this summer.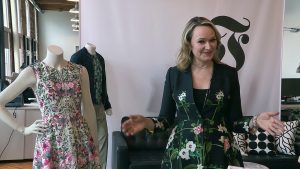 Microprints.
Microprints are the new floral, according to the runways of big designers like Alexander McQueen. This spring-y prom dress from Ted Baker London has fun and flirty rose gold detail, and comes in a shorter length, and is perfect for the warm weather. If you're not ready to commit to full head-to-toe floral, incorporate it into a mini purse. A mini purse is the perfect, lightweight size for a formal occasion, with just enough room for your smartphone, your lipstick and your money.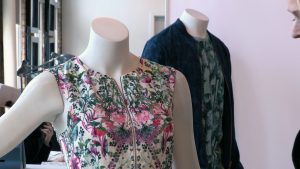 Sparkle ball earrings.
Hillberg & Berk's sparkle ball earrings, available in 25 different shades, are the perfect bridesmaids gift – pretty, fun, and easy to pair and wear. To boot, their a Canadian brand that focuses on empowering women.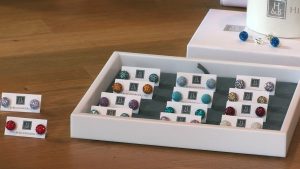 Soft, delicate florals for faces.
The romance palate from Essence cosmetics is a summer favourite. It's got a inexpensive price and has a beautiful range of shades –  almost like a floral arrangement.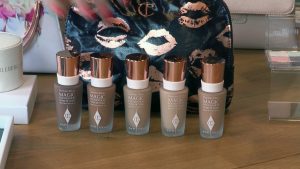 Soft, feminine shades for eyes.
Essence Cosmetics compact palate, All About Romance, is chock full of soft, shimmery shades, perfect for creating that highly sought after smokey eye.