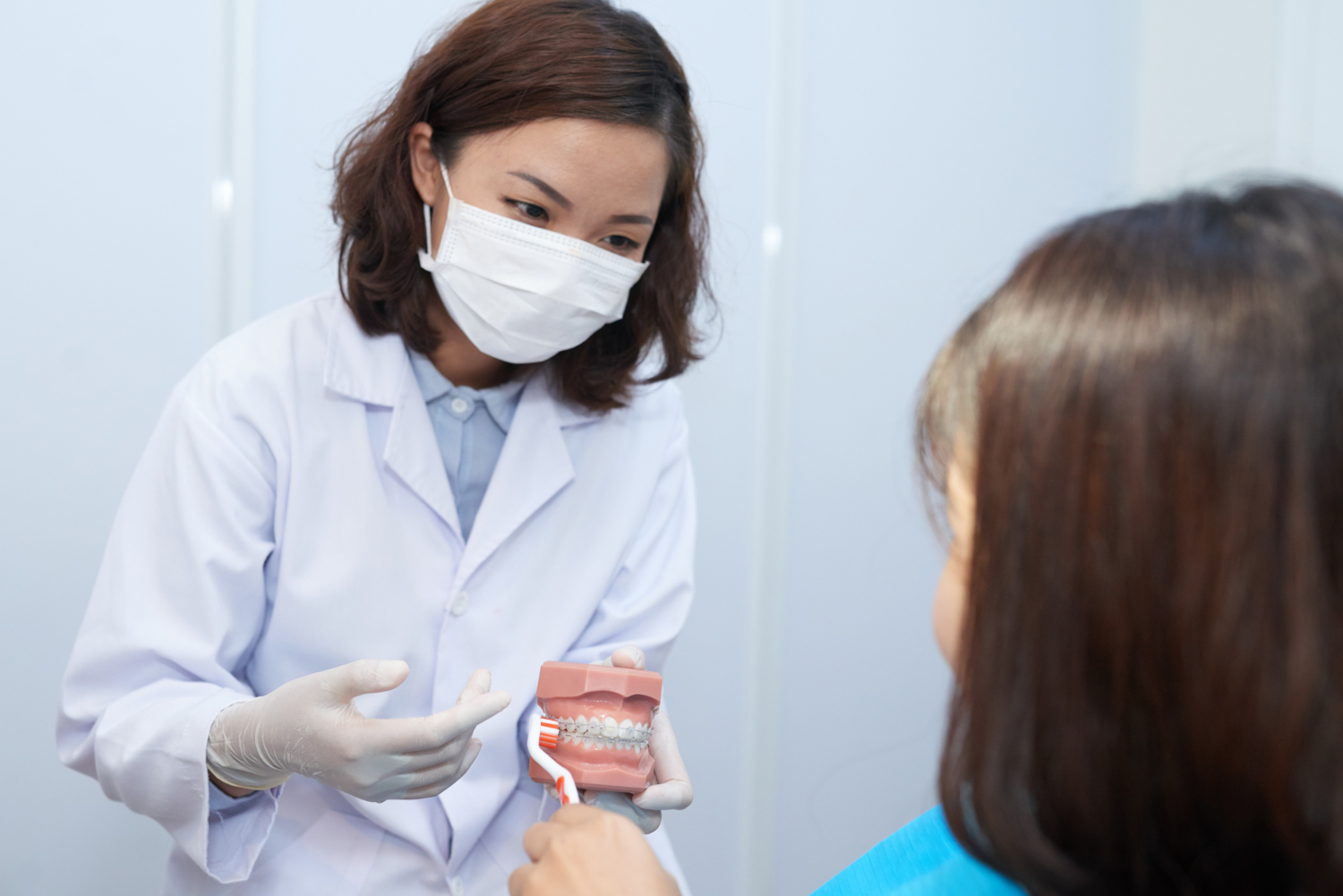 Tips For Supporting Your Child With Braces
If you have children, it is likely at least one of them will need braces at some point. Whether you have had braces yourself or not, it can be hard to know how to best support your child when he or she is going through this long and sometimes uncomfortable process. Here are a few tips to help your children deal with braces.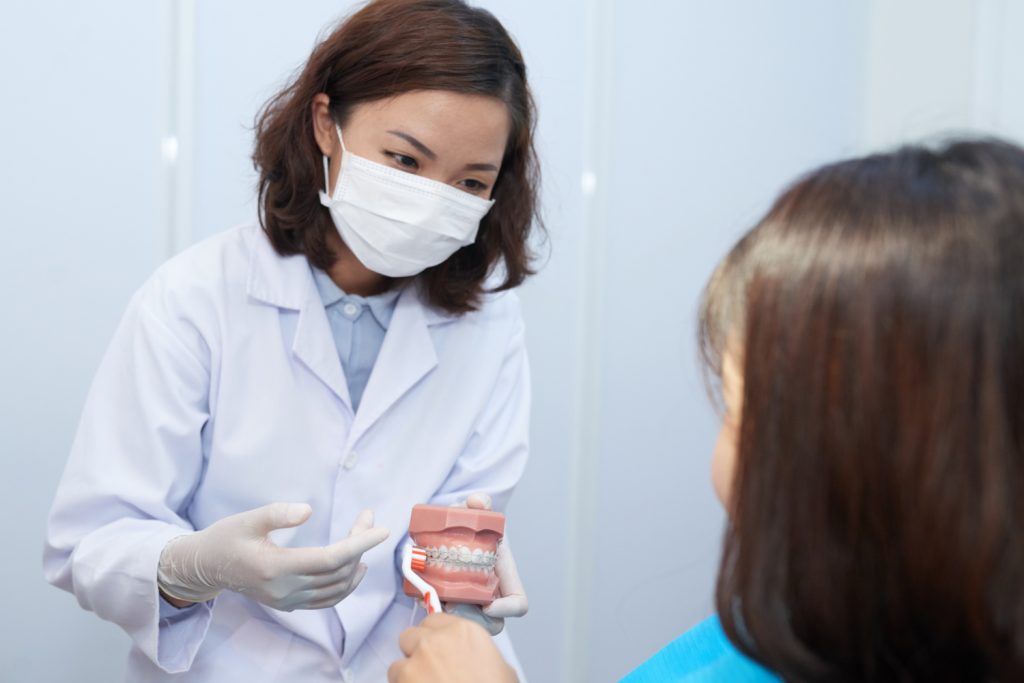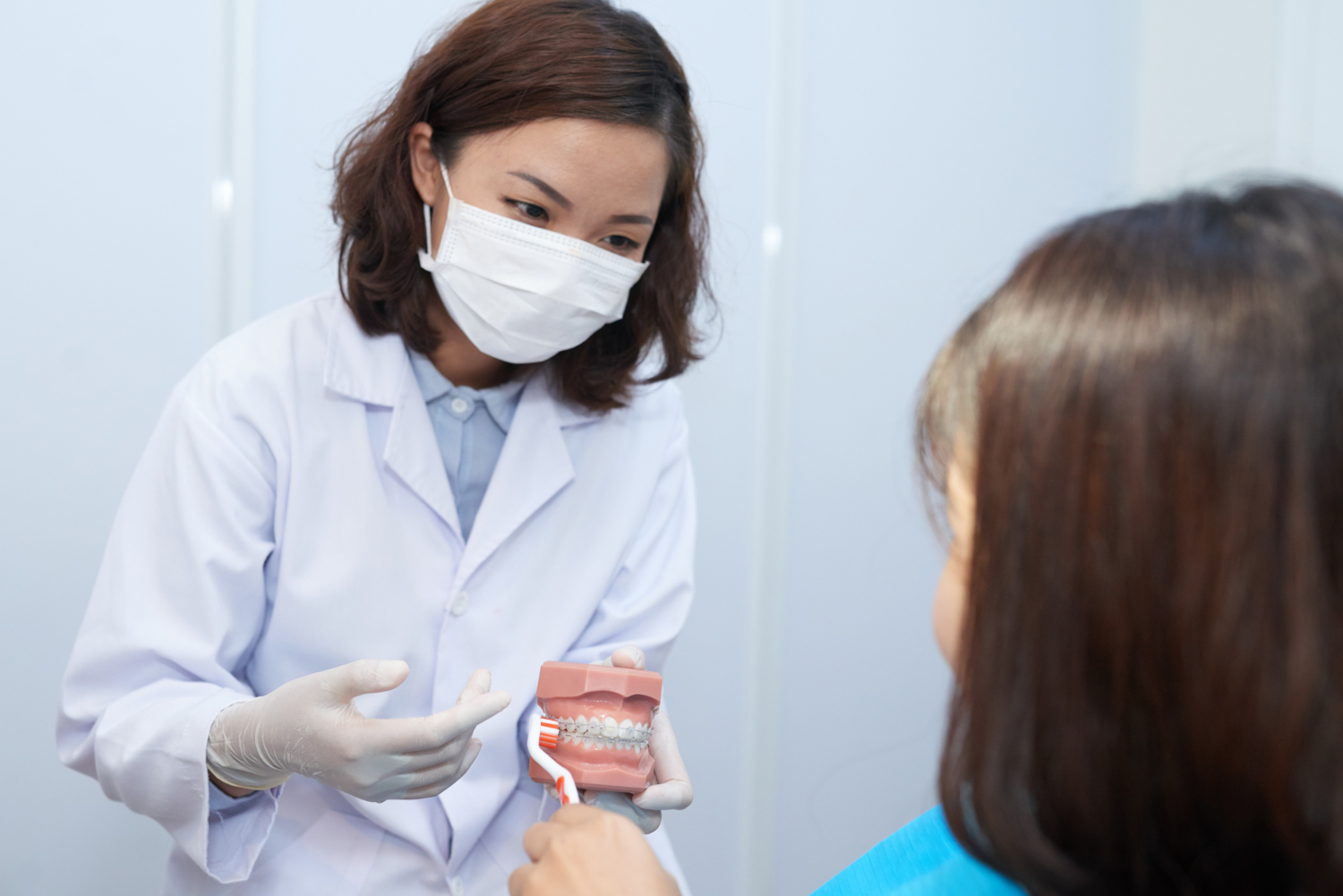 Stay on Top of Pain Management
Discomfort and pain is one of the biggest complaints when it comes to braces, and can be especially difficult for kids to handle. Pain can distract them from important schoolwork and learning, so it's important to have a plan for how to manage their pain. Talk to their orthodontist Queen Creek about what over the counter medication is OK to take, and about other solutions such as wax, cotton balls and numbing gels. Once you've made a plan, stick to it, especially after tightenings, as they often cause an increase in pain.
Keep Bad Foods Out of the Home
Foods like popcorn, gum, chewy candy and hard candies can cause broken brackets or get stuck in small spaces within the braces. Instead of having them around for other family members to snack on, just eliminate them from your home altogether as long as someone has braces. Kids can be easily tempted to break rules and could feel sad and left out if everyone is having popcorn. Remove that issue entirely by having the whole house abstain from problem foods during this time.
Help Them With Their Hygiene
Braces require extra care when it comes to daily cleanings. Make sure they brush thoroughly at least twice a day and help them floss at the end of the day if they need it. Make sure they understand the importance of taking care of their teeth and how it can negatively impact their braces if they don't.
Keep Necessary Items in Stock
As their parent, it's your job to make sure they have all the supplies they will need. Rubber bands, wax, special flossers and pain relievers should all be kept well stocked. Having what they need not only helps them physically, but signals to them that you're aware of their struggles and you are there to support them.
Remind Them of the Outcome
Some days will be much harder than others and they will be so tired of their braces. Remind them that it will all be worth it. If you have a picture of their teeth before braces you can show it to them often to help keep their goal in sight.