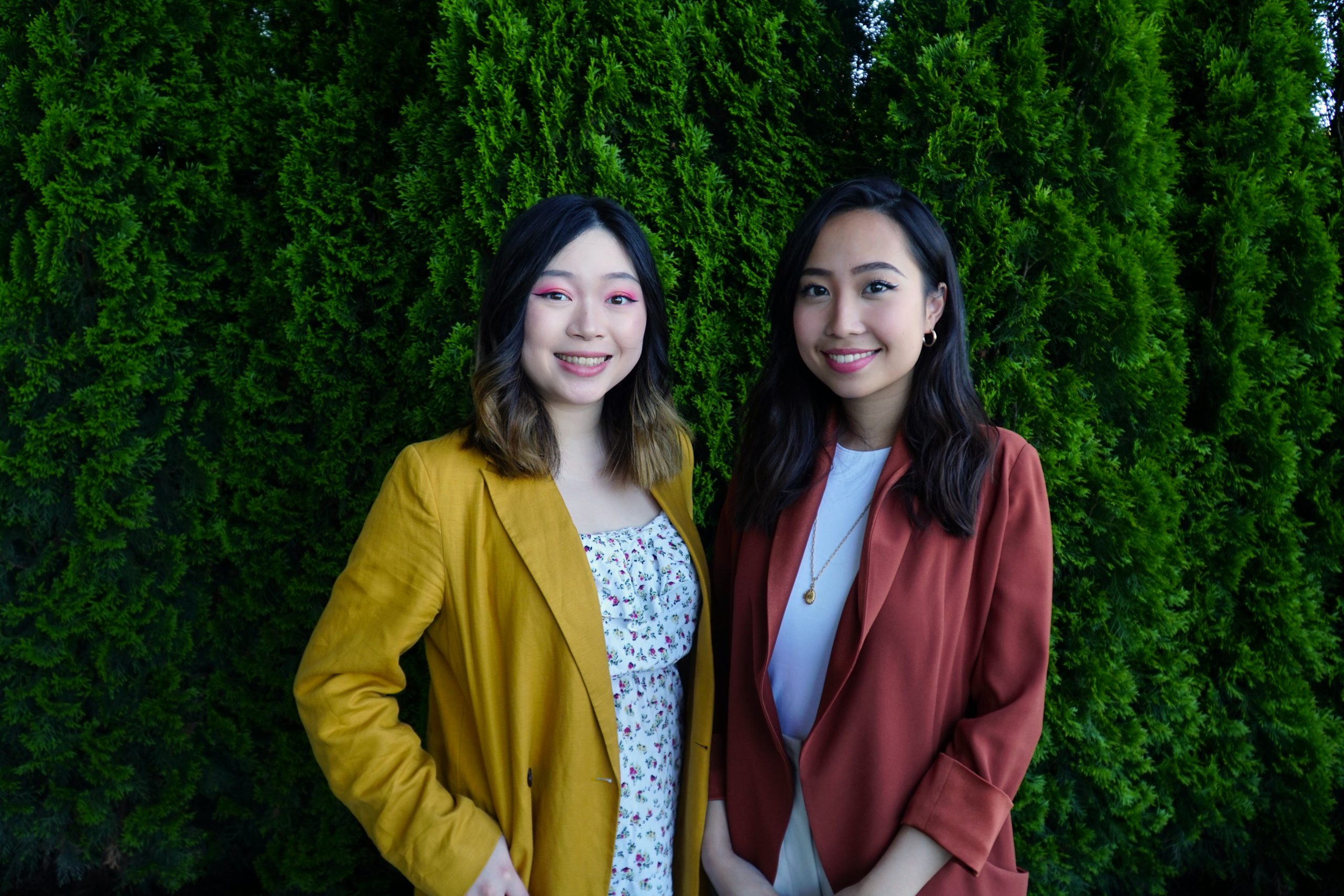 Trendsetters Sang And Arielle
In 2019, Sang started to notice the amount of household food waste she was generating and was inspired to create Peko, a mobile app used to track expiry dates of your groceries. During the pandemic, the Peko App became her side hustle and in December of 2020, she joined Canada's top founder-startup incubator, Next 36 where she meet Arielle. Together, they teamed up to build the app.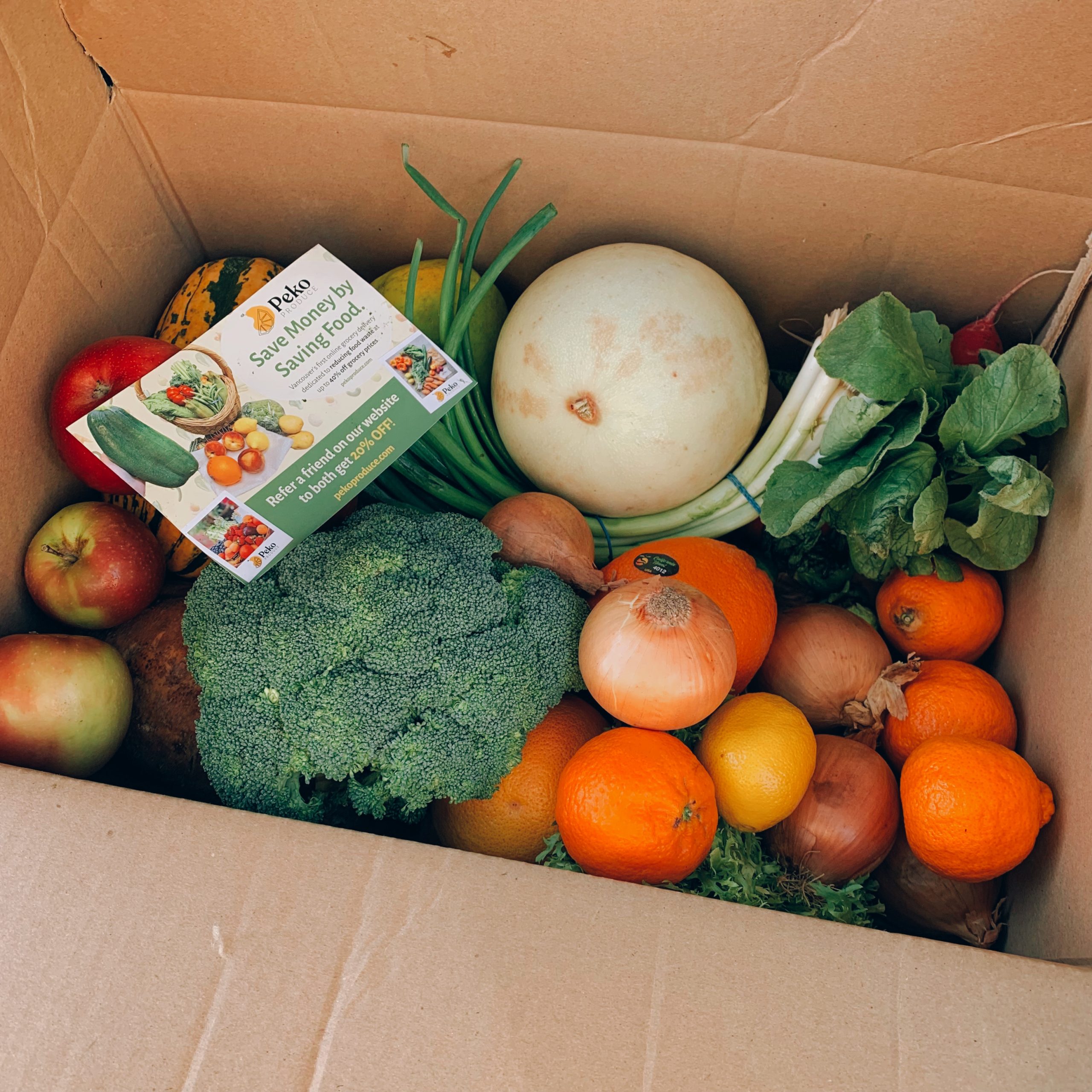 During the prototyping and testing phase, Sang & Arielle noticed a new problem. Food waste from produce rejected due to cosmetic reasons adds up to nearly $3.1 billion per year and food waste accounts for 8-10% of the greenhouse gas emissions responsible for global warming! With food costs on the rise, they saw the opportunity to make a difference and Peko Produce was born with a mission to reduce food waste and empower access to affordable, healthy eating.
Peko Produce takes "peculiar" produce from wholesalers and farmers that is misshapen, discolored, has minor scratches and dents or was being discarded as surplus and redistributes it to consumers through their online grocery store and weekly delivery service. Since May 31, 2021, Peko Produce has rescued more than 75,500 lbs of produce, saved their customers over $150,000 all while helping to reduce environmental impact.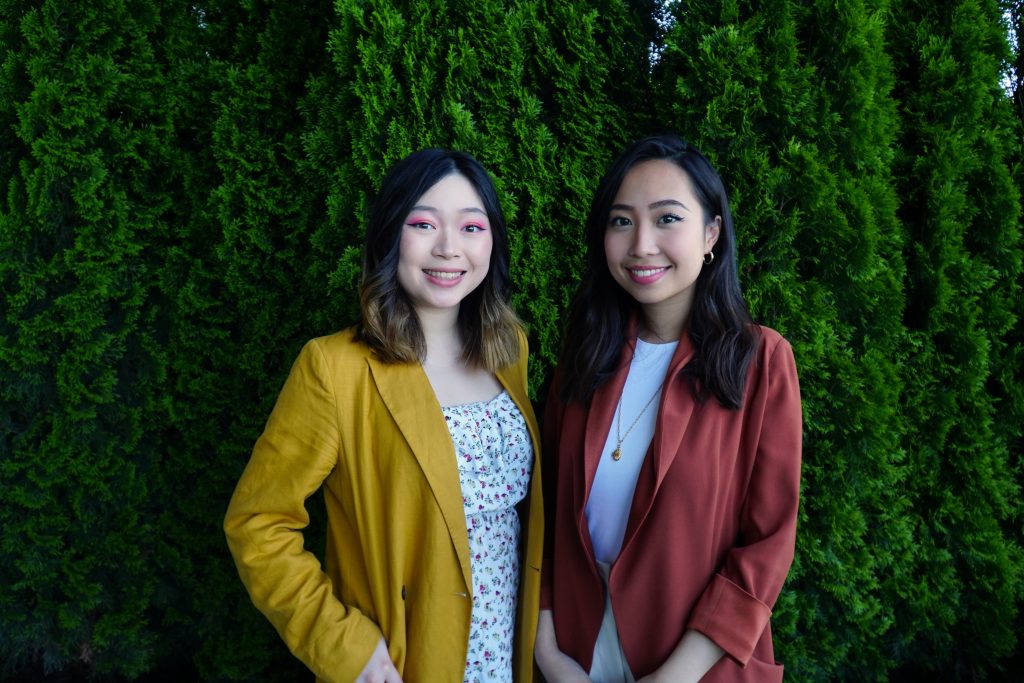 58% of all food produced in Canada is wasted or lost every year.
Canada is experiencing the highest increase in food costs since 2010, translating to $645 per family of four annually.