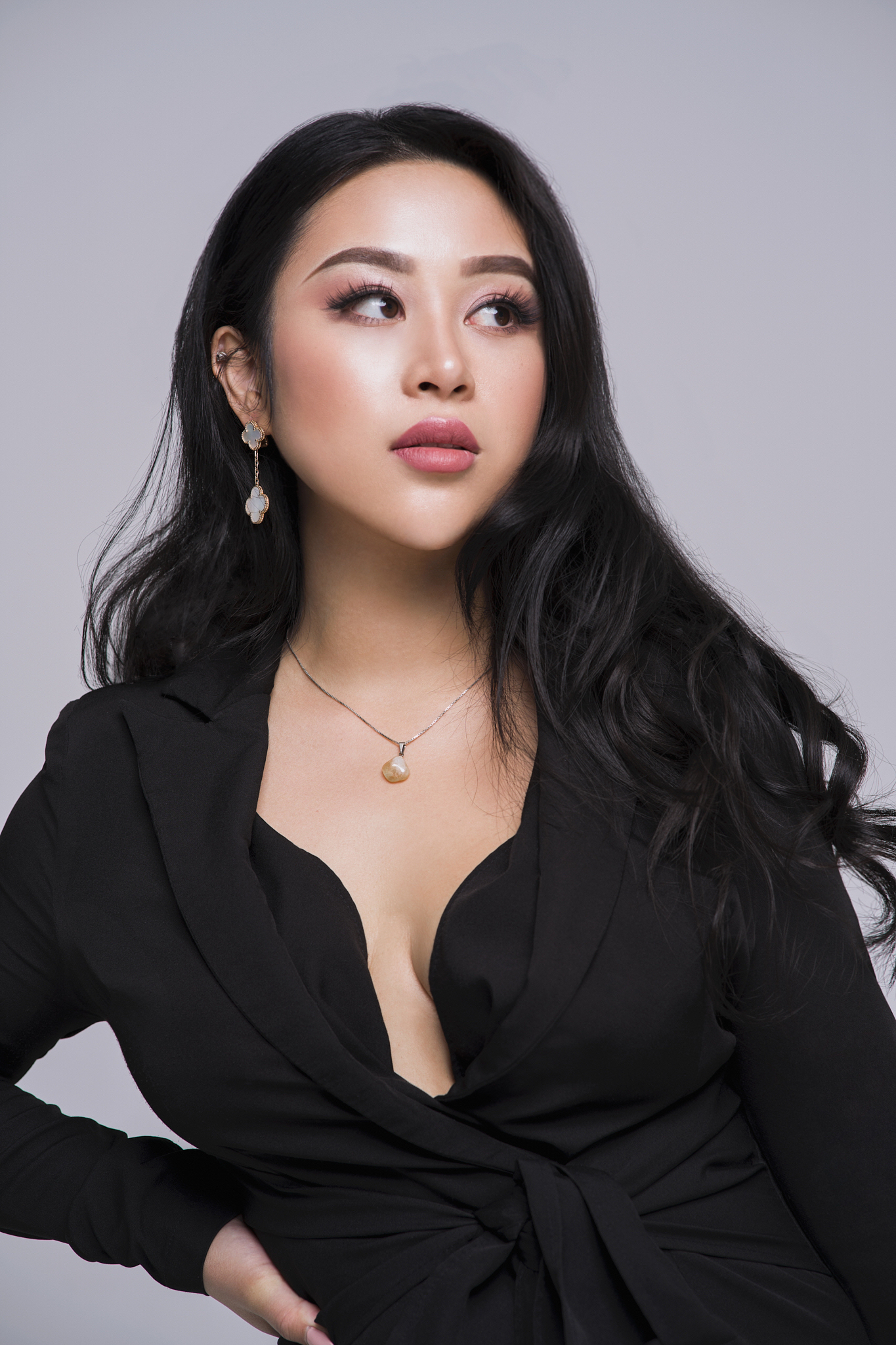 Tammy was an avid designer bag collector with a passion for luxury design and she knew she had to turn it into a business. She is most inspired by her immigrant parents' story of leaving during the Vietnam war and overcoming the challenges of not knowing English or having any money to start over. She started Luxe De Jour in 2016 and has since won the Small Business of the Year Award in 2021. Luxe De Jour is a one-stop destination where you can shop, sell, rent, and restore designer bags and accessories all in one.
Designer handbags are not a depreciating asset. Some can be great investments. She started a bag rental service where luxury designer bag owners can upload and rent their bags out to other people for a few days. This is great for those who can not purchase but want to have one for an event. It is also great for bag collectors to stop their bags from collecting dust on the shelf. Tammy will be launching an app as well as opening a US office in early 2023!
CANADIAN HOME TRENDS: If you could go back 20 years, what advice would you give your younger self?
TAMMY LEE: My advice to my younger self would be to be careful who you surround yourself with because the people you surround yourself with can impact you negatively. Also, the length of a friendship does not dictate the strength of a friendship. I've known some friends for a decade that have screwed me over and some friends that I've known for less than a year that were there for me more than others.
CHT: What is your favorite room in your house?
TL: My bedroom as it's a place I feel the most safe and relaxed.
www.luxedujour.ca