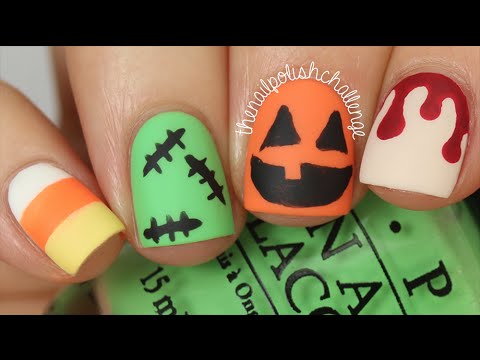 Video Tutorials: Nail Art Ideas for Halloween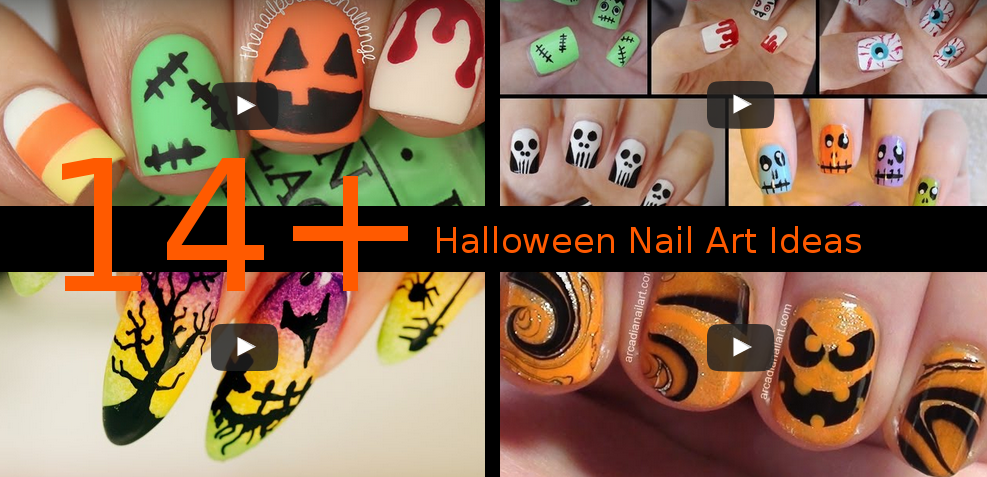 The best thing about Halloween is… getting to play dress up as an adult! While you might not be able to spend a lot of time in costume, these Halloween nail art ideas will let you play dress up, at least on your nails!
4 Easy Halloween Nail Art Designs:
Five Cute & Easy Halloween Nail Tutorials!
Nail Art for Halloween: The Ultimate Guide!
DIY Easy Halloween Drag Marble Nail Design:
Halloween Nails – Halloween Monsters Nail Art:
Halloween Nail Design- Polka Dot Spiders:
Nail Art for Halloween!
Easy Halloween Pumpkin Water Marble Nail Art:
Ombre Halloween Nail Art – Step By Step Tutorial
Halloween Pattern Nail Art (Damask?)
Enjoy!