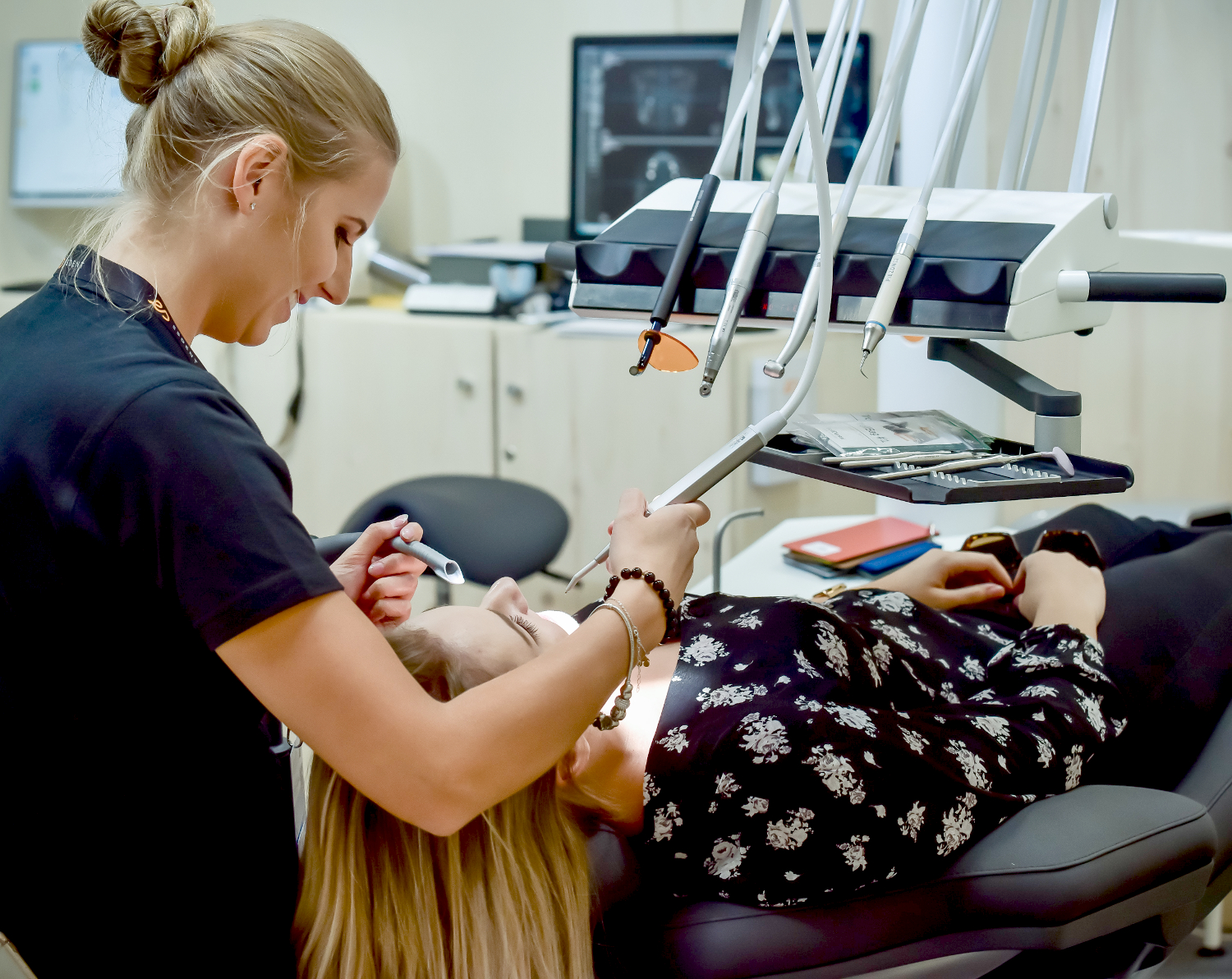 Why Regular Dental Visits Are So Important
Regular Dental Visits – There are many people that do not want to go to the dentist. They associated the experience with pain and that is what keeps them away from the big chair. However, fear of the dentist cannot outweigh the benefits of having regular checkups. It's much better to keep regular appointments because putting off visits until things start to hurt will only make things more complicated.
The key to beating fear is to have full knowledge of the situation. Part of that knowledge includes the benefits of why you are there in the first place. Here are the benefits of seeing a dentist on a regular basis.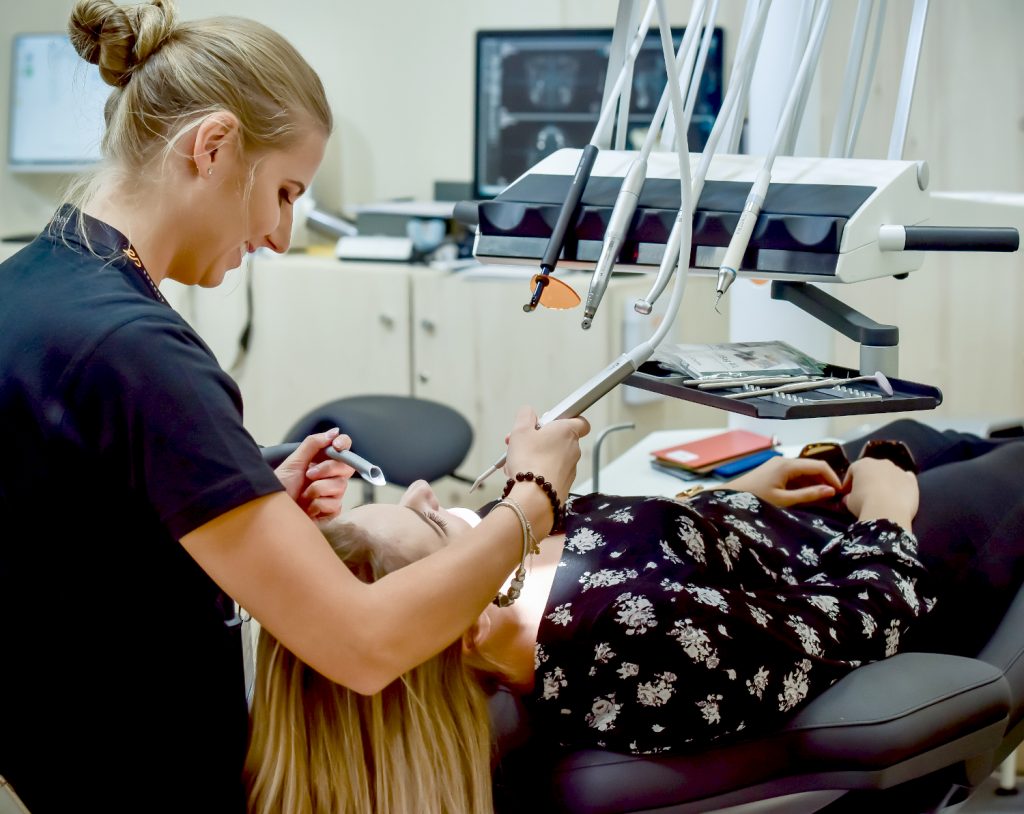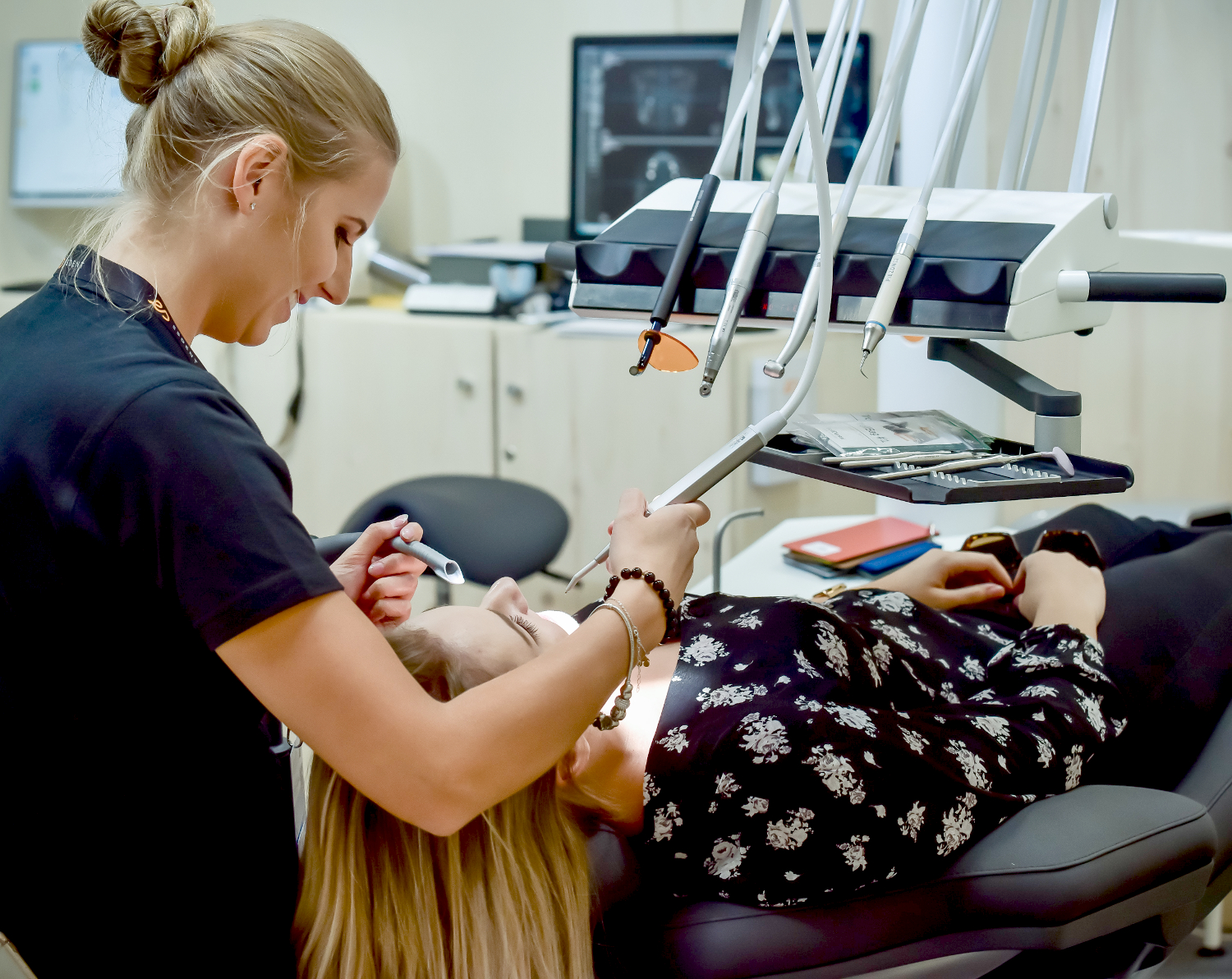 Prevention of future problems with your teeth. The dentist does more than just brush your teeth and give you a new toothbrush. They actively look for issues before they start. They remove the plaque buildup and watch your gums for gum disease. If the dentist finds something starting to develop, they are usually able to treat the problem with little to no effort.
Regular dental visits also help preserve your teeth. When a cavity gets bad to the point that it cannot be fixed, the only option is to extract the tooth. Early detection is the only way to prevent tooth loss because of cavities.
The dentist will also help you understand property dental hygiene. They will not just tell you to brush and floss better. The dentist will help you understand what causes bad breath and how you can prevent it from becoming an issue. The bad odor might be a sign of a more serious issue. Your dentist will be able to help you find the reason behind the bad breath.
Serious issues can be detected and helped. Some of these issues include teeth grinding and chomping. These issues wear down your teeth and can cause pain and trouble later on. Your dentist will have the solutions to your problems.
Avoiding the dentist for any length of time can cause you to worry. You may find yourself thinking about if you have a cavity or if there is another major issue that is going to show up. Regular dental visits take that worry and replace it with peace of mind.
Do not forget about having a great smile. Dental visits keep your teeth clean and that alone is a reason to show off your smile. A great smile builds confidence. It can help you with relationships and interviews, but only if you have regular dental visits. Even if you are keeping up with your family brushing and flossing habits at home, nothing beats going to a dentist for regular cleanings as they have the products and tools to clean more comprehensively than you do at home.
If you are considering setting your next dental visit, then look for a Gainesville Dentistry expert today. They can help get you set up with a time to get back on track with regular dental visits. They can also help answer any questions that you may have. Your peace of mind is just one phone call away so do not wait any longer.
Photo by Robert Golebiewski from Pexels